Join award-winning journalist, Madonna King, for this in-conversation series with some of UQ's highest achieving alumni – the 2020 UQ Alumni Award recipients.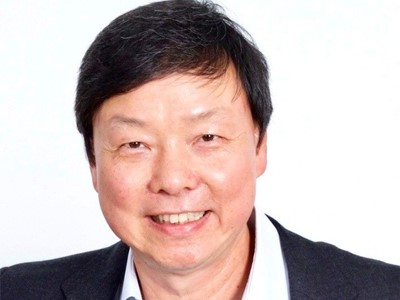 The finance industry, leadership and lessons with Lawrence Au
Lawrence Au received his MBA from UQ in 1982. He has been at the forefront of Asia's financial industry for more than 35 years.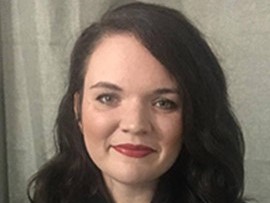 Finding your voice on a global stage with Tamara Richardson 
Meet one of our Distinguished Young Alumni recipients, Tamara Richardson. Tamara is the founder of PACE 48 and is a champion of cultural diversity and cultural education. At just 26, Tamara has represented Australia at international forums, and written for UNESCO and UNICEF on culture and sustainable development. Hear Tamara speak about finding her voice on a global stage in our latest episode of the UQ Alumni Podcast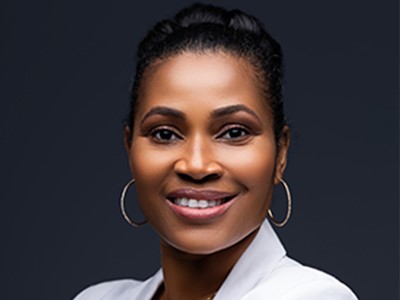 Mozambique, women and listening with Fauna Ibramogy
Fauna studied her Masters of Agribusiness at UQ in 2012 and 2013 and is the national program officer for economic development with the Embassy of Switzerland.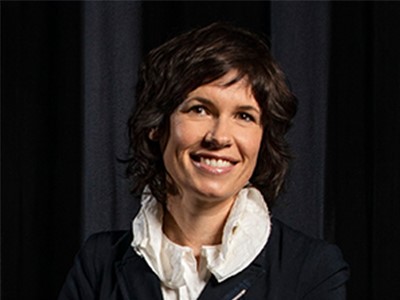 Designing Game Of Thrones and being brave with Deb Riley
Deb Riley is a four-time Emmy award winning production designer and art director. Her portfolio includes Game of Thrones, The Matrix, Moulin Rouge and the Sydney 2000 Olympic Games.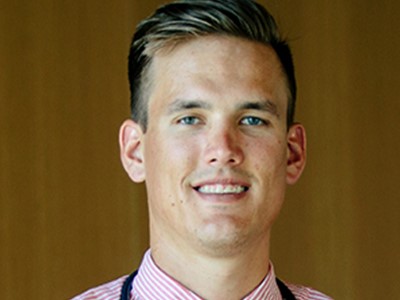 Setting goals and giving back with Dr John Maunder
In this conversation, Madonna King speaks to UQ Distinguished Young Alumni Award recipient, Dr John Maunder.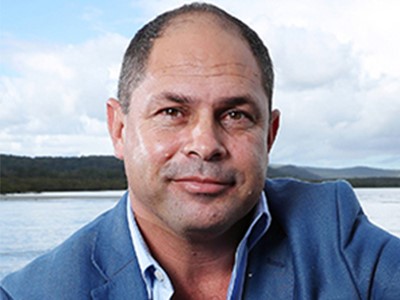 Native Title rights and the future with Cameron Costello
In this conversation, Madonna King speaks to Indigenous Community Impact Award recipient, Cameron Costello.
 
Listen to UQ Alumni Podcasts
Our podcasts are available on the following platforms. Subscribe today!