Media channels are buzzing with stories of new vaccines, more free shots and killer bees. Wait, no, that last one is wrong. Let's break it all down.
The standard flu vaccine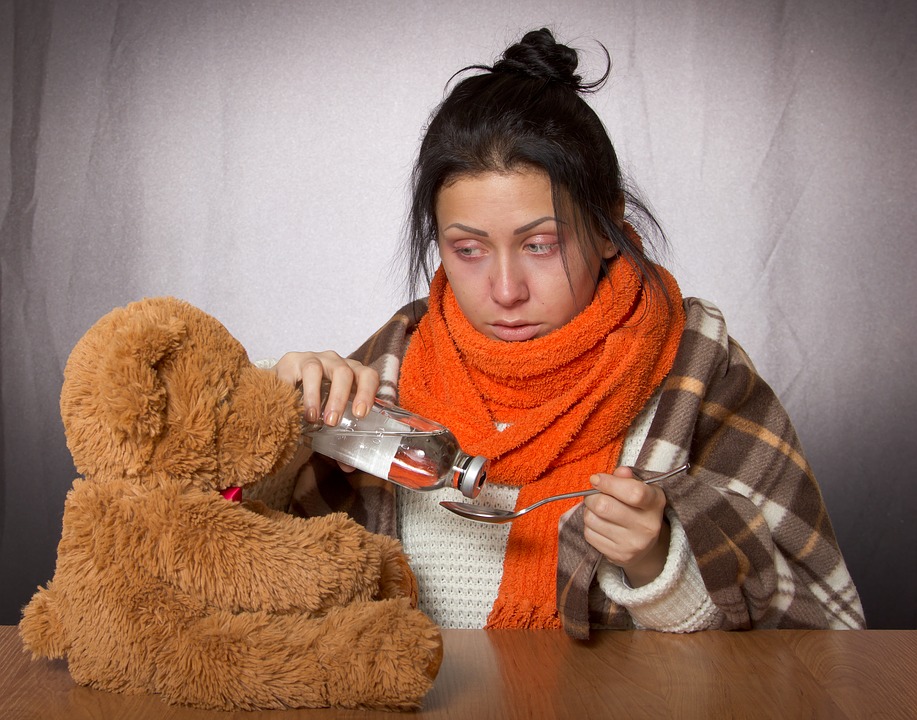 As per last year, the government is funding a four-virus or quadrivalent flu vaccine. We learned in September 2017 that it's been tweaked a little – a different flu A/H3N2 virus has been swapped in. H3N2 was the virus that drove Australia's biggest flu year on record in 2017. The new vaccine should better prime our immune system to fight off this season's main viruses because there are also components to ward off likely A/H1N1 viruses and two different viral representatives that should protect us from the flu B strains.
Don't forget – there are no live flu viruses in these vaccines so there is no chance you can get infected from your vaccine.
The Australian government pays the bill for this vaccine for the people most at risk of severe complications if they get infected; those over 65 years, pregnant women, Aboriginal and Torres Strait Islander people aged between six months and less than 5 years and over 15 years and people with certain medical conditions.[1]
What's new for flu?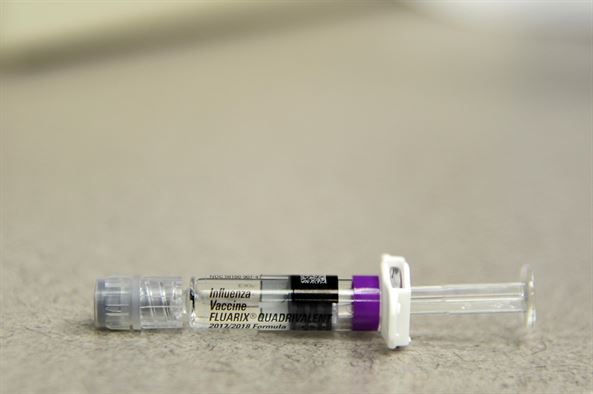 This year for the first time, those aged 65 years and older will have new vaccines aimed at generating a stronger immune response to reduce flu deaths, hospitalisations and doctor visits.
There's also more free vaccines for the very young. Because young children suffer from the highest rate of flu-related hospitalisations and catch and spread flu viruses most effectively, most Australian States and Territories have decided that in 2018 they will be funding free flu vaccines for all children aged from 6 months to less than 5 years of age.
Brisbane flu B is not the flumageddon virus, it's not new and the vaccine hasn't suddenly changed!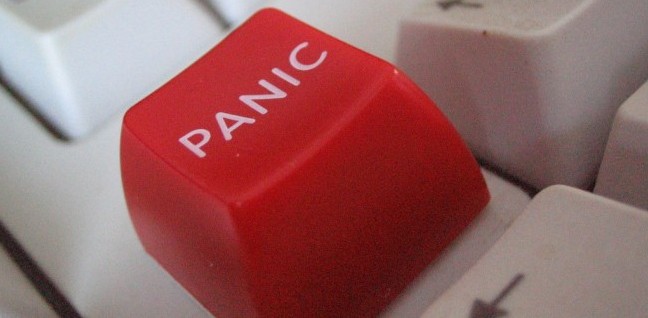 Muddying what looks like a complex array of choice this year, are some media reports carrying stories about a well known flu B virus called B/Brisbane/60/2008. Some reports claim it caused all approximately 1100 flu-related deaths in 2017, calling it the most dangerous flu virus in the world. Some make it sound like it has only just been dropped into our vaccine for 2018. This is all rubbish and horribly misleading.
Most of the estimated flu deaths in 2017 were among the elderly and this is a frequent pattern when an A/H3N2 virus predominates. Flu B viruses tend to have a bigger impact on children. In 2017, Flu B viruses were the least often detected with B/Brisbane/60/2008-like viruses being the least among those. This strain of flu has been reported widely in the media as the 'world's worst' flu and if you think the inclusion of this particular flu virus is new then I'm going to disappoint you because B/Brisbane/60/2008 has been in our flu vaccines every year since 2010. As the name suggests, B/Brisbane/60/2008 was detected by a laboratory in Brisbane in 2008, one of many similar flu B strains in 2008.
How to reduce your chances of getting the flu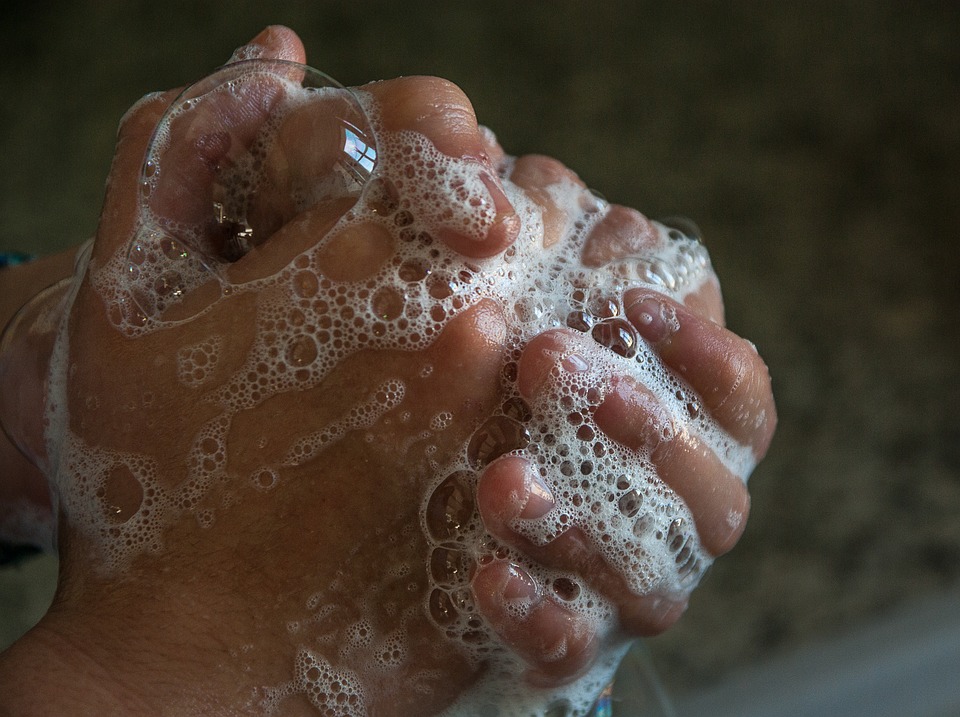 Flu viruses spread from breath, sneezes, coughs and self-infection after touching surfaces onto which flu viruses have settled out. Flu viruses can remain infectious in droplets and smaller droplet nuclei suspended in the air for long periods. Flu viruses are really hard to avoid at the best of times but more so during their peak season.
To help reduce flu transmission stay away from school and work when you are sick, keep your distance from others who are sick, use disposable tissues to catch coughs and sneezes, wash your hands properly after and often, don't share food, drink and cutlery and clean surfaces.
Our only effective preventative tool is flu vaccination. More than ever it is easy to get and is relatively inexpensive, or free. The vaccine does not protect 100% of the people 100% of the time, and like any medicine, there can be adverse effects. Because of extensive safety testing and evaluation, these are almost always mild, should they occur at all. Being immunised can protect us and also reduce other flu-related complications in those around us.
My wife and kids will be getting our shot soon, as we do every year. I hope you do as well.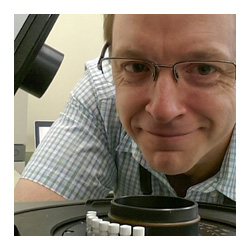 Author
: Ian M. Mackay is a virologist and UQ alumnus who validates and employs molecular techniques to support clinical and public health needs, helping to discover and characterise known, new, newly identified and rare viruses. He has two cats, two kids, a virologist wife and won't say no to a cup of Moccona if it's going.
Reference:
https://beta.health.gov.au/resources/publications/the-flu-vaccine-information-for-consumers-in-2018-fact-sheet