After a year filled with countless webinars, the UQ Young Alumni Advisory Board is excited to bring back face-to-face events for our young alumni community.

The UQ young alumni program will help you reconnect with UQ through our in-person networking events, social meet-ups, TedxUQ, finance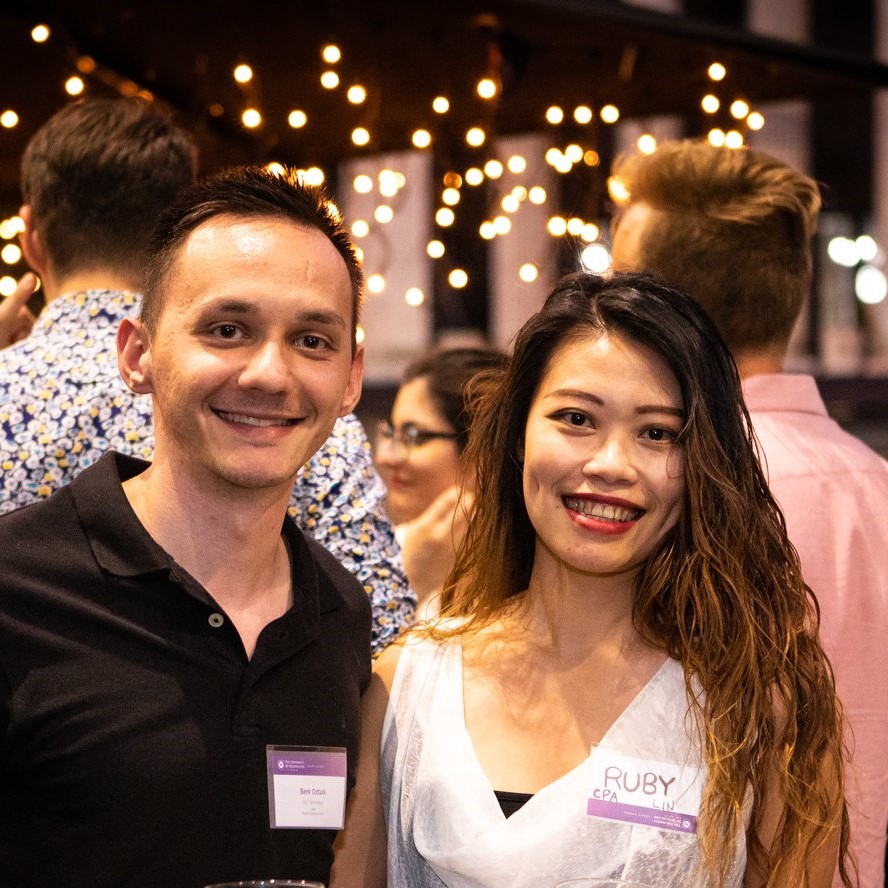 webinars, career workshops and more.

We hope to see you at one of our events in 2021, and you can start by joining us at our welcome party on Thursday 4 March.
Venue: Blackbird bar and Grill
Cost: $25 per person (includes two standard drinks and nibbles.)
Dress code: Business attire
UQ Young Alumni Advisory Board looks forward to meeting you at our first social event of our 2021 calendar. Reconnect with fellow UQ graduates and make new friends. You will also get to learn about the exciting events we have lined up for the UQ Young Alumni Program this year.
Speakers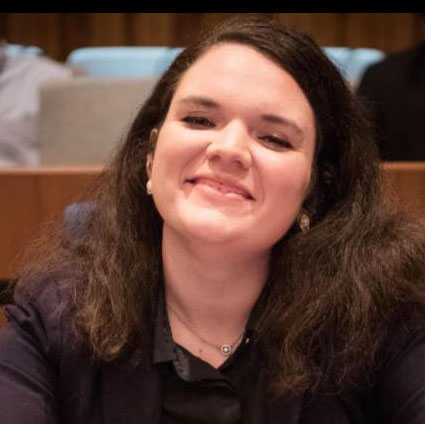 Tamara Richardson
Our very own Young Alumni Board member, Tamara, has had a wealth of experience in her short career. Tamara is the Founding Director of PACE 48, a multi-national organisation committed to promoting access to cultural education across the Asia Pacific region. As an emerging voice in the field of intercultural relations, Tamara has written for UNICEF and UNESCO, spoken at key multilateral forums across the world including at the UNGA and G20 and was appointed an Associate of the UNESCO Chair in Intercultural and Interreligious Relations, Asia Pacific in 2016. Tamara graduated from UQ in 2018 with a Bachelor of Science, has since completed a Master of International Law from Melbourne Law School and is currently completing her Juris Doctor. Tamara was also recently presented the Distinguished Young Alumni Award by UQ in 2020 for her work.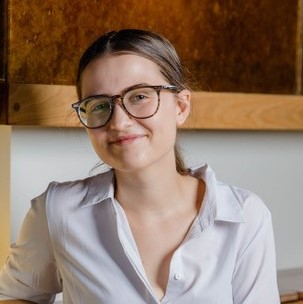 Ashley Baxter 
As a founder and CEO of a waste technology startup, Ashley has always been passionate about sustainability and action on climate change. She graduated from the University of Queensland in 2018, with dual degrees in Business Management and IT, alongside international experience, accumulated while working with high-tech startups and volunteering with environmental groups and movements. It was then that Ashley saw the massive global issues surrounding waste, the impact potential of recycling, and the role that innovative technologies could play in creating solutions. She went on to found Monty Compost Co, a startup company that develops hardware and digital technologies to enable efficient and accessible composting for everyone, everywhere, to tackle the significant challenge of managing organic and food waste.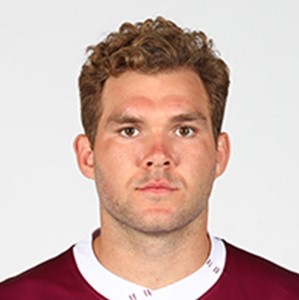 Angus Scott Young
Angus is a professional rugby union player for the Queensland Reds. He has played more than 50 games for the Queensland Reds since making his Super Rugby debut in 2018 and recently in 2019 was the Reds Defensive Player of the Year. Angus is also part of the leadership group in the Reds for their 2021 season.
 In addition to his footy skills, Angus also excels off the field, having completed a Bachelor of Commerce and Bachelor of Science degrees with a GPA of 7. In 2019 he was awarded the Thomas Henry Nevitt Memorial Prize for Dux of Bachelor of Commerce. On top of his rugby career, he is due to start a Medicine degree in 2022. 
This event is being held in partnership with The Global Connection. If you're not based in Brisbane, be sure to check out the other Global Connection events hosted in 17 cities around the world. 
About Alumni events
UQ alumni and community events take place in-person and online, across the globe, throughout the year. UQ alumni are invited to join the UQ ChangeMakers platform to access early event registrations, benefits and discounts.
$25 per person (includes two standard drinks and nibbles.)