Compassion and the New Normal: The Compassionate Society (online) - panel two
23 February 2021

6:00pm

–

7:30pm
How do we work together to create a healthier, more equitable and mutually supportive society?
This cross-disciplinary, big-picture discussion is the second in a series of three international online events exploring the role of compassion in the New Normal. Hosted by the award-winning ABC/SBS journalist Sana Qadar, this panel will focus on ways in which to achieve a more compassionate society.
Our panel of experts are: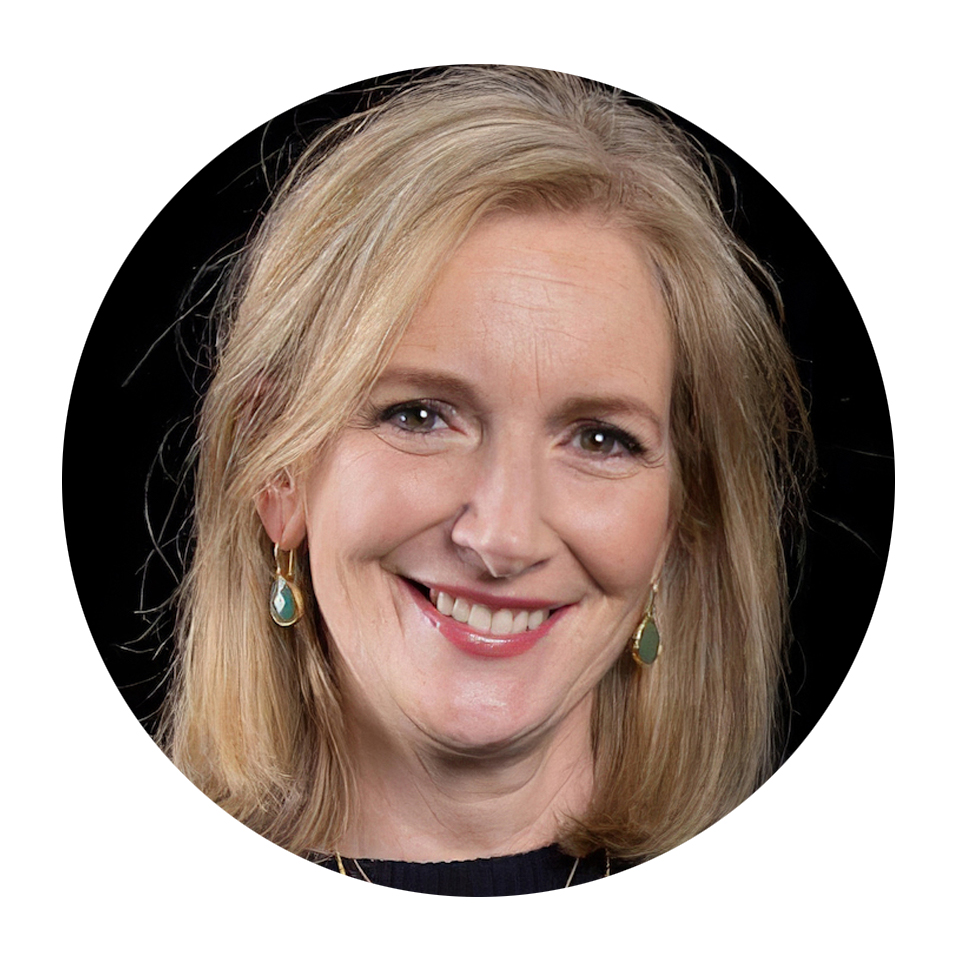 Jennifer Nadel is Co-founder of Compassion in Politics, UK, which lobbies for kinder and more equitable values to drive governmental decision-making. She is a qualified barrister, author, political strategist, activist and award-winning television journalist, reporting extensively on how the law discriminates against women. Her most recent book, 'WE: A Manifesto for Women', proposes practical ways to effect individual and societal change.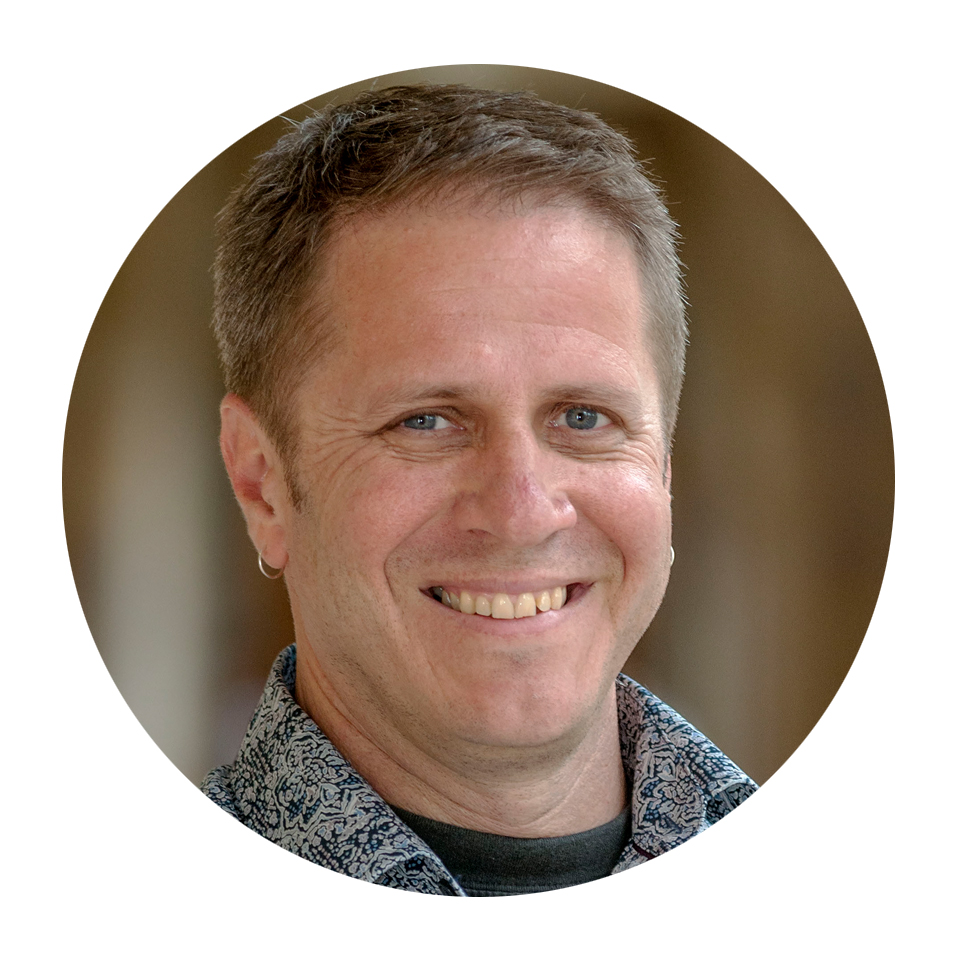 Greg Marston is a Professor and Deputy Executive Dean of the Faculty of Humanities and Social Sciences at The University of Queensland. He is a social policy researcher with an interest in poverty and unemployment, work and technology, and economic security.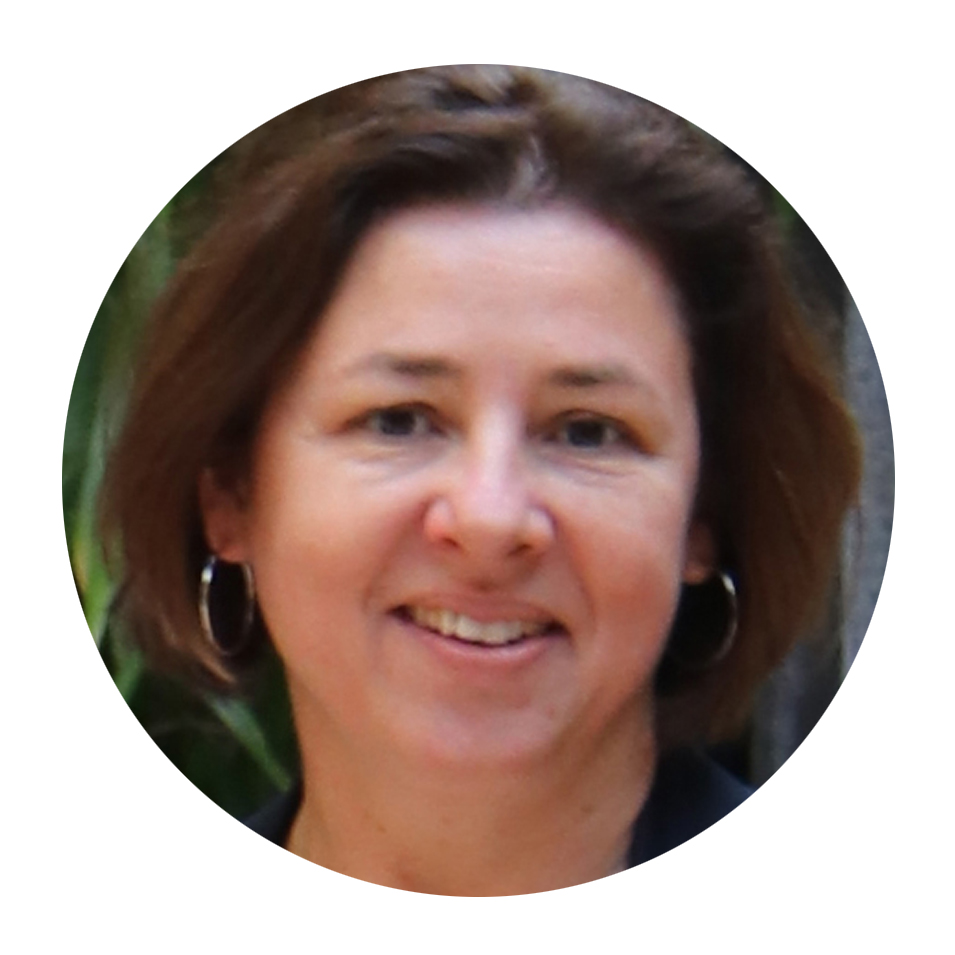 Jolanda Jetten is Professor of Social Psychology and an ARC Laureate Fellow in the School of Psychology, The University of Queensland. Her research is concerned with group processes, social identity, economic inequality, and intergroup relations, exploring how these processes play a role in mental health and wellbeing.
This event is presented free of charge. Please register your attendance by 5.00PM (UTC +10) on the Monday prior to each panel.
A webcast link will be sent to you by email prior to the event.
About Alumni events
Our events will take place online or in person. Keep an eye out below for our evolving list of virtual events that you can attend wherever you are in the world.  
The Alumni Relations & Engagement team coordinates a range of events locally and internationally. You can keep up to date with UQ alumni events in your area by updating your details.