Compassion and the New Normal: Global Compassion (online) - panel three
2 March 2021

6:00pm

–

7:30pm
How do we work together to create a healthier, more equitable and mutually supportive world? This cross-disciplinary, big-picture discussion is the last of our series of three international online events exploring the role of compassion in the New Normal. Hosted by the award-winning ABC/SBS journalist Sana Qadar, this panel will focus on ways in which we might work together to create a more compassionate world.
Our panel of experts are: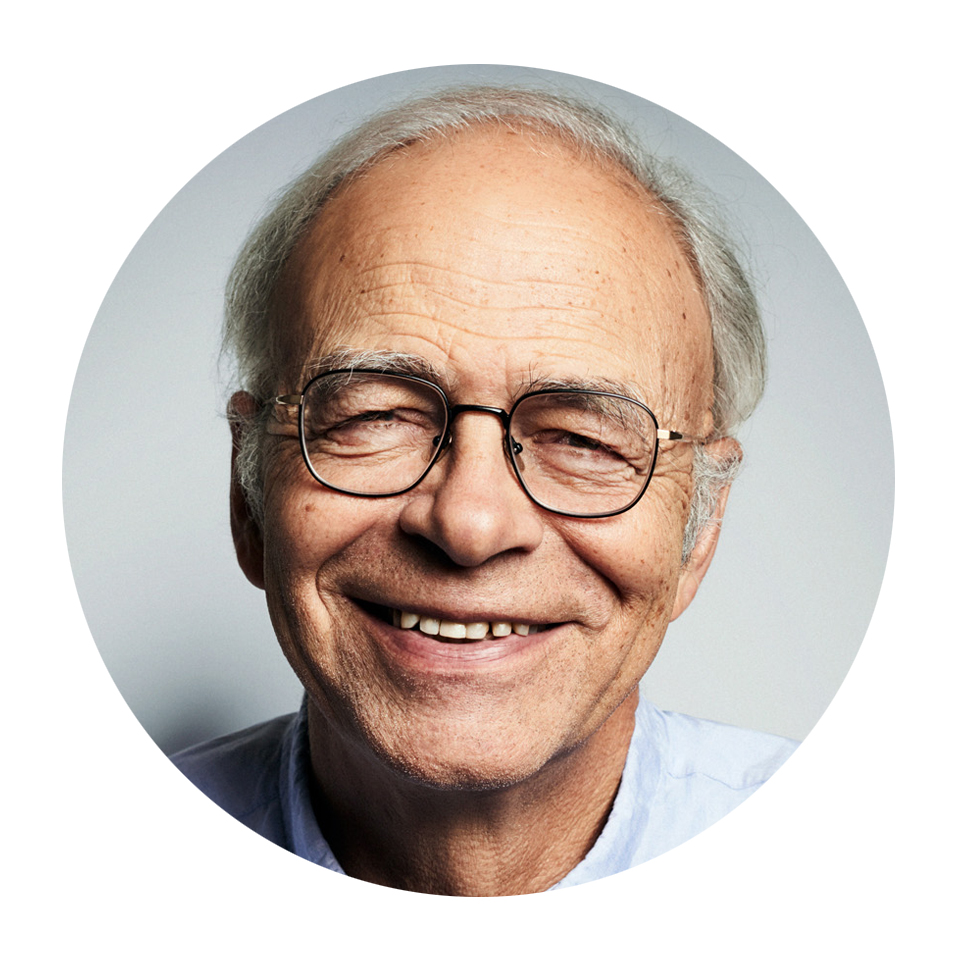 Peter Singer AC is Professor of Bioethics at Princeton University. He has written, co-authored, edited or co-edited more than forty books, including 'Animal Liberation', 'Practical Ethics', 'The Life You Can Save', and 'The Most Good You Can Do'. His writings have inspired both the animal rights movement and effective altruism, and he is the founder of the charity The Life You Can Save.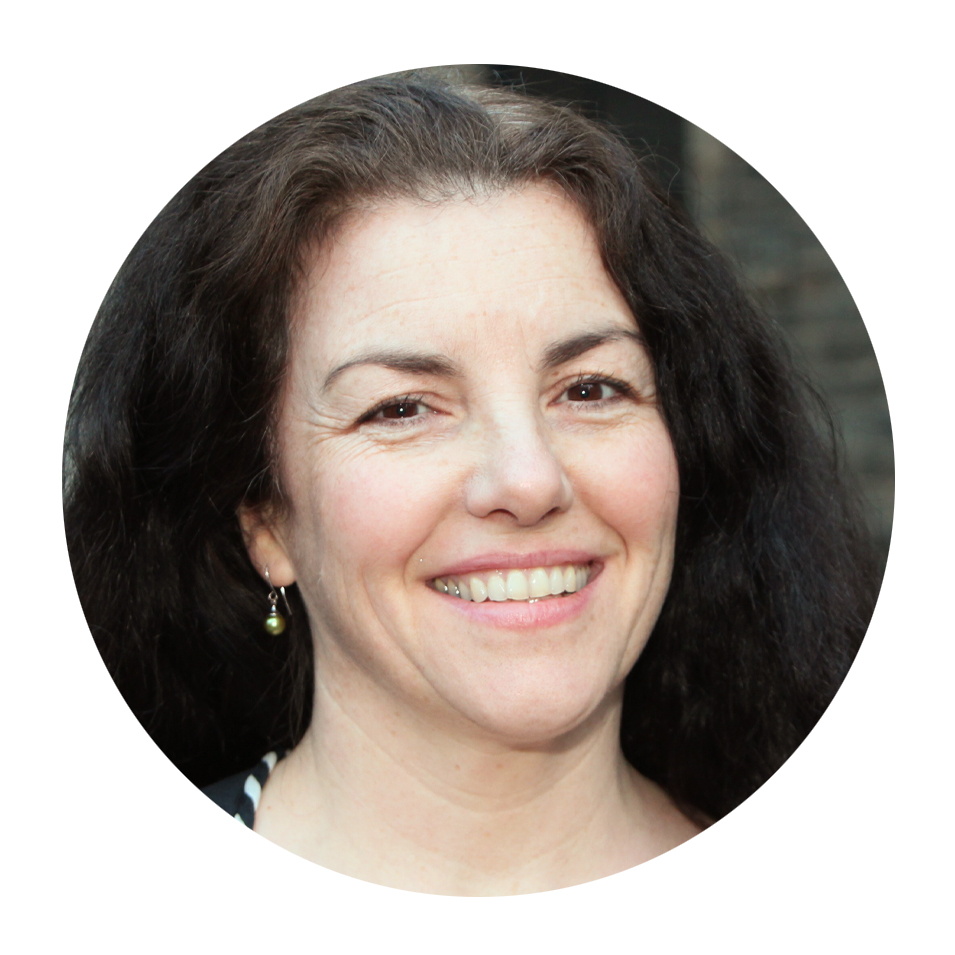 Liz Grant is Assistant Principal (Global Health) at the University of Edinburgh, Professor of Global Health and Development, Director of the Global Health Academy, and Co-Director the university's Global Compassion Initiative. Her research spans the fields of planetary health, palliative care in contexts of poverty and conflict, and compassion as the value base of the Sustainable Development Goals.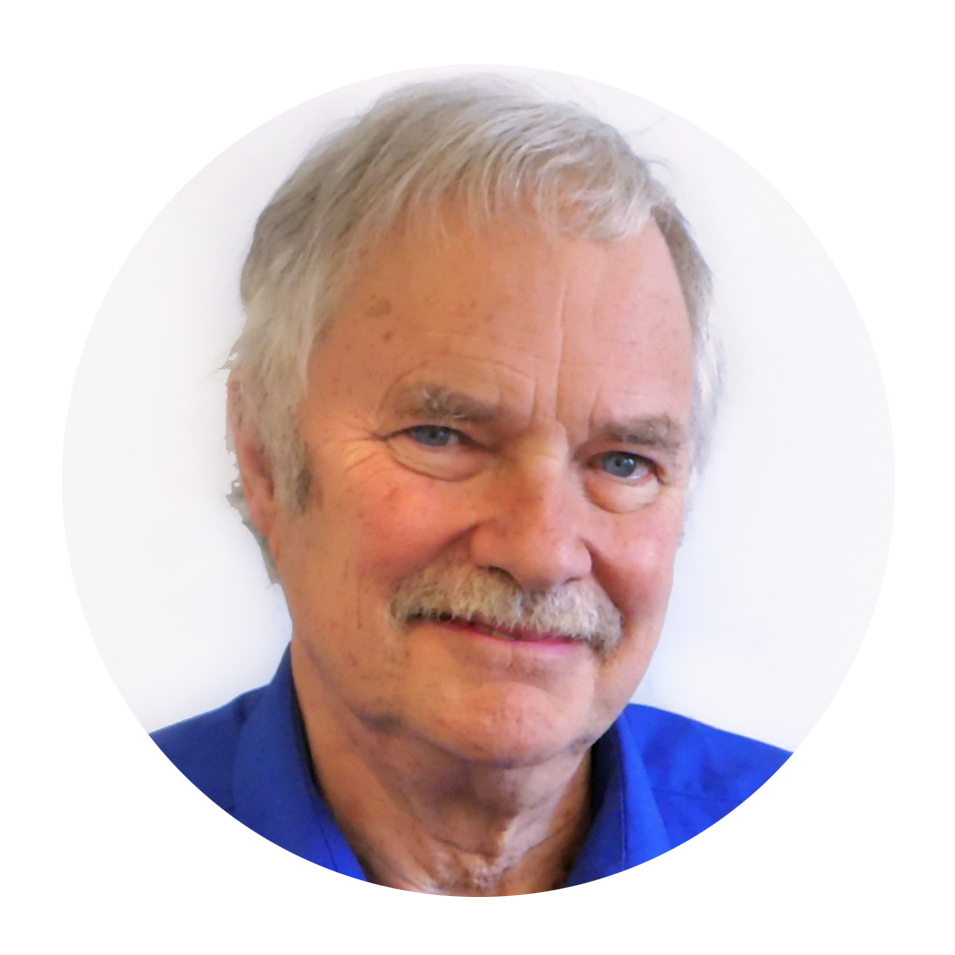 Paul Gilbert OBE is Professor of Clinical Psychology and Director of the Centre for Compassion Research and Training at the University of Derby, honorary visiting Professor at The University of Queensland, and President of the Compassionate Mind Foundation, a charity promoting wellbeing through the scientific understanding and application of compassion. He has published twenty-one books, the latest being 'Living Like Crazy'.
This event is presented free of charge. Please register your attendance by 5.00PM (UTC +10) on the Monday prior to each panel.
A webcast link will be sent to you by email prior to the event.
About Alumni events
Our events will take place online or in person. Keep an eye out below for our evolving list of virtual events that you can attend wherever you are in the world.  
The Alumni Relations & Engagement team coordinates a range of events locally and internationally. You can keep up to date with UQ alumni events in your area by updating your details.