3T Events: The history of Aboriginal people and anthropology at UQ (in person)
25 May 2021

10:00am

–

12:00pm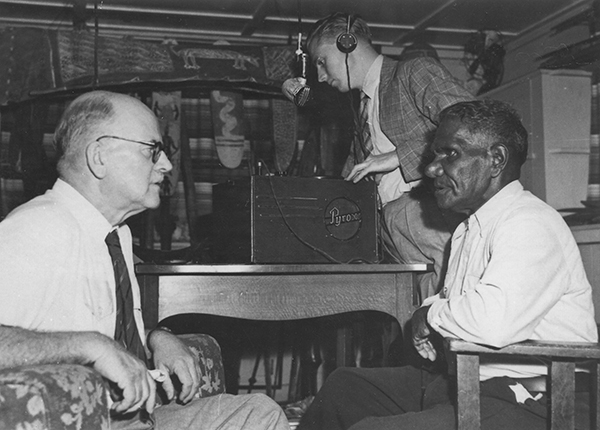 In the 60 or so years following the 1930s there was a transition, from Aboriginal culture being considered a relic of a 'disappearing race', through to Indigenous people establishing themselves as professionals in the arts and cultural industry and challenging mainstream institutions on the way Indigenous society is portrayed.
During this event, Michael Aird will discuss some of the many individuals who have played a role in the way Aboriginal history has been documented and presented at the University of Queensland and the impact they have had on the broader community.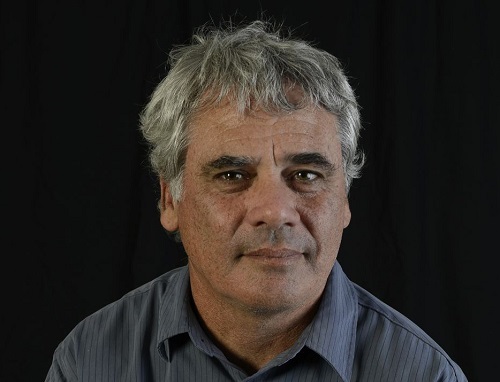 Meet the presenter - Michael Aird
Michael Aird is Director of the UQ Anthropology Museum and Research Fellow. He has worked in the area of Aboriginal arts and cultural heritage since 1985 maintaining an interest in documenting aspects of urban Aboriginal history and culture. He has curated over 30 Exhibitions and in 1996 he established Keeaira Press, an independent publishing house, producing over 35 books.
Transport and parking
Public transport:
The Anthropology Museum is a short walk (<100m) from Chancellor's Place Bus Station. Alternatively, it is a one kilometre walk from UQ Lakes Bus Station.
Parking at UQ:
Please click this link for information on casual parking at UQ. Payment options include the Pay by Plate machines or the online CelloPark system - more information on paying for parking is available here.
If possible, we suggest catching public transport or car pooling to this event. If you need any assistance with transport to UQ, please let us know.
About Alumni events
UQ alumni and community events take place in-person and online, across the globe, throughout the year. UQ alumni are invited to join the UQ ChangeMakers platform to access early event registrations, benefits and discounts.
Venue
Anthropology Museum, UQ's St Lucia Campus