Friends of Antiquity Sunday Series: Intrepid Lady Adventurers on the Nile (in person)
11 April 2021

2:00pm

–

4:00pm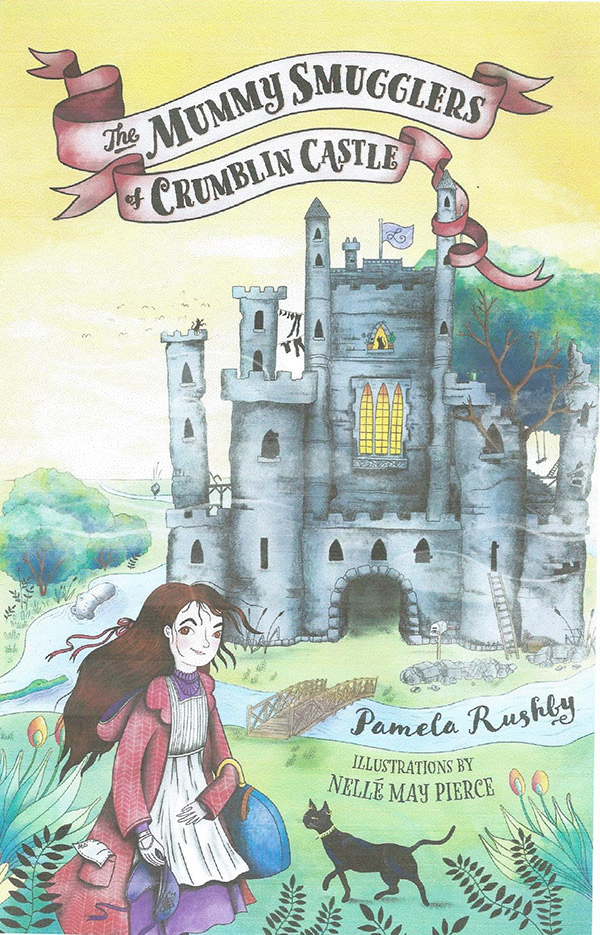 Join award-winning Australian author and UQ alumnus, Pamela Rushby as she presents "Intrepid Lady Adventurers on the Nile".
Pamela's talk is about her middle-grade novel, The Mummy Smugglers of Crumblin Castle ( Walker Books 2020): a thrilling tale of an orphaned heroine, a mist-shrouded castle in the Fens, mummy unwrapping parties, a family of housekeeping cats, and a thousand-mile journey up the Nile in (illegal) search of ancient Egyptian mummies.
And it's about what inspired the novel: the diaries of two intrepid lady adventurers on the Nile.
In 1873, Miss Marianne Brocklehurst and Miss Amelia Edwards set off from Cairo in two dahabiyas (houseboats), on a leisurely four-month journey as far as Aswan. They planned to visit tombs, temples, and pyramids and to acquire antiquities – hopefully, actual mummies. These they planned to smuggle, totally illegally, out of the country and take home to England. Would two upright, respectable, responsible English ladies be involved in such a practice? Well, yes.
We know they did, because like other respectable English ladies of the time, Marianne and Amelia both kept diaries and sketched and painted watercolours as they went on their travels.
And they recorded just how they became mummy smugglers …
The Mummy Smugglers of Crumblin Castle has recently been named a Notable Book (long-listed) in the Children's Book Council of Australia 2021 awards.
About Alumni events
UQ alumni events take place in-person and online, across the globe, throughout the year. You can keep up to date with UQ alumni events in your area by updating your details.
$10.00 per person. Includes afternoon tea following the presentation.
Venue
Forgan Smith building, St Lucia campus