3T Events: Genocide - Never forget, never again, Dr Frank Moloney
17 June 2020

10:00am

–

12:00pm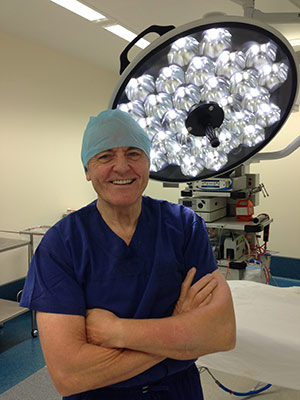 Join Dr Frank Moloney for an in-depth conversation exploring the policies implemented to prevent genocide following the holocaust. In response to the tragic events of this period, the United Nations put in place the Genocide Convention in 1948. Dr Moloney will discuss how the Convention aims to prevent the repetition of some of humanity's gravest eras – from the first modern era genocide in Namibia, to the Coniston massacres, which took place in Australia's own Northern Territory less than a century ago.
This presentation will cover sensitive and confronting issues, but acknowledgement and reflection continues to play an important role in the prevention of future catastrophes. Never forget, never again.
Dr Frank Moloney has a long-standing connection with UQ, having completed a Bachelor of Dentistry Science in 1966 and, more recently, a Bachelor of Arts (History) in 2018. During his career as an Oral and Maxillofacial Surgeon, Dr Moloney has provided student counsel to the UQ Medical School.
About Alumni events
UQ alumni events take place in-person and online, across the globe, throughout the year. You can keep up to date with UQ alumni events in your area by updating your details.
$15 per person
Registrations opening soon
Venue
The Women's College
UQ St Lucia campus, 4067