3T Events: Native bees in Brisbane and how to care for them (in person)
20 April 2021

10:00am

–

12:00pm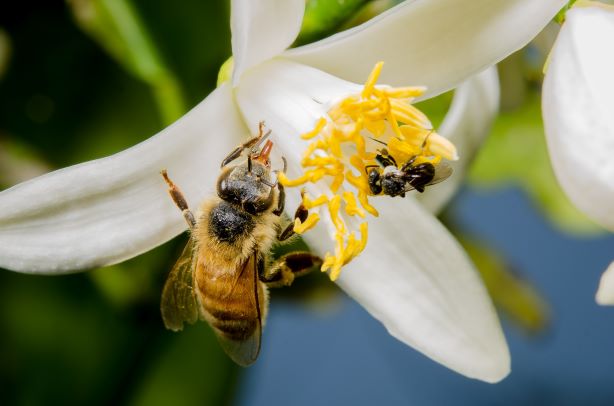 You may be surprised to hear that 'honey-making' bees are actually highly unusual… Australia is home to 1660 different native bee species, and only 11 of them make honey! These special few don't sting, they live in complex colonies ruled by a single queen, and sometimes they engage in fierce fights to the death between rival colonies. 
Join us at The Women's College from 10am on Tuesday 20 April as Dr Tobias Smith delves into the weird and wonderful secrets of the biology, ecology and evolution of the stingless bees. You'll hear how stingless bee hives are used for research and teaching here at UQ. As well as view the fascinating behaviours these bees exhibit, see inside live hives, and taste a little of their unique and tangy honey!
The event begins with morning tea, and concludes with an optional lunch (additional cost). If you have any questions about this event, please email uqalumni@uq.edu.au.
Meet the presenter - Dr Tobias Smith
​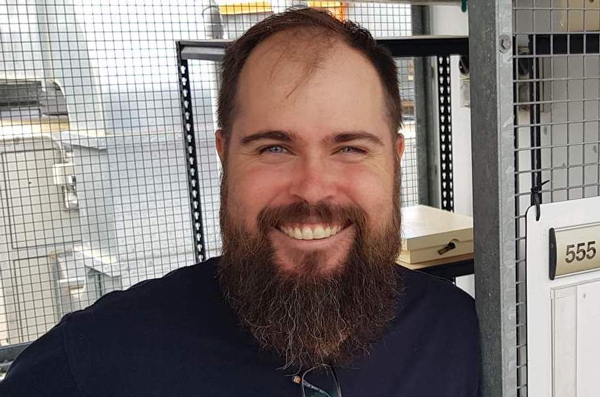 Dr Tobias Smith is a bee researcher with UQ's School of Biological Sciences. Tobias' research interests focus on stingless bee biology and ecology, wild bees in agricultural landscapes and the creation of native bee identification resources and science communication.
In addition to working at UQ, Tobias presents native bee, pollination and stingless bee keeping workshops to community groups and schools, primarily through his business Bee Aware Kids. Tobias is a stingless bee keeper, keeping commercial hives around south-east Queensland and northern New South Wales as well as keeping research hives at UQ.
Transport and parking
Please note, The Women's College does not have capacity to facilitate guest parking. All of their carparks have been reserved for college residents.
Public transport
The Women's College is a short (350m) walk from UQ Lakes Bus Station. Alternatively, it is a one kilometre walk from Chancellor's Place Bus Station.
Parking at UQ
Please click this link for information on casual parking at UQ. We recommend parking along Sir William MacGregor Drive for $5 per day. Payment options include the Pay by Plate machines or the online, CelloPark system - more information on paying for parking is available here.
If possible, we suggest ride-sharing or car pooling to get to this event. If you need any assistance with transport to UQ, please let us know by emailing uqalumni@uq.edu.au.
About Alumni events
UQ alumni and community events take place in-person and online, across the globe, throughout the year. UQ alumni are invited to join the UQ ChangeMakers platform to access early event registrations, benefits and discounts.
Tickets are $15 per person.
Venue
The Women's College
The University of Queensland, St Lucia