Join our host Associate Professor Stephen Carleton as he discusses our featured book with a special guest. Our featured book for June will be The White Girl by Tony Birch. The White Girl was been shortlisted for the 2020 Miles Franklin Literary Award.
About UQ Press (UQP) UQP is one of Australia's leading publishing houses. Established in 1948 as a wholly owned subsidiary of The University of Queensland, UQP has consistently produced culturally significant works across genres such as fiction, non-fiction and poetry, as well as children's and young adult books.
About The White Girl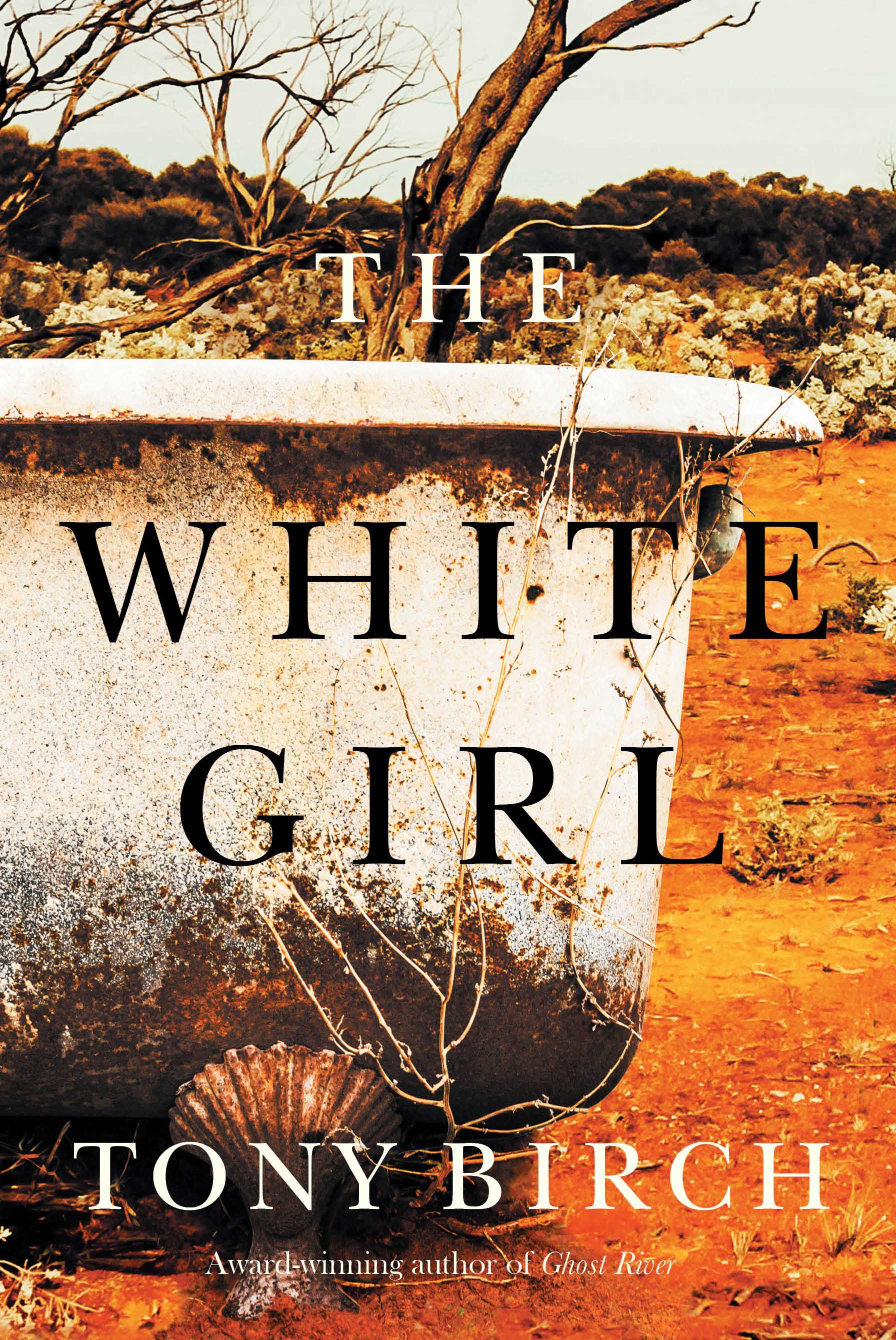 Odette Brown has lived her whole life on the fringes of a small country town. After her daughter disappeared and left her with her granddaughter Sissy to raise on her own, Odette has managed to stay under the radar of the welfare authorities who are removing fair-skinned Aboriginal children from their families. When a new policeman arrives in town, determined to enforce the law, Odette must risk everything to save Sissy and protect everything she loves. In The White Girl author Tony Birch shines a spotlight on the 1960s and the devastating government policy of taking Indigenous children from their families.
About our June author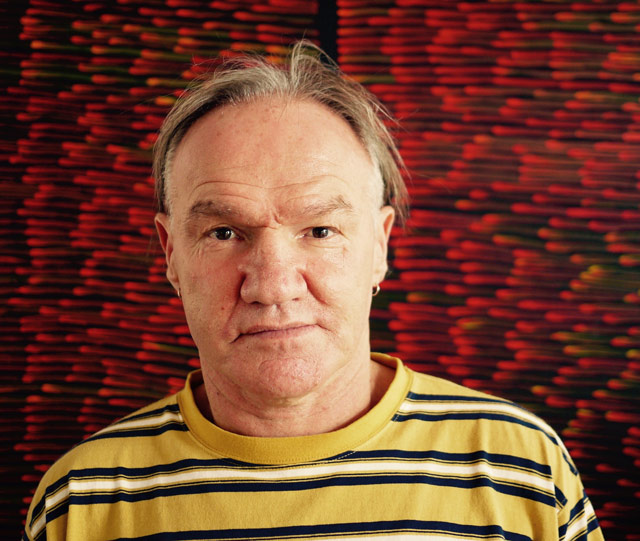 Tony Birch
Tony Birch is the author of three novels: the bestselling Miles Franklin Award longlisted The White Girl; Ghost River, which won the Victorian Premier's Literary Award for Indigenous Writing; and Blood, which was shortlisted for the Miles Franklin Award. He is also the author of Shadowboxing and three short story collections, Father's Day, The Promise and Common People. In 2017 he was awarded the Patrick White Literary Award. Tony is a frequent contributor to ABC local and national radio, a regular guest at writers' festivals, and a climate justice campaigner. He lives in Melbourne.
About Alumni events
Our events will take place online or in person. Keep an eye out below for our evolving list of virtual events that you can attend wherever you are in the world.  
The Alumni Relations & Engagement team coordinates a range of events locally and internationally. You can keep up to date with UQ alumni events in your area by updating your details.