Global Leadership Series: Webinar - Creativity in the time of COVID-19
18 June 2020

6:00pm

–

7:00pm
It is hard to find the 'new normal' when the world is rapidly changing around us. In the midst of a global pandemic and upheaval that comes with it, creative pursuits can be bogged down by uncertainty, anxiety and isolation. How can one write about the world when it looks so different than it did a few months ago? However, these moments in history can also force us to ask questions, reimagine the world and inspire us to tell our story. UQ's panel of authors and experts will draw upon their own experience to discuss how to continue one's creative journey during times of disruption.
Click here to view the webinar
Speakers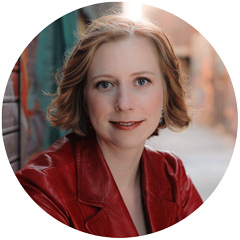 Dr Helen Marshall
Dr Helen Marshall is a Senior Lecturer of Creative Writing at the University of Queensland. She has won the World Fantasy Award, the British Fantasy Award and the Shirley Jackson Award for her two collections of short stories. Her debut novel The Migration released last year argued for the need to remain hopeful, even in the worst circumstances. It was one of The Guardian's top science fiction books of the year and was recently optioned by Clerkenwell Films.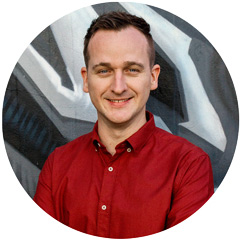 Shannon Molloy
Shannon Molloy is an award-winning journalist and writer whose career spans print, digital and publishing, covering a range of topics from politics to entertainment and social affairs. He is currently a senior reporter at news.com.au. His debut book, Fourteen, was recently released to critical acclaim.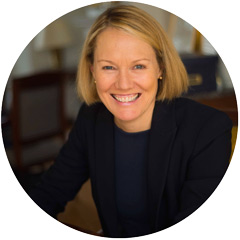 Joy Rhoades
Joy Rhoades is an Australian lawyer and writer living in London. Her first novel for Penguin, The Woolgrower's Companion, was a debut bestseller in Australia in 2017 and was shortlisted for the McKitterick Prize (UK Society of Authors) and the Historic Writers' Debut Crown. Joy's latest book, The Burnt Country, also a bestseller in its category, was released last year. 
Joy studied law at the University of Queensland. While living in New York, she completed a Masters in Creative Writing at the New School University. She now lives in London with her family, and enjoys both the discipline of legal work and the freedom of writing fiction. She teaches creative writing for London libraries and has a podcast, Start Write, on writing craft for beginners. She also tweets on writing and the environment @joyrhoades1.
---
About Alumni events
UQ alumni events take place in-person and online, across the globe, throughout the year. You can keep up to date with UQ alumni events in your area by updating your details.