Join our host Associate Professor Stephen Carleton as he discusses our featured book, Mammoth with Author, Chris Flynn. 
About UQ Press (UQP) UQP is one of Australia's leading publishing houses. Established in 1948 as a wholly owned subsidiary of The University of Queensland, UQP has consistently produced culturally significant works across genres such as fiction, non-fiction and poetry, as well as children's and young adult books.
About Mammoth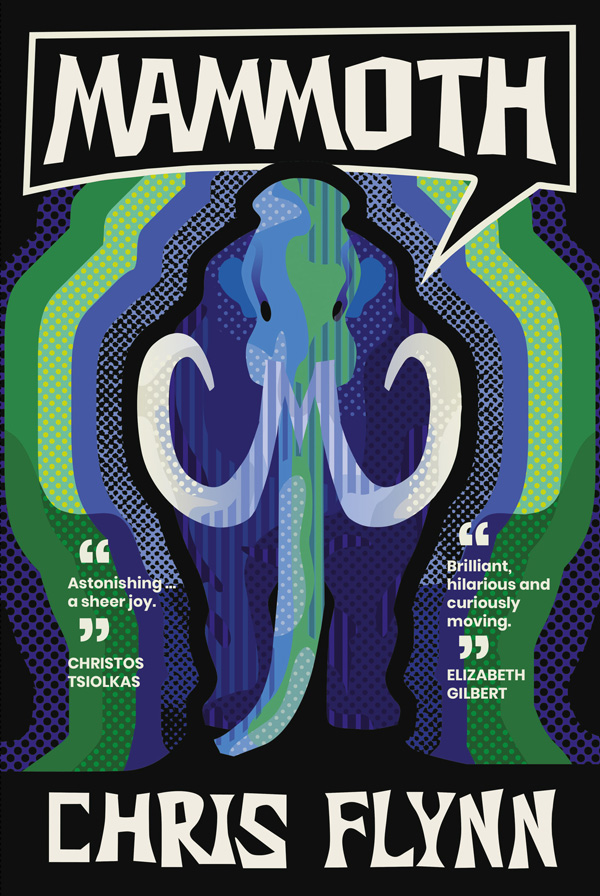 Narrated by a 13,000-year-old extinct mammoth, this is the (mostly) true story of how a collection of prehistoric creatures came to be on sale at a natural history auction in New York in 2007. By tracing how and when these fossils were unearthed, Mammoth leads us on a funny and fascinating journey from the Pleistocene epoch to nineteenth-century America and beyond, revealing how ideas about science and religion have shaped our world.
With our planet on the brink of calamitous climate change, Mammoth scrutinises humanity's role in the destruction of the natural world while also offering a message of hope.
'A tour-de-force, a brilliant book, a witty vaccine for the planet.' – Sebastian Barry, author of Days Without End and The Secret Scripture
About our July author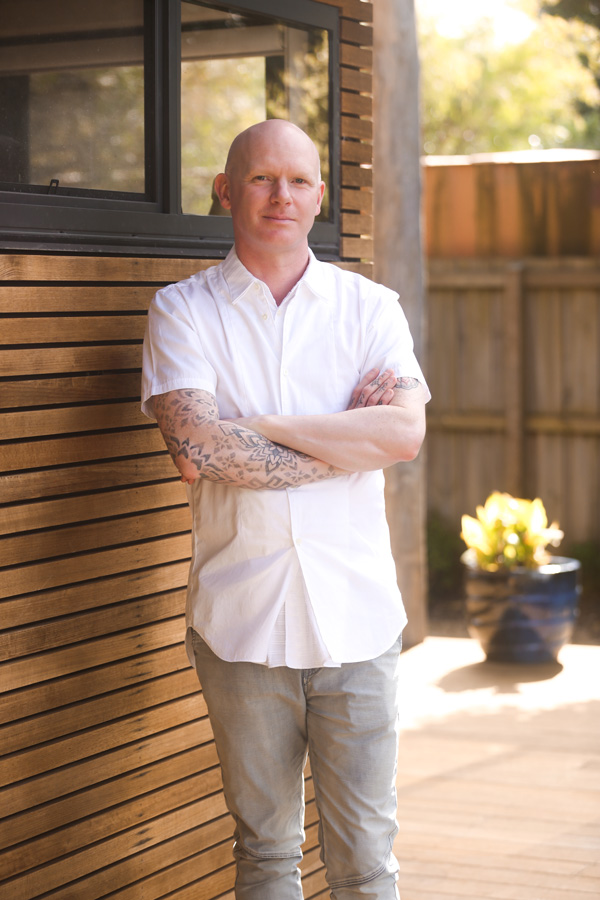 Chris Flynn
Chris Flynn is the author of The Glass Kingdom and A Tiger in Eden, which was shortlisted for the Commonwealth Book Prize. His fiction and non-fiction have appeared in The Age, The Australian, Griffith Review, Meanjin, Australian Book Review, The Saturday Paper, Smith Journal, The Big Issue, Monster Children, McSweeney's and many other publications. He has conducted interviews for The Paris Review and is a regular presenter at literary festivals across Australia. Chris lives on Phillip Island, next to a penguin sanctuary.
---
About Alumni events
Our events will take place online or in person. Keep an eye out below for our evolving list of virtual events that you can attend wherever you are in the world.  
The Alumni Relations & Engagement team coordinates a range of events locally and internationally. You can keep up to date with UQ alumni events in your area by updating your details.