Join our host Associate Professor Stephen Carleton as he discusses our featured book, Swallow the Air with Indigenous author, Tara June Winch. 
About UQ Press (UQP) UQP is one of Australia's leading publishing houses. Established in 1948 as a wholly owned subsidiary of The University of Queensland, UQP has consistently produced culturally significant works across genres such as fiction, non-fiction and poetry, as well as children's and young adult books.
UQP Discount
Swallow the Air is available for purchase through UQ Press. Use the code UQBOOKCLUB at checkout to receive 20 per cent off.
About Swallow the Air
In 2006, Tara June Winch's startling debut Swallow the Air was published to acclaim. Its poetic yet visceral style announced the arrival of a fresh and exciting new talent. When May's mother dies suddenly, she and her brother Billy are taken in by Aunty. However, their loss leaves them both searching for their place in a world that doesn't seem to want them. While Billy takes his own destructive path, May sets off to find her father and her Aboriginal identity. Her journey leads her from the Australian east coast to the far north, but it is the people she meets, not the destinations, that teach her what it is to belong. Swallow the Air is the story of living in a torn world and finding the thread to help sew it back together.
About Tara June Winch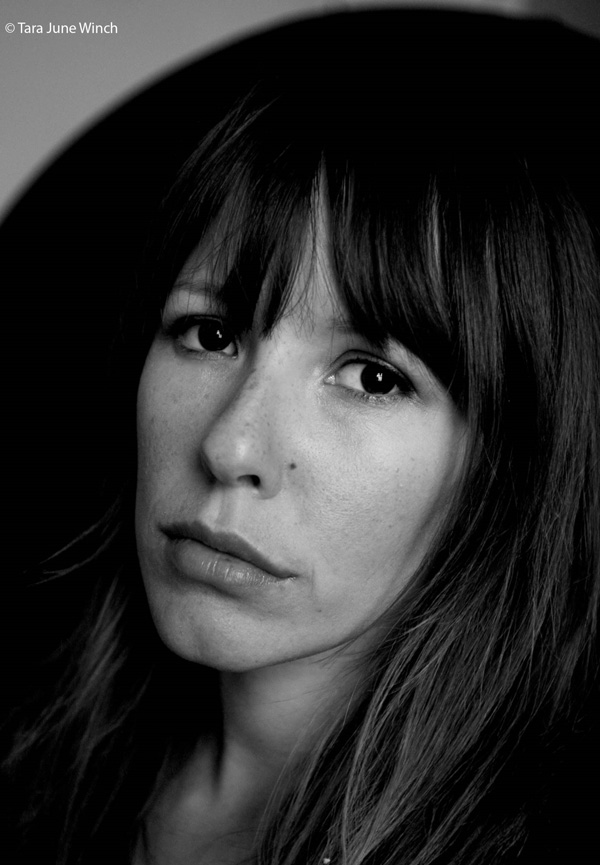 Tara June Winch is a Wiradjuri author, born in Australia in 1983 and based in France. Her first novel, Swallow the Air was critically acclaimed and she was named a Sydney Morning Herald Best Young Australian Novelist, and has won numerous literary awards. A 10th Anniversary edition was published in 2016.In 2008, Tara was mentored by Nobel Prize winner Wole Soyinka as part of the prestigious Rolex Mentor and Protégé Arts Initiative. Her second book, the story collection After the Carnage was published in 2016. After the Carnage was longlisted for the Victorian Premier's Literary Award for fiction, shortlisted for the 2017 NSW Premier's Christina Stead prize for Fiction and the Queensland Literary Award for a collection. She wrote the Indigenous dance documentary, Carriberrie, which screened at the 71st Cannes Film Festival and toured internationally. Her most recent novel, The Yield, has won the Christina Stead Prize for Fiction at the 2020 NSW Premier's Literary Awards and the Miles Franklin Literary Award.
About Alumni events
UQ alumni events take place in-person and online, across the globe, throughout the year. You can keep up to date with UQ alumni events in your area by updating your details.