Indigenous students thrived last year with the support of donors like you, including Doctor of Medicine student Ella Ceolin.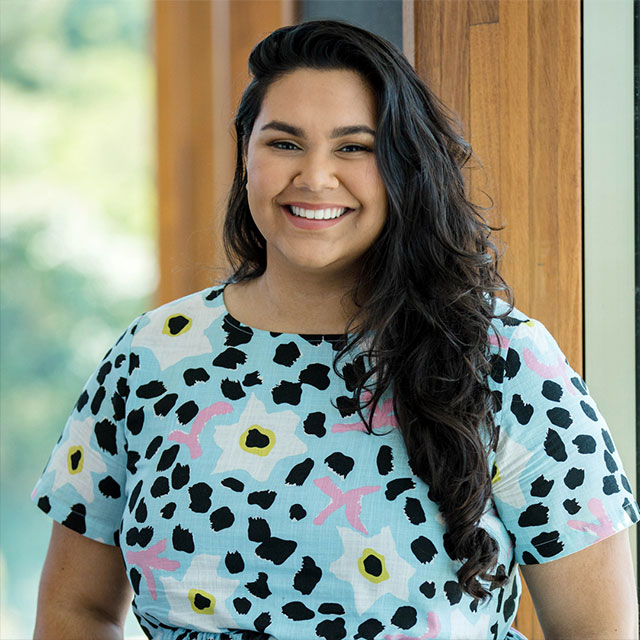 Ella was a 2020 recipient of a scholarship established to support medical students who may not have been able to attend university without financial assistance. 
Ella is proudly Aboriginal and Italian, and says her scholarship – the Dr Alan van Tran and Minh Ha Tran Indigenous Health Education Bursary – has supported her dream of becoming an Indigenous doctor for Indigenous people.
"No one in my family came from a medical background, and throughout high school I'd never heard of Indigenous western medicine doctors – it was through a UQ Indigenous outreach program (InspireU) that I was put on the path towards medicine," says Ceolin. 
"Through this program, I learnt about the equity pathways into medicine and about what having more Indigenous doctors would mean for our people. 
"Pursuing medicine is not an easy task; however, my pathway has been made easier because of the generosity and support of UQ donors."