As a university, we are driven by our passion for Queensland – its people, its landscape and its innovation.
In addition to the over 50,000 students currently enrolled at UQ, almost 60 per cent of UQ's 300,000-strong global alumni community are based right here in Queensland. UQ's Regional Roadshow aims to celebrate our students, alumni and diverse partners across the state and the impact they have in their local communities.
Throughout 2022, UQ will again visit local communities all across the state to discover more ways UQ can foster the growth, health and prosperity of communities across Queensland.
Find out where we'll be visiting and how you can join the community celebrations below. If you'd like us to visit your town, or have a suggestion for what we should do or who we should meet on the Regional Roadshow, please get in touch at regionalroadshow@uq.edu.au. 
UQ 2022 Regional Roadshow locations
Toowoomba / Dalby: 1-2 April
Gatton / Warwick: 1-2 July
Mackay / Townsville / Bowen: 26-27 August
Roma / Chinchilla: 2-3 September
Kingaroy / Gympie / Wide Bay: 23-24 September
Gold Coast: 28-29 October
Sunshine Coast: 11-12 November
Explore our photo galleries
UQ in the media in Queensland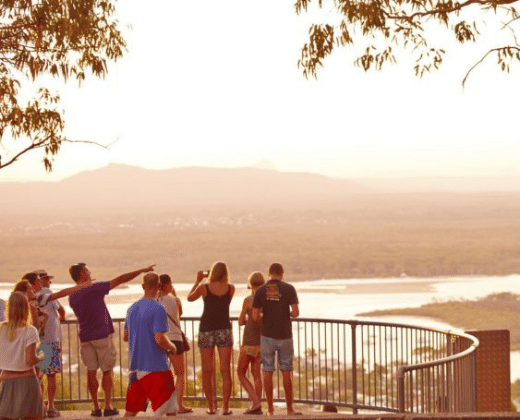 Do you love the great outdoors? Experts say it's probably in your genes
Read here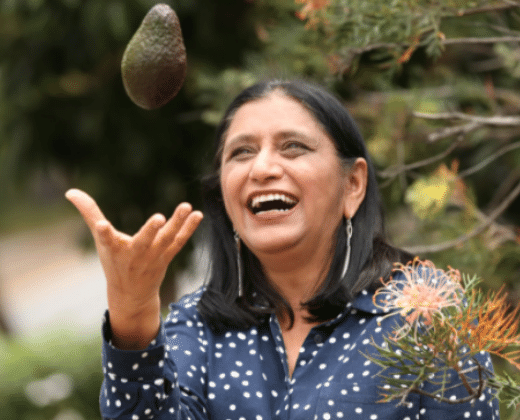 Smashing avos: How Qld scientists are cloning plants to make the perfect breakfast
Read here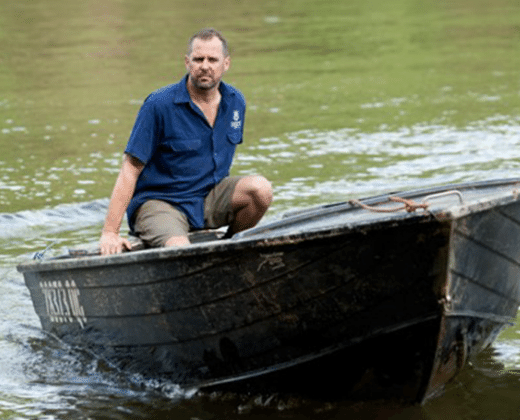 Crocodile Hunter's academic sidekick is keeping the dream alive
Read here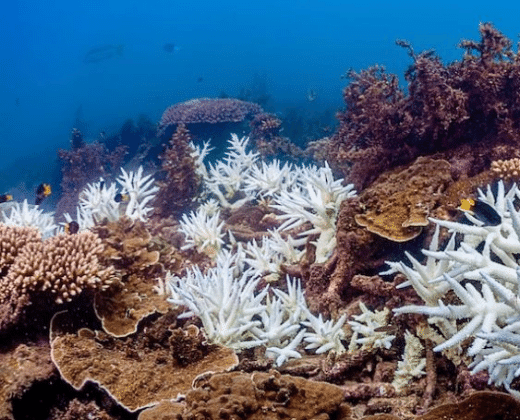 Reef a 'checkerboard' of death and hope - only 2 per cent unscathed
Read here
​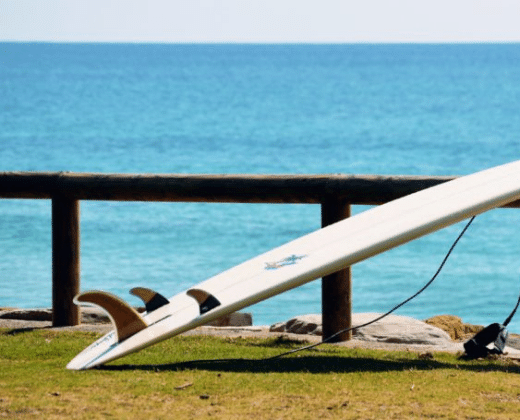 'Sugar hit': Experts say lure of regions may not survive beyond pandemic
Read here
Update your details to receive relevant updates, news and invitations in your area
Acknowledgement of Country
The University of Queensland (UQ) acknowledges the Traditional Owners and their custodianship of the lands on which UQ operates. We pay our respects to their Ancestors and their descendants, who continue cultural and spiritual connections to Country. We recognise their valuable contributions to Australian and global society.