Many kind and generous people like you, choose to make a gift in their Will to create transformational impact, honour a loved one, or to give back as a thank you for education received. Others simply trust that their visionary support will make a lasting difference to the priority needs of the future.

Leaving a gift in your Will to The University of Queensland has far-reaching benefits to our community, great nation and the world. 

While our research encompasses almost every aspect of life, we are also providing palpable solutions to some of the most pressing issues of our time such as dementia, stroke, growing societal disadvantage and the impending effects of climate change.

The gift you leave in your Will could bring about the solution to one of these big issues or support something you care deeply about.

Regardless the size of your gift or where you direct the gift, it will drive positive change and deliver long-term impact to the community.
Our promise to you - 100% of your gift will be purposed according to your wishes.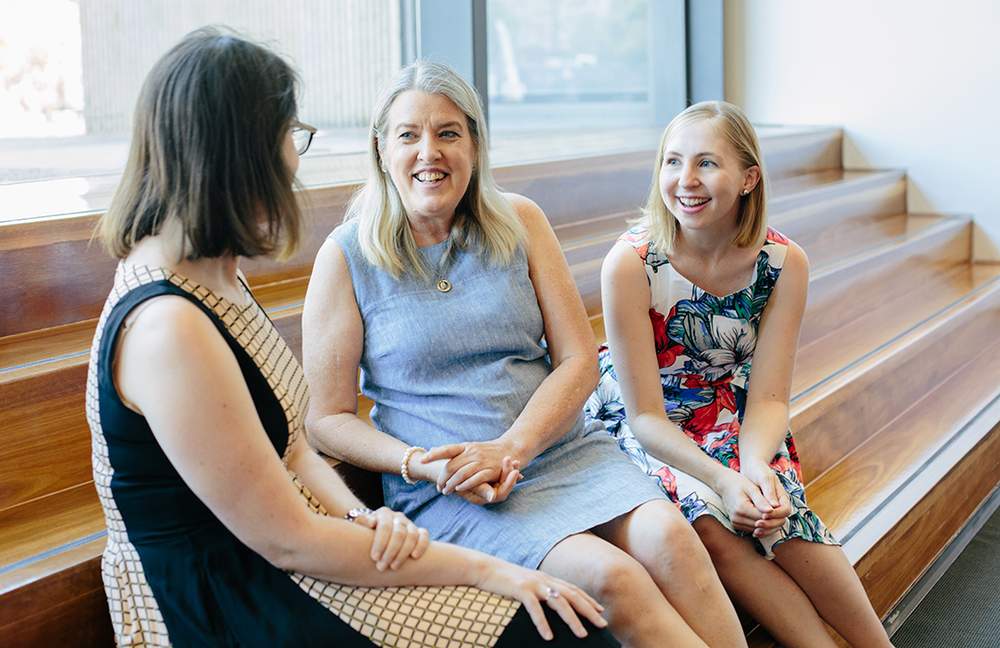 Inspiration for leaving a gift
"I personally benefited from the advances in science and cancer research that happened before I was diagnosed."
"Giving back is important to me and I give back with hope for the future, hope that others in years to come will benefit from the research that I am sponsoring."
"My experiences not only taught me the significance of medical research but the importance of the arts, such as music, which enrich our lives, so now I believe in leaving the world as a better and more beautiful place for future generations."
Glenys Abrahams
Leaving a gift to UQ in her Will
 
Gifts in Wills create a lasting impact
If you have already included a gift in your Will to the University, we would be delighted to hear from you.   As the custodians of your legacy, we are humbled by your kindness and profoundly grateful for your partnership. By returning the bequest intention form you help us keep you connected to the areas that are most meaningful to you. 
For more information, please contact our team on +61 3346 3904.
We look forward to welcoming you to the Jacaranda Society.
Contact us

Nina Mullins
Margaret Hammer
Manager – Planned Giving
+61 7 3346 3454
or +61 438 731 462

m.hammer@uq.edu.au