Discover the exciting world of Australian literature through UQ Book Club! 
The monthly UQ Book Club champions works of Australian literature through world class discussions, meaningful connections and engaging literary content – all designed to inspire your inner book worm. Hosted by Associate Professor Stephen Carleton and a monthly special guest from the Australian literary scene – alumni, students and members of the public can now join together and share their love of books in an interactive online community. Partnered with UQ Press (UQP) members will have also have access to an exclusive discount on selected works.
About our host


Associate Professor Stephen Carleton, School of Communication and Arts
Director, Centre for Critical and Creative Writing

Stephen is a Brisbane-based playwright and academic. His plays have been produced across Australia and won awards including the Griffin Theatre Award (2015) for The Turquoise Elephant, the Matilda Award for Best New Australian Play (2017) for Bastard Territory, and the Patrick White Playwrights' Award (2005) and New Dramatists' Award (2006) for Constance Drinkwater and the Final Days of Somerset. Those plays and others including musical Joh for PM (2017, with Paul Hodge), and The Narcissist (2007), have been shortlisted for a range of awards including the Patrick White Playwrights' Award, the Queensland Premier's Drama Award, Queensland Literary Awards (Drama), and two AWGIEs.
His main areas of theatre research at present are in the intersections between Gothic drama and Eco-criticism, where he has written the first of a proposed trilogy of 'cli fi' plays. He has published on the Australian Gothic, and extended this area of interest into Ireland, the UK, the USA, Canada, South Africa and New Zealand. He has a background in Postcolonial drama, Australian Drama (from c19th melodramas to c21st playwriting), Spatial Inquiry (focussing on the Australian North), and Cultural Geography. He is also co-creator of the Cultural Atlas of Australia with his colleagues Professor Jane Stadler and Associate Professor Peta Mitchell.
---
Mammoth by Chris Flynn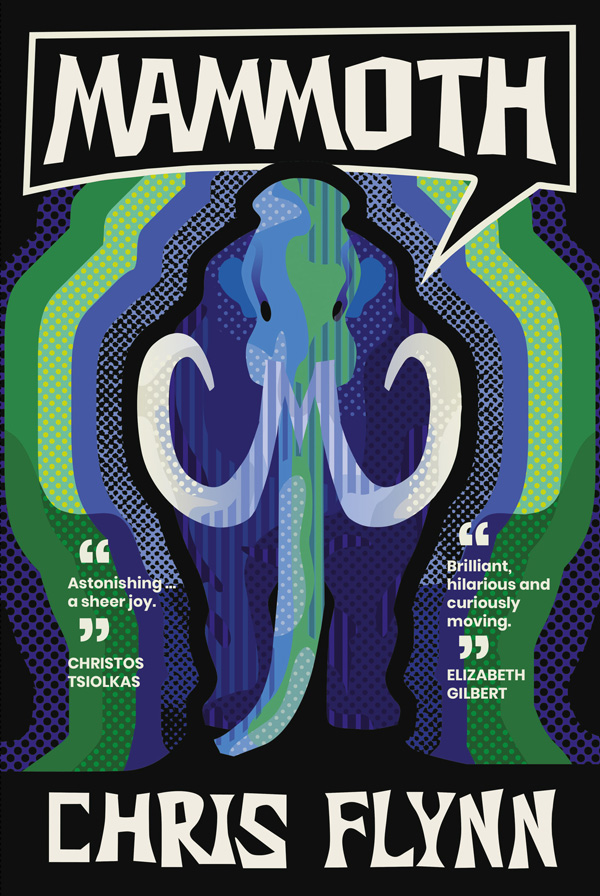 Narrated by a 13,000-year-old extinct mammoth, this is the (mostly) true story of how a collection of prehistoric creatures came to be on sale at a natural history auction in New York in 2007. By tracing how and when these fossils were unearthed, Mammoth leads us on a funny and fascinating journey from the Pleistocene epoch to nineteenth-century America and beyond, revealing how ideas about science and religion have shaped our world.
With our planet on the brink of calamitous climate change, Mammoth scrutinises humanity's role in the destruction of the natural world while also offering a message of hope.
'A tour-de-force, a brilliant book, a witty vaccine for the planet.' – Sebastian Barry, author of Days Without End and The Secret Scripture
About Chris Flynn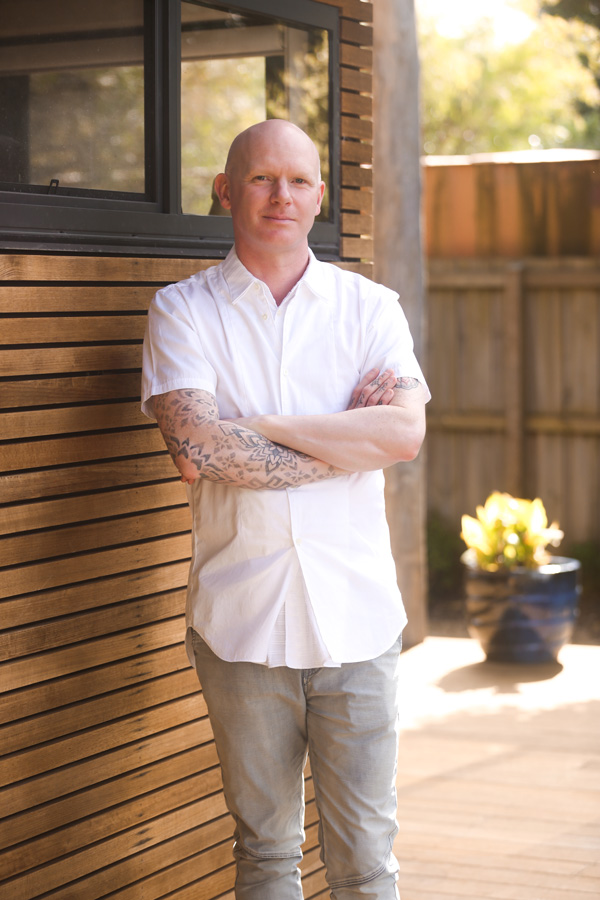 Chris Flynn is the author of The Glass Kingdom and A Tiger in Eden, which was shortlisted for the Commonwealth Book Prize. His fiction and non-fiction have appeared in The Age, The Australian, Griffith Review, Meanjin, Australian Book Review, The Saturday Paper, Smith Journal, The Big Issue, Monster Children, McSweeney's and many other publications. He has conducted interviews for The Paris Review and is a regular presenter at literary festivals across Australia. Chris lives on Phillip Island, next to a penguin sanctuary.
 
---

UQP Discount
Mammoth is available for purchase through UQ Press. Use the code UQBOOKCLUB at checkout to receive 20 per cent off.
---