Discover the exciting world of Australian literature through UQ Book Club! 
The monthly UQ Book Club champions works of Australian literature through world class discussions, meaningful connections and engaging literary content – all designed to inspire your inner book worm. Hosted by Associate Professor Stephen Carleton and a monthly special guest from the Australian literary scene – alumni, students and members of the public can now join together and share their love of books in an interactive online community. Partnered with UQ Press (UQP) members will have also have access to an exclusive discount on selected works.
About our host


Associate Professor Stephen Carleton, School of Communication and Arts
Director, Centre for Critical and Creative Writing

Stephen is a Brisbane-based playwright and academic. His plays have been produced across Australia and won awards including the Griffin Theatre Award (2015) for The Turquoise Elephant, the Matilda Award for Best New Australian Play (2017) for Bastard Territory, and the Patrick White Playwrights' Award (2005) and New Dramatists' Award (2006) for Constance Drinkwater and the Final Days of Somerset. Those plays and others including musical Joh for PM (2017, with Paul Hodge), and The Narcissist (2007), have been shortlisted for a range of awards including the Patrick White Playwrights' Award, the Queensland Premier's Drama Award, Queensland Literary Awards (Drama), and two AWGIEs.
His main areas of theatre research at present are in the intersections between Gothic drama and Eco-criticism, where he has written the first of a proposed trilogy of 'cli fi' plays. He has published on the Australian Gothic, and extended this area of interest into Ireland, the UK, the USA, Canada, South Africa and New Zealand. He has a background in Postcolonial drama, Australian Drama (from c19th melodramas to c21st playwriting), Spatial Inquiry (focussing on the Australian North), and Cultural Geography. He is also co-creator of the Cultural Atlas of Australia with his colleagues Professor Jane Stadler and Associate Professor Peta Mitchell.
---
Book of the month - June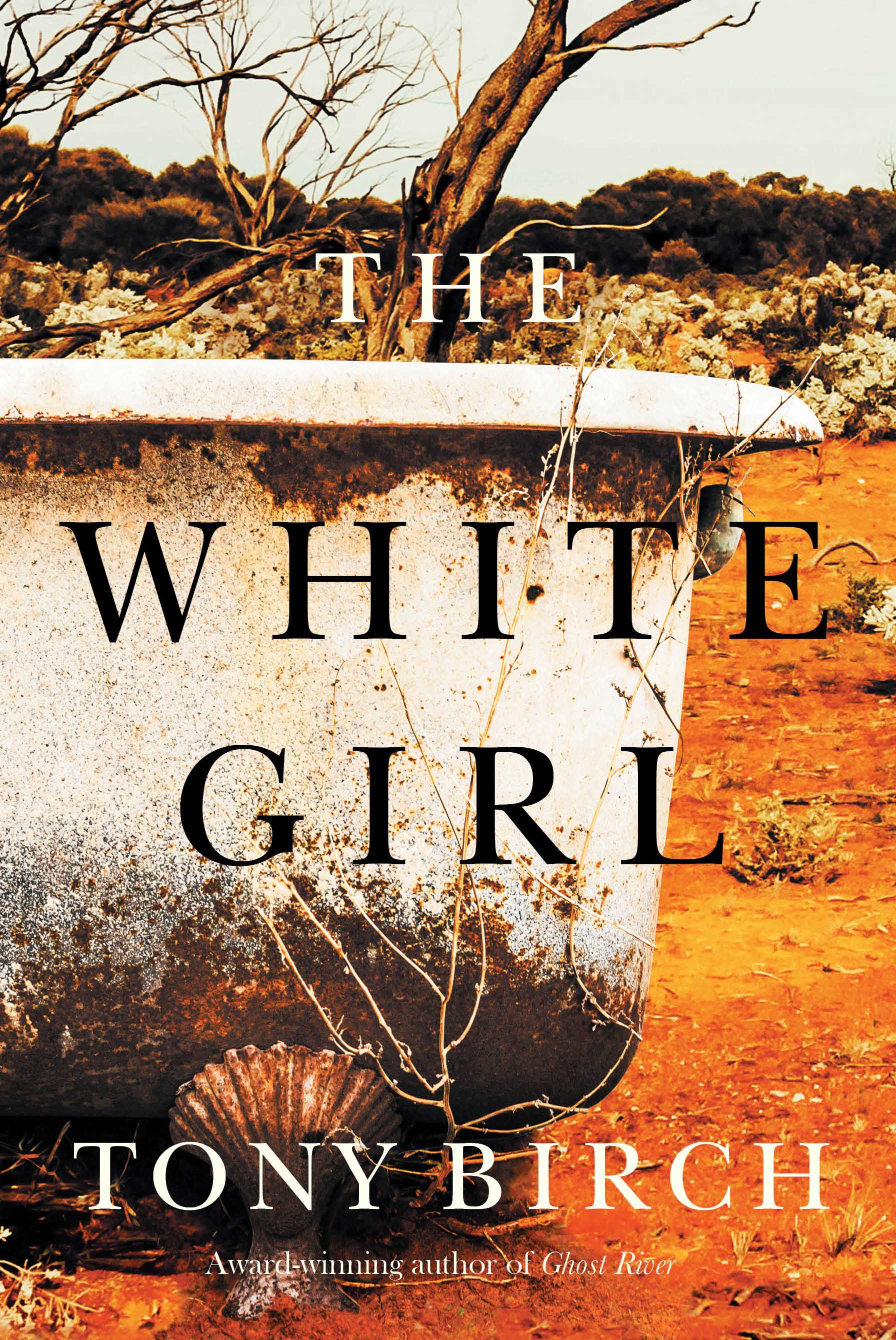 The White Girl by Tony Birch
Odette Brown has lived her whole life on the fringes of a small country town. After her daughter disappeared and left her with her granddaughter Sissy to raise on her own, Odette has managed to stay under the radar of the welfare authorities who are removing fair-skinned Aboriginal children from their families. When a new policeman arrives in town, determined to enforce the law, Odette must risk everything to save Sissy and protect everything she loves. In The White Girl author Tony Birch shines a spotlight on the 1960s and the devastating government policy of taking Indigenous children from their families.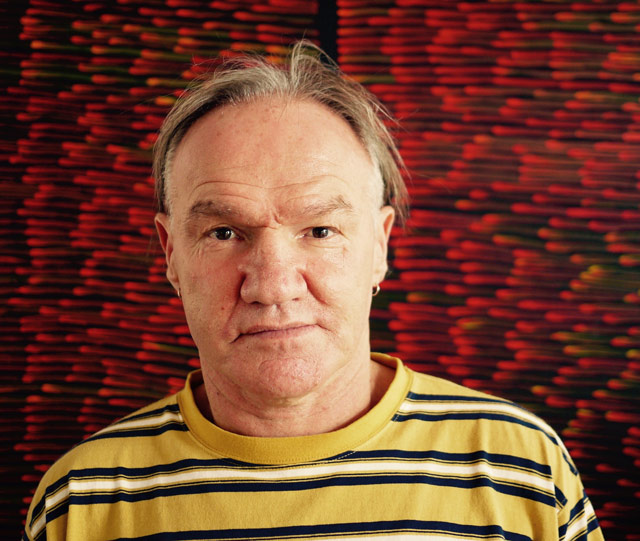 About Tony Birch
Tony Birch is the author of three novels: the bestselling Miles Franklin Award longlisted The White Girl; Ghost River, which won the Victorian Premier's Literary Award for Indigenous Writing; and Blood, which was shortlisted for the Miles Franklin Award. He is also the author of Shadowboxing and three short story collections, Father's Day, The Promise and Common People. In 2017 he was awarded the Patrick White Literary Award. Tony is a frequent contributor to ABC local and national radio, a regular guest at writers' festivals, and a climate justice campaigner. He lives in Melbourne.
---

UQP Discount
The White Girl is available for purchase through UQ Press. Use the code UQBOOKCLUB at checkout to receive 20 per cent off.
---