UQ's Gatton Campus offers a unique learning experience at a place where everybody knows your name.  
The scholarship was established in 2006 by the UQ Gatton Past Students' Association (UQGPSA) to enable students to pursue their studies in this special environment without the stress of financial hardship.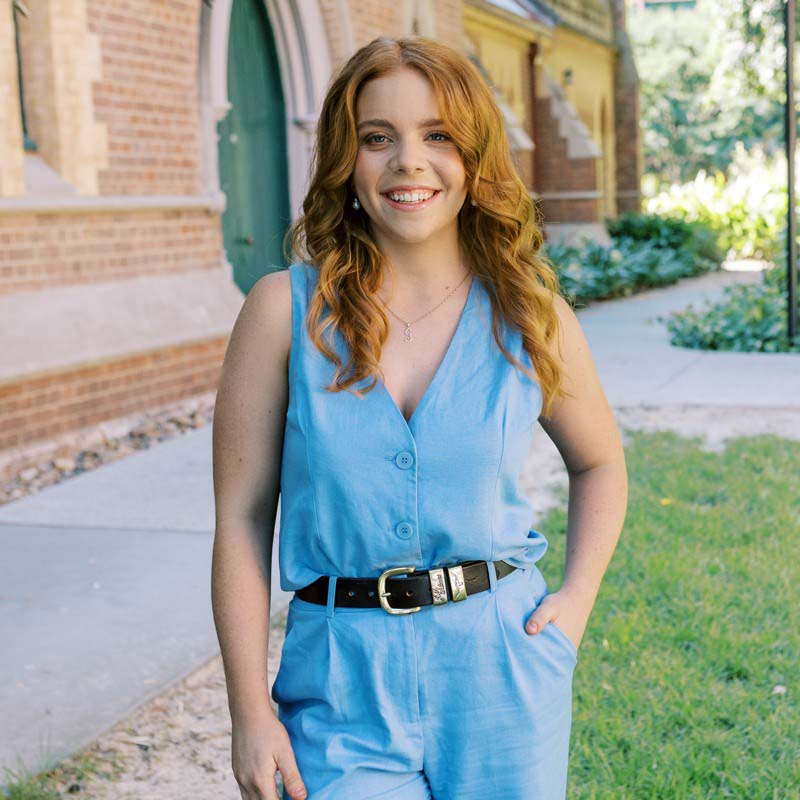 "The UQGPSA recognises the importance of ensuring students who are in financial distress can further their education at the Gatton Campus." UQGPSA President, Mark Pace 
"Words still cannot describe how honoured I am to be a UQGPSA scholarship recipient. I think the greatest impact that has come from it is seeing how proud my family is and having my younger family members tell me they want to be just like me when they grow up. The fact that my hard work and dedication is inspiring them is an honour I hold very highly." Grace Wickson, 2021 UQGPSA Scholarship recipient 
Your gift will support students who, due to financial or other constraints, might not otherwise be able to enter full-time studies at Gatton. 
Let us help you
If you would like to discuss your gift, please contact UQ Advancement.
Telephone
+61 7 3346 3909 — Mon-Fri 9am-5pm (AEST)
Email
Mail
UQ Advancement
The University of Queensland
Brisbane QLD 4072