Watch the event recording
From the time we wake up, to the time we go to sleep, we are digitally connected.
But as we become more reliant on technology – to navigate, to schedule our lives, and to access services – there's a growing risk of our data being compromised.
As our digital footprint expands, many people are questioning whether the benefits that flow from technological innovation outweighs the potential for privacy breaches and the misuse of personal data.
At this ChangeMakers event, our expert panel will discuss the challenges of our growing digital footprint – and the opportunities to optimise and safeguard the use of our personal data – as we explore the topic: Who's using your data?
Date: Thursday 16 March 2023
Time: 6–7:15pm AEST (online webinar)
Event format: online
Not located in Brisbane? Use this easy
time converter
if you're in a different time zone.
Speaker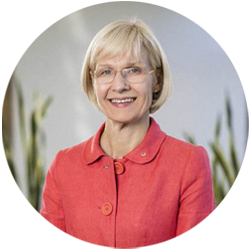 Professor Deborah Terry AO
Vice-Chancellor and President
The University of Queensland
Panellists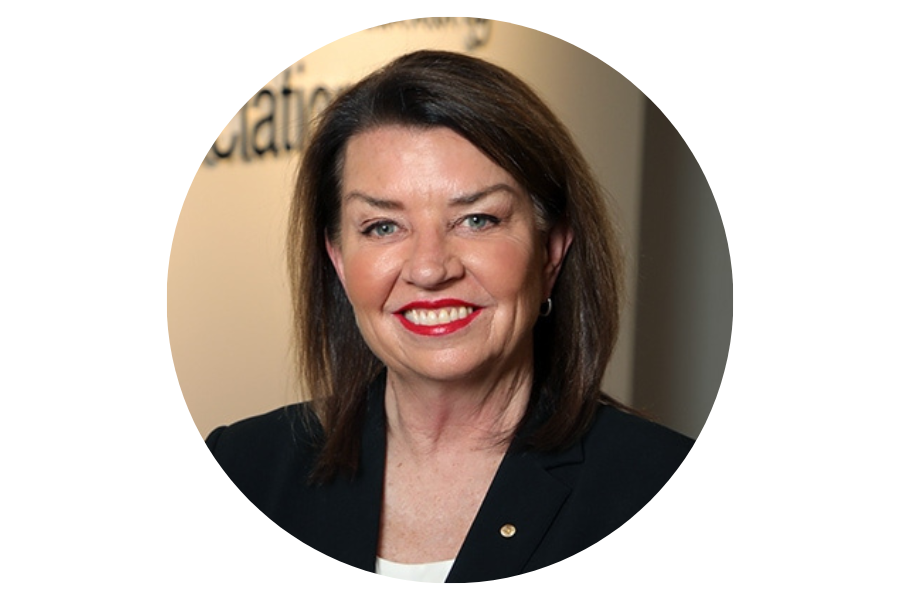 The Honourable Anna Bligh AC
Chief Executive Officer
Australian Banking Association
Anna Bligh is a respected Australian leader and former Premier of Queensland. Since 2017, she has led the Australian Banking Association through a period of critical reform, delivering on the recommendations of the Royal Commission. While working to strengthen bank culture and rebuild trust, Anna has also driven the industry's response to COVID-19. She was instrumental in delivering a united approach by Australia's banks, ensuring millions of customers were supported through the pandemic.
Anna was the Premier of Queensland from 2007–2012. She delivered significant economic reform to the state, including investment in infrastructure, science, innovation, and the arts. In 2011, Anna managed the state's response to a devastating series of natural disasters including cyclones and floods.
After her retirement from politics, Anna was appointed CEO of YWCA, NSW with a mission to build a safer world for women and children.
She was awarded the Companion of the Order of Australia in 2017 for services to the Parliament of Queensland, and as an advocate for education, the role of women in public life and services to the not-for-profit sector.
Anna is a non-executive director of Medibank Private and Playwriting Australia and holds Honorary Doctorates from the University of Queensland and Griffith University.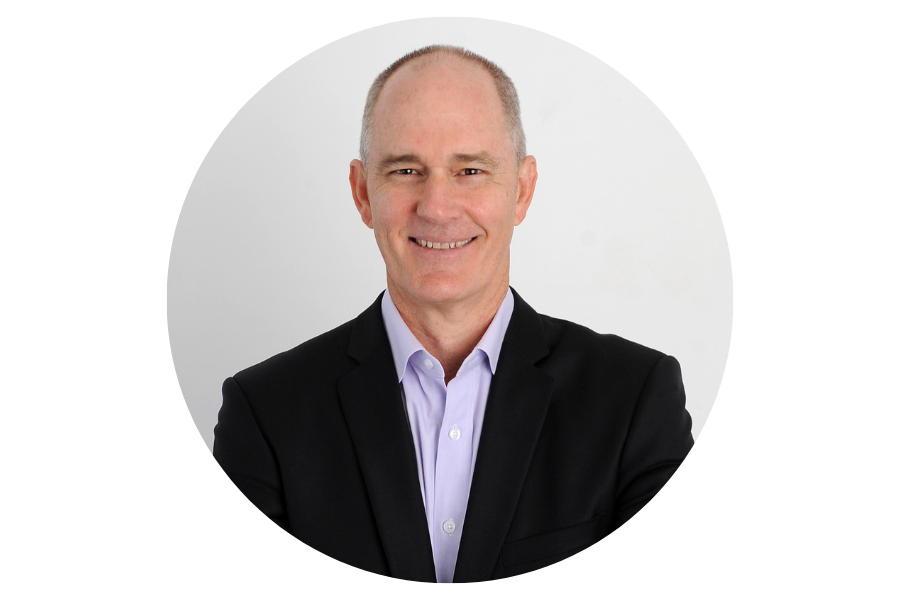 Mr Noel Jarrett
Bachelor of Engineering (Hons) '86
Principal, Lucent Strategic GAICD
Noel Jarrett is a highly regarded Director and C-suite executive working in the specialist domains of data, artificial intelligence (AI) and cyber security. Industry selection as a "Top 100 Global Innovator in Data and Analytics" in 2020 and 2022, testament to his leadership and achievements. An early adopter of leading edge technology, Noel was appointed as Optus' inaugural Queensland State Manager responsible for leading the design, build and operation of its greenfield technical infrastructure. Continuing in this pioneering spirit, Noel was appointed as Telstra's foundational Chief Data and AI Officer, which positioned him to drive transformational change for Australia's communications and digital future. With an impressive record of delivering complex business-critical, enterprise-wide projects, Noel was seconded as Telstra's Chief Information Security Officer. Coinciding with the COVID-19 pandemic, Noel rapidly on-shored technical resources and solved the unprecedented cyber security issues of pivoting to a large-scale remote workforce. Noel's deep experience in the technology sector spans the full spectrum of strategic, financial, operational, regulatory and ESG issues, across all phases of business maturity and economic cycles. He has led Networks & IT, Operations and Engineering functions that provide digital connectivity and solutions for consumers, business and government, including critical infrastructure assets of national significance. This diverse experience has provided Noel with a unique blend of capabilities and a sophisticated lens to advise his clients on emerging digital challenges and opportunities.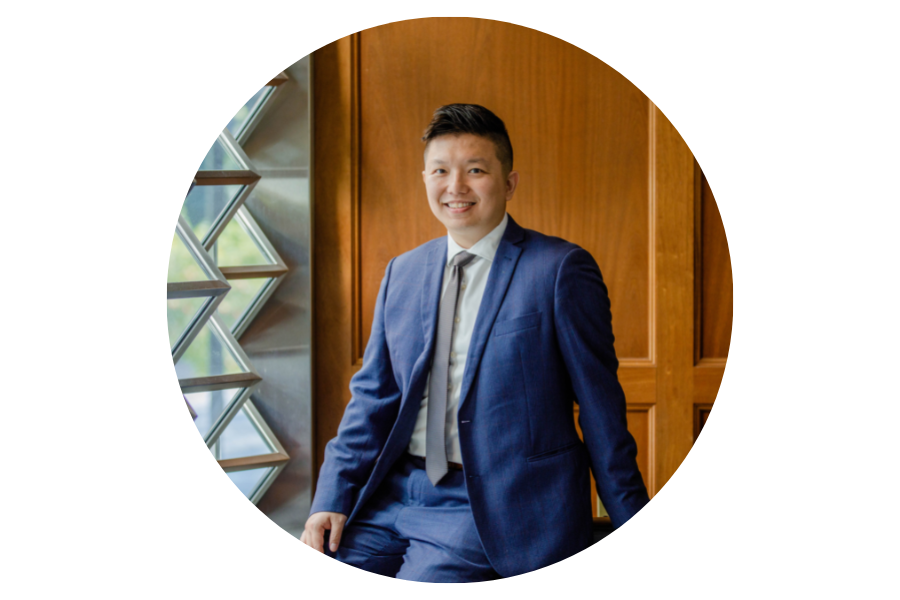 Professor Ryan Ko
Chair and Director
UQ Cyber
Professor Ryan Ko is Chair and Director of
UQ Cyber
, and Bid Leader of the Mega-Event Cooperative Research Centre (
MegaCRC
) bid at the University of Queensland, Australia. Professor Ko has held scientific leadership roles at Hewlett-Packard Labs and academia, and technical advisory roles for ministers, listed companies and the INTERPOL. He has published over 100 publications in top journals and conferences, and his research contributed to ArcSight, Kali Linux and OpenStack features. An expert in the ISO/IEC JTC 1/SC 27, he edited ISO/IEC 21878 and national standards, and co-founded the International Cybersecurity Challenge (a Cyber World Cup" involving more than 1400 participants from 65 countries around the world started in 2022 and hosted by ENISA – the EU's cyber security agency). He is the co-founder of the NZ Cyber Security Challenge, and drafted the NZQA Level 6 Cyber Security qualification as part of the NZ Cyber Security Skills Taskforce (Dept. of Prime Minister and Cabinet). A Fellow of the Queensland Academy of Arts and Sciences, Fellow of Cloud Security Alliance, and recipient of the (ISC)2 Information Security Leadership Award, he holds a PhD and B.Eng.(Comp. Eng.)(Hons) from Nanyang Technological University, Singapore.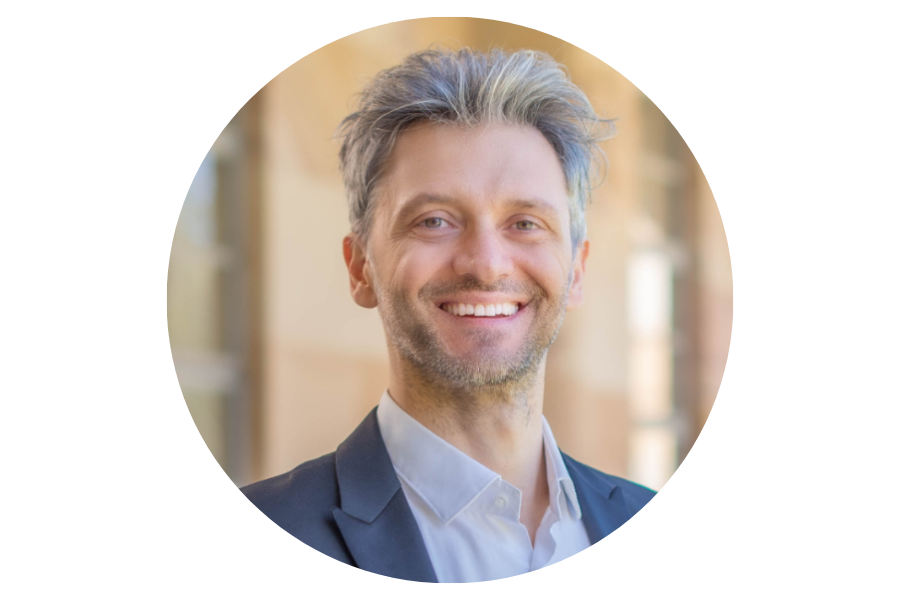 Moderator
Dr Ivano Bongiovanni
Lecturer in Cybersecurity Governance, Policy and Leadership
Design Thinking & Design workshop facilitator
GAICD
Ivano is a researcher, consultant, author, and speaker whose work focuses on the managerial and business implications of Cybersecurity.
A Lecturer in Information Security, Governance and Leadership with the UQ Business School and a member of UQ Cyber, Ivano helps business leaders and executives make evidence-based decisions in cybersecurity. With a professional background in risk and security management, Ivano's work bridges the gap between technical cybersecurity and its repercussions across organisations. He has advised ministers, policy-makers, board members, and senior executives on strategies, governance structures, policies, and training programs for effective cybersecurity management. Ivano is also an experienced facilitator in the fields of Design Thinking and Design-Led innovation, having run since 2015 more than 50 design-led workshops and longer projects for public and private sector organisations.
Prior to UQ, Ivano worked as a Research Fellow with the Adam Smith Business School (University of Glasgow) and a Postdoctoral Fellow with the PwC Chair in Digital Economy (QUT). His academic career includes stints with Bocconi University and SDA Bocconi School of Management (Milan), where he worked as a faculty member and consultant for three years.
About Alumni events
UQ alumni and community events take place in-person and online, across the globe, throughout the year. UQ alumni are invited to join the UQ ChangeMakers platform to access early event registrations, benefits and discounts.