One of the University's oldest scholarships, the Archibald Scholarship has supported UQ's best economics students in 1911. Recipients of this prestigious scholarship include the likes of Dr Vincent FitzGerald AO, Professor Ian Harper, Ms Karen Chester, and more, all of whom have made significant contributions in the field of Economics in Australia and globally.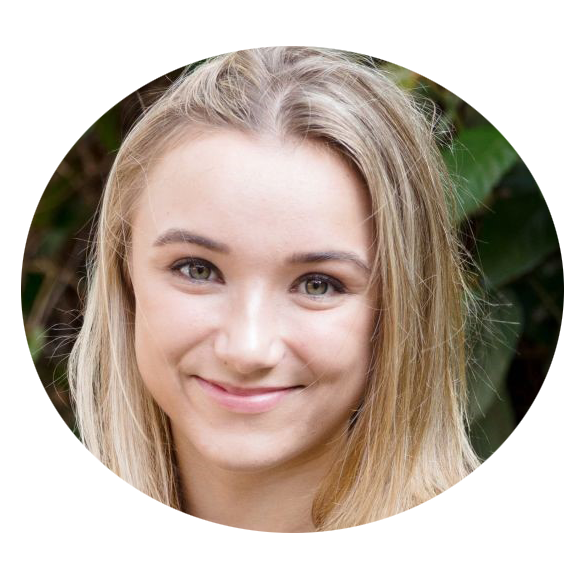 It's incredibly humbling to be among such fine company and exciting to think about some of the potential opportunities that lie ahead of me.
-  Ms Josephine Auer, Archibald Scholarship Recipient (Class of 2019).
A gift to the Archibald Scholarship will provide Queensland's best and brightest Economics students with a real opportunity to fulfill their potential and leave an indelible mark on Australia.
Let us help you
If you would like to discuss your gift, please contact Advancement.
Telephone
+61 7 3346 3909 — Mon-Fri 9am-5pm (AEST)
Email
Mail
Advancement
The University of Queensland
Brisbane QLD 4072