3T Events: What is critical thinking and how can we teach it? (in person)
26 October 2021

10:00am

–

12:00pm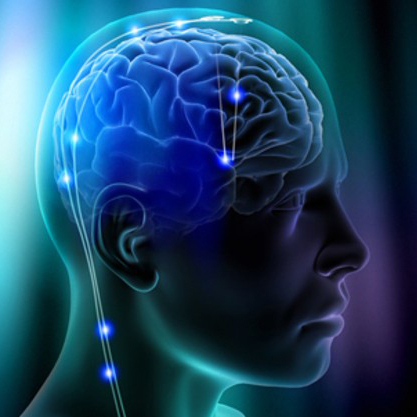 Join us at The Women's College from 10am on Tuesday 26 October as Peter Ellerton shares his expertise on the power and practice of critical thinking. 
Everyone recognises the value of critical thinking but there is much controversy about what exactly it is, or how to achieve it. What's more, we all think we are good critical thinkers. But are we? How could we tell? Understanding what is meant by 'critical thinking' is a essential step towards understanding how we can develop it, in ourselves and others. 
The event begins with morning tea, and concludes with an optional lunch (additional cost). If you have any questions about this event, please email uqalumni@uq.edu.au.
Meet the presenter - Peter Ellerton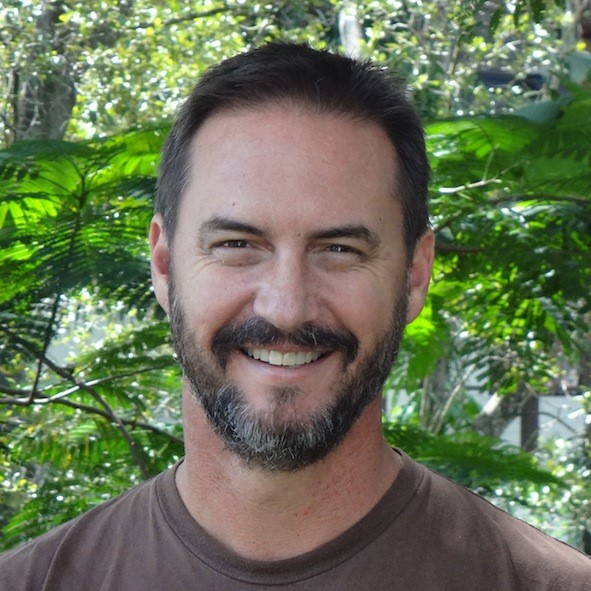 Peter Ellerton is Curriculum Director of the University of Queensland Critical Thinking Project, Senior Lecturer at the School of Historical and Philosophical Inquiry and an affiliate Senior Lecturer at the School of Education. Peter's areas of focus include public reasoning, science communication, argumentation and critical thinking in education. He has delivered professional development in 'teaching for thinking' throughout Australia and internationally and has been invited to deliver programs at the University of California Los Angeles, Pepperdine University Los Angeles and Simone Fraser University in Canada. 
Transport and parking
Please note, The Women's College does not have capacity to facilitate guest parking. All of their carparks have been reserved for college residents.
Public transport
The Women's College is a short (350m) walk from UQ Lakes Bus Station. Alternatively, it is a one kilometre walk from Chancellor's Place Bus Station.
Parking at UQ
Please click this link for information on casual parking at UQ. We recommend parking along Sir William MacGregor Drive for $5 per day. Payment options include the Pay by Plate machines or the online, CelloPark system - more information on paying for parking is available here.
If possible, we suggest ride-sharing or car pooling to get to this event. If you need any assistance with transport to UQ, please let us know by emailing uqalumni@uq.edu.au.
About Alumni events
UQ alumni and community events take place in-person and online, across the globe, throughout the year. UQ alumni are invited to join the UQ ChangeMakers platform to access early event registrations, benefits and discounts.
Venue
The Women's College, UQ St Lucia