Each month the Contact team send out a digital edition to our UQ alumni and community! Read insightful and interactive features about our community, current students, campus news and stay in touch with what's happening at one of the world's leading universities.
To reduce waste, the printed edition will be produced once a year. But it will only be sent to alumni who subscribe, and you can download the PDFs here.
Not receiving the digital edition each month and think you should be? Let us know and we can make sure as an alumnus or community member your details are up-to-date – email the team at uqalumni@uq.edu.au.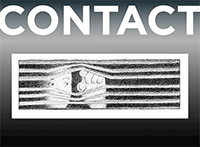 January 2022 edition: The UQ lecturer who grew up in a safe house for some of Chile's most-wanted fugitives. Plus, how to help your child cope with receiving their COVID-19 vaccine. Read more here...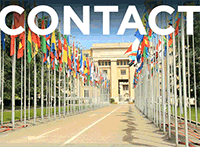 February 2022 edition: UQ experts on the unfolding Russia-Ukraine crisis. Plus more news, opinion and commentary from the UQ community. Read more here...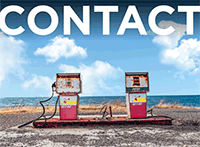 March 2022 edition: Sky-high fuel prices and a brief history of energy wars: our UQ experts explain. Plus stunning photojournalism from the Australian bush and is there plastic in your brain? Read more here...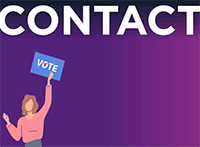 April 2022 edition: UQ experts give their informed perspectives on the issues that matter to voters in 2022. Plus should you buy a house with a 5% deposit? Read more here...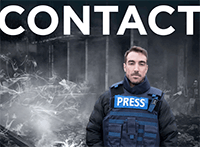 May 2022 edition: From the frontline, and stitching hats for social good. Plus is that multi-vitamin going to keep the lurgy at bay? Read more here...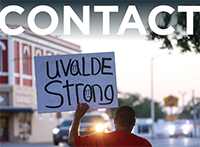 June 2022 edition: Understanding the US gun debate: UQ experts discuss the complex issue. Plus more news, analysis and advice from the UQ community Read more here...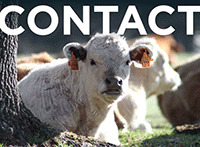 July 2022 edition: Planning a trip to Bali? Here's what you need to know about the foot and mouth disease risks. Plus, would you support a four-day work week? And UQ celebrates the 'Feeney Way'. Read more here...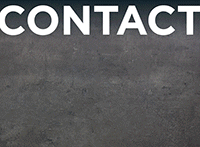 August 2022 edition: UQ expert outlines her top tips to help you set up a budget in a time of inflation. Plus, your new space in the city and win a copy of The Consul the new book from Ian Kemish. Read more here...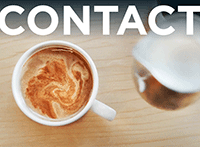 September 2022 edition: Could coffee be going extinct?Plus, meet the children's author diving into the world of Sir David Attenborough. Read more here...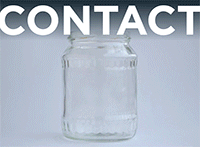 October 2022 edition: How will the federal budget impact you? Plus, it's jacaranda time at UQ and we have all the photos! Read more here...