Each month the Contact team send out a digital edition to our UQ alumni and community! Read insightful and interactive features about our community, current students, campus news and stay in touch with what's happening at one of the world's leading universities.
To reduce waste, the printed edition will no longer be produced once a year. You can download previous editions as PDFs here.
Not receiving the digital edition each month and think you should be? Let us know and we can make sure as an alumnus or community member your details are up-to-date – email the team at uqalumni@uq.edu.au.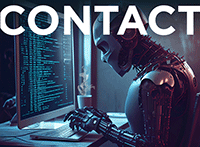 January 2023 edition: Is ChatGPT saving you time or stealing your job? Plus, would you eat a burger patty made with fly larvae? Read more here…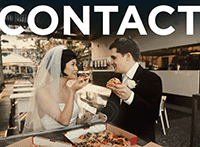 Valentine's Day edition: From UQ to I do: university love stories. Plus, go behind the scenes of 'Better Date Than Never'. Read more here…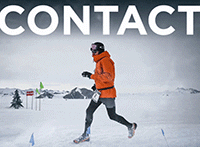 February 2023 edition: Meet the man who conquered Antarctica on foot. Plus, did you know snakes can hear you scream? Read more here…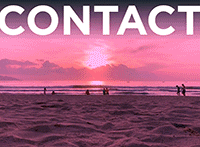 March 2023 edition: We've got the inside scoop on Bluey. Plus is it time for daylight saving in Queensland? Read more here…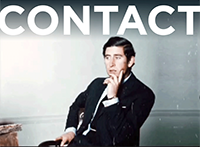 April 2023 edition: Is there a right Royal re-brand about to take place? Plus, why you crave comfort foods in winter. Read more here…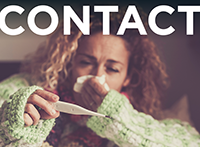 May 2023 edition: Should you get the flu vaccine this year? We answer all your questions. Plus, win a copy of the Stella Prize-winning book The Jaguar. Read more here...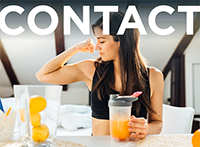 June 2023 edition: Is it possible to supercharge your immune system? Plus, have alien spacecraft really been found by the Pentagon? Read more here...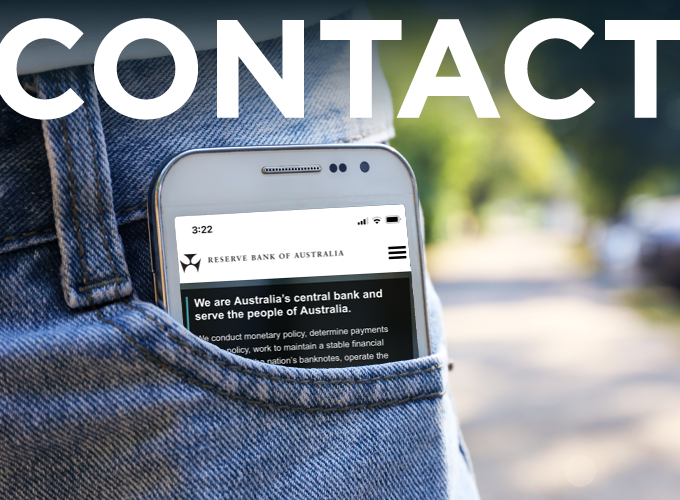 3 July 2023 edition: Rates, rises, and the RBA explained. Professor Shaun Bond unpacks the role of the Reserve Bank of Australia for Contact. Read more here…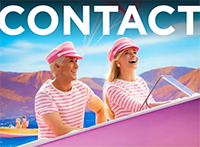 20 July 2023 edition: Life in a Barbie world in 2023... Plus, Matildas take centre stage in pivotal moment for sports equality. Read more here…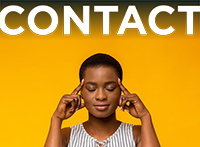 July 2023 edition: Is forgetting a sign of weak memory? Plus, what homelessness really looks like – see photos from the exhibition. Read more here…






August 2023 edition: Healthy eating advice that's easy to digest. Plus, Plus, your chance to win a new 8-book series from UQP. Read more here...