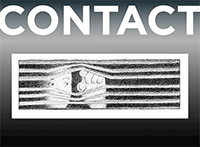 January 2022 edition: The UQ lecturer who grew up in a safe house for some of Chile's most-wanted fugitives. Plus, how to help your child cope with receiving their COVID-19 vaccine. Read more here...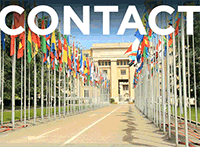 February 2022 edition: UQ experts on the unfolding Russia-Ukraine crisis. Plus more news, opinion and commentary from the UQ community. Read more here...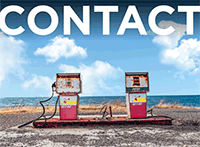 March 2022 edition: Sky-high fuel prices and a brief history of energy wars: our UQ experts explain. Plus stunning photojournalism from the Australian bush and is there plastic in your brain? Read more here...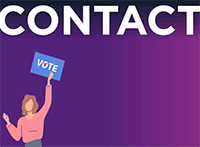 April 2022 edition: UQ experts give their informed perspectives on the issues that matter to voters in 2022. Plus should you buy a house with a 5% deposit? Read more here...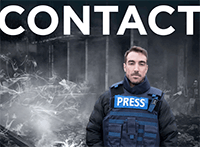 May 2022 edition: From the frontline, and stitching hats for social good. Plus is that multi-vitamin going to keep the lurgy at bay? Read more here...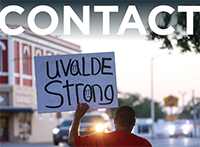 June 2022 edition: Understanding the US gun debate: UQ experts discuss the complex issue. Plus more news, analysis and advice from the UQ community Read more here...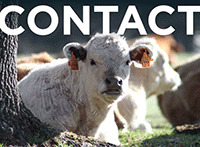 July 2022 edition: Planning a trip to Bali? Here's what you need to know about the foot and mouth disease risks. Plus, would you support a four-day work week? And UQ celebrates the 'Feeney Way'. Read more here...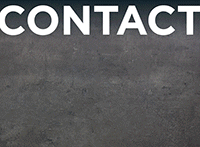 August 2022 edition: UQ expert outlines her top tips to help you set up a budget in a time of inflation. Plus, your new space in the city and win a copy of The Consul the new book from Ian Kemish. Read more here...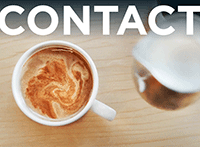 September 2022 edition: Could coffee be going extinct?Plus, meet the children's author diving into the world of Sir David Attenborough. Read more here...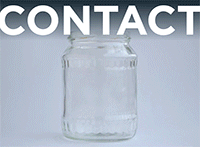 October 2022 edition: How will the federal budget impact you? Plus, it's jacaranda time at UQ and we have all the photos! Read more here...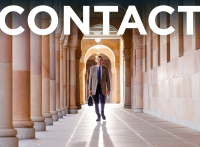 November 2022 edition: 'Always a scientist': Frazer Institute honours retiring cervical cancer vaccine co-inventor. Plus, whale you hear about UQ's new humpback research, and the soft plastic recycling dilemma. Read more here...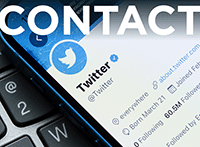 December 2022 edition: Is Twitter imploding? Dr Luke Munn on how Musk is ruffling feathers. Plus, our favourite stories from the year and some hard and fast Christmas tree facts! Read more here...