Join us in person for the May Sunday Series event titled: 'The Position of Attic Women in Democratic Athens', presented by Associate Professor David Pritchard. This in-person event will be held at The University of Queensland Forgan Smith Building, and will be followed by afternoon tea where you can mingle and meet with our academic special guest, Associate Professor Pritchard, and other fans of the classics and ancient history.
In this presentation Associate Professor Pritchard will examine how classical Athenians considered the right place for women to be in the home. Men encouraged their wives to focus on running the 'oikos' (household), producing sons, and observing the correct religious rituals relating to the fertility of crops and households. But these men were obsessed by the possibility that women in their society might have sex outside marriage. The result was that husbands tried to keep their wives away from unrelated men and preferred them to participate solely in funerary rites and in female-only festivals. Come along to find out more about the lives of women in Ancient Greece.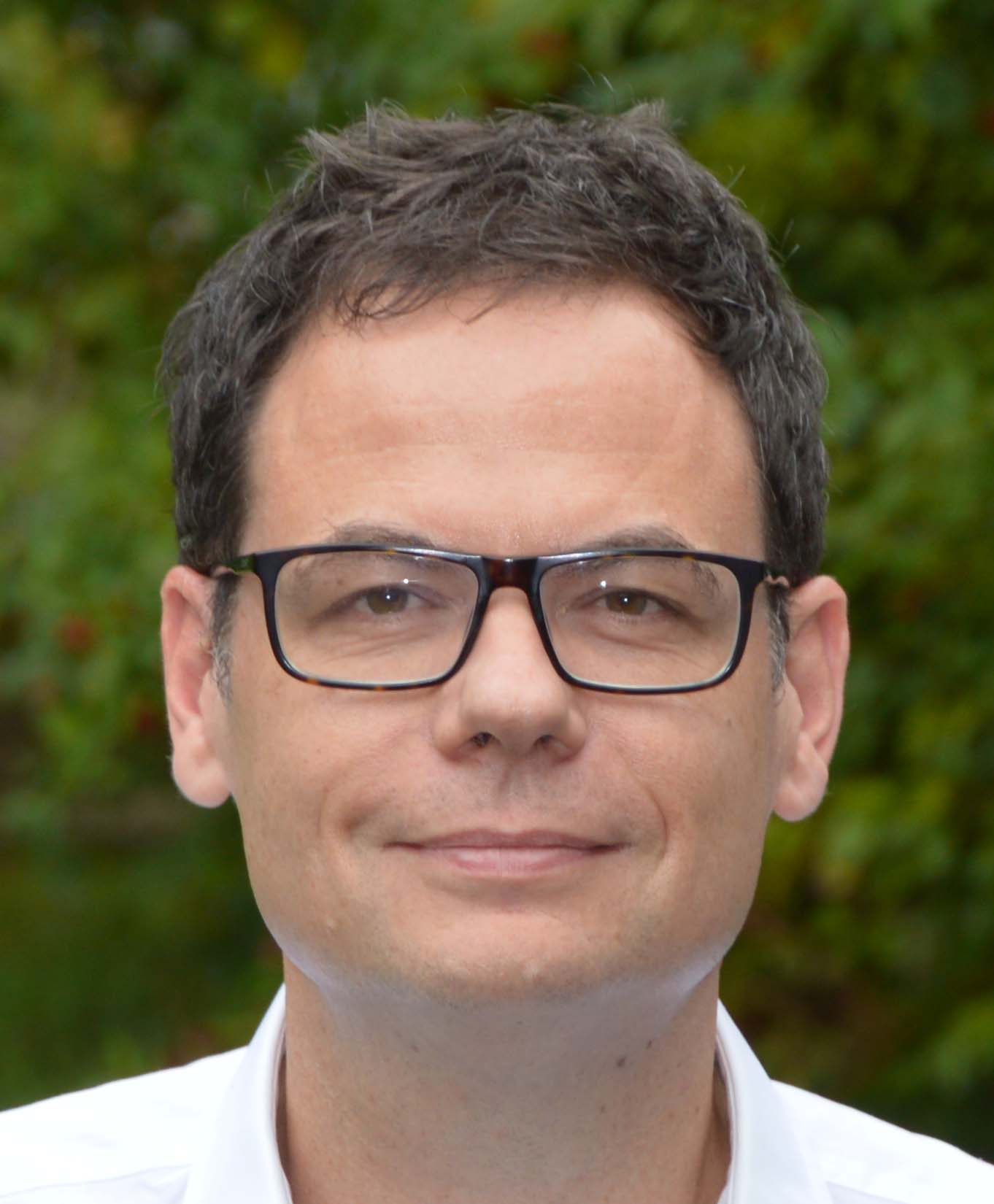 Meet the presenter
Associate Professor David Pritchard
David M. Pritchard is Associate Professor of Greek History at the University of Queensland (Australia). He has obtained 12 fellowships in Australia, Denmark, France, the UK and the USA. In 2019-20 Associate Professor Pritchard is Research Fellow in Le Collegium de Lyon de l'université de Lyon.
He has published 3 sole-authored books, 2 edited books, and 55 peer-reviewed articles and book-chapters. Cambridge University Press is the publisher of 3 of his 5 books. He has authored Athenian Democracy at War (Cambridge University Press: 2019), Sport, Democracy and War in Classical Athens (Cambridge University Press: 2013) and Public Spending and Democracy in Classical Athens (University of Texas Press: 2015), edited War, Democracy and Culture in Classical Athens (Cambridge University Press: 2010), and co-edited Sport and Festival in the Ancient Greek World (Classical Press of Wales: 2013).Associate Professor Pritchard has an h-index of 13 and more than 650 known citations.
In recognition of his research he has won the equivalent of 750 thousand euros in research grants and been invited to speak in 18 countries. Associate Professor Pritchard regularly speaks on the radio and writes for newspapers around the world.
$15 for FoA members and general public, Free for current UQ students.
Room 302 - Forgan Smith Building, St Lucia Campus
About Alumni events
UQ alumni and community events take place in-person and online, across the globe, throughout the year. UQ alumni are invited to join the UQ ChangeMakers platform to access early event registrations, benefits and discounts.