Language teacher education in a multilingual world (in person and online)
4 November 2022

11:00am

–

1:00pm
Professor Xuesong (Andy) Gao will share a few thoughts on language teacher education in a multilingual world. He will reflect on the variety of challenges that language teachers need to respond to in teaching (e.g., students' linguistic and cultural diversity, the use of English as medium of instruction).
For this reason, Professor Andy Gao will draw on the Douglas Fir Group Framework to propose what language teacher educators can do to support language teachers' professional development, and discuss how language teacher educators can help language teachers to address these challenges by:
1. critically examining the deficit discourses about language learners,
2. integrating a broadened theorization of cognition in teaching, and
3. focusing on learner agency in teaching.
Professor Andy Gao will also share his involvement in projects to develop Content-Integrated Language Learning (CLIL) teachers in Vietnam and promote learner agency in language teaching to illustrate how language teachers can be empowered with critical awareness, knowledge, and strategies for teaching in a multilingual world.
About the speaker: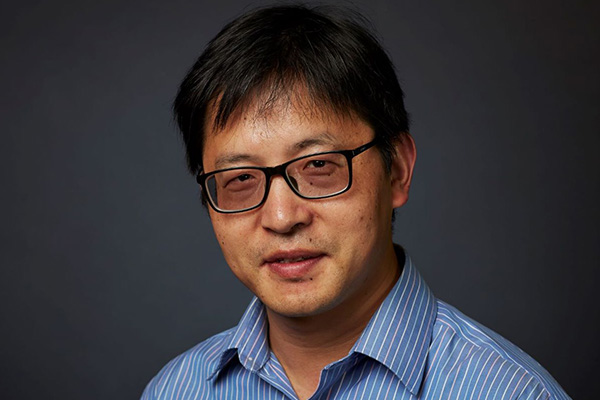 Xuesong(Andy) Gao is Professor in language and literacy education at the School of Education, the University of New South Wales, Australia. His research interests include language learner autonomy, language education policy, and language teacher education. He edits International Review of Applied Linguistics in Language Teaching for De Gruyter. He is also a principal associate editor for The Asia-Pacific Education Researcher and a section editor for Sage Open (Education Section).
Location: Social Sciences Building (24) Room S304 and Online (Zoom)
About Alumni events
UQ alumni and community events take place in-person and online, across the globe, throughout the year. UQ alumni are invited to join the UQ ChangeMakers platform to access early event registrations, benefits and discounts.