The Global Leadership Series (GLS) is a lively program of events for alumni and community members. Join us for lectures and discussions with the best of the best UQ-related speakers on matters that impact your community and shape your ideas of the world.
The series is an opportunity for you to engage with great minds on global matters, participate in thought-provoking discussions and network with UQ alumni and community members. All alumni, parents, community members and friends are welcome to attend the Global Leadership Series events.
2020 Global Leadership Series Program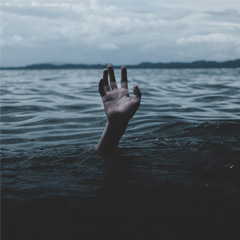 Wednesday 19 August 2020  7:00pm - 8:00pm
Anxiety is one of the most common mental health conditions in Australia, with one in four people experiencing it at some stage in their life. In this presentation, Dr James Kirby will discuss anxiety, its functions and how we can understand and validate our experiences of anxiety.
 
Thursday 10 September 2020  6:00pm - 7:00pm
The election of Donald Trump to arguably the most powerful presidency in the world sent shockwaves through the global community. While many rejoiced his challenging of the global order from NATO to China, others feared he lacked the temperament and judgment to lead the US on the world stage. Our experts will lay out the issues and possibilities, and what the great powers of the past can tell us about the future.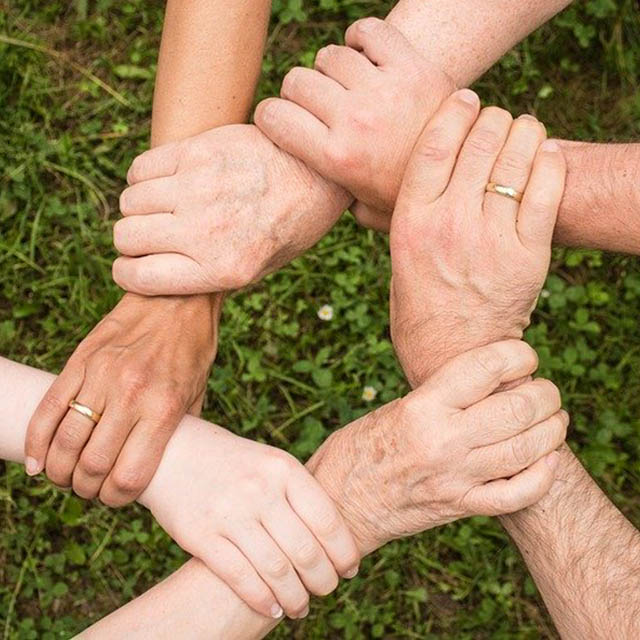 Wednesday 14 October 2020  6:00pm - 8:00pm
Recent breaches of trust and institutional failures, for example by the finance sector, aged care, and sporting organisations, have created mistrust of corporations. A culture of conspiracy theorising has arisen and confidence in 'experts' is under threat especially around issues such as evolution, vaccination and climate change (the so-called "war on science"). Now more than ever we need to understand what influences public confidence and stakeholder trust.
Tuesday 17 November 2020  6:00pm - 8:00pm
For decades human-like robots have graced our screens. Performing everyday tasks, acting as servants and even sometimes forming complex plans to eradicate humanity. What are some of the ethical, legal and economic ramifications of AI applications?