The Global Leadership Series (GLS) is a lively program of events for alumni and community members. Join us for lectures and discussions with the best of the best UQ-related speakers on matters that impact your community and shape your ideas of the world.
The series is an opportunity for you to engage with great minds on global matters, participate in thought-provoking discussions and network with UQ alumni and community members. All alumni, parents, community members and friends are welcome to attend the Global Leadership Series events.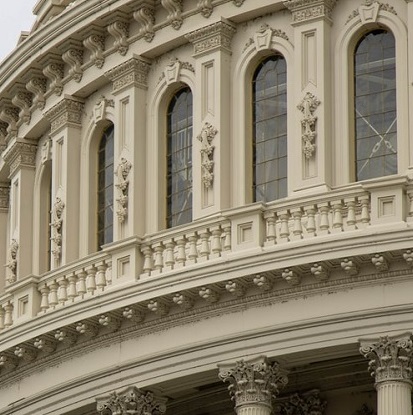 The election of Donald Trump to arguably the most powerful presidency in the world sent shockwaves through the global community. While many rejoiced his challenging of the global order from NATO to China, others feared he lacked the temperament and judgment to lead the US on the world stage.


 
We all have smoke detector alarms built in. Rather than a loud beep, we feel a tenseness in the body, a racing heart, a quickening of the breath – the collective of these symptoms is known as anxiety. Anxiety is one of the most common mental health conditions in Australia, with one in four people experiencing it at some stage in their life.

 
After months of isolation and economic strain, pressure is mounting to create a trans-Tasman tourism bubble. As many people gear up to book their first holiday or family visit across the Tasman, others are more concerned about the potential risks that travel between Australia and New Zealand could create. In this webinar, our expert panel will discuss the likelihood and logistics of a trans-Tasman travel bubble, and the risks and benefits it would bring to both Australia and New Zealand.

 
GM crops are currently grown on almost 200 million hectares in 25 different countries. This presentation by Professor Ian Godwin will focus on the benefits and risks associated with these crops, and outline some of the exciting new breeding technologies.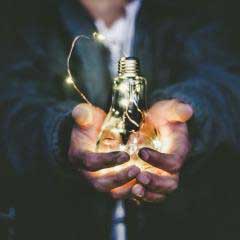 In the midst of a global pandemic and upheaval that comes with it, creative pursuits can be bogged down by uncertainty, anxiety and isolation. How can one write about the world when it looks so different than it did a few months ago? UQ's panel of authors and experts will draw upon their own experience to discuss how to continue one's creative journey during times of disruption.
Click here for other webinars