Whether you're currently living in India or you would like to reconnect with your country of origin, the UQ Indian Alumni Network welcomes all UQ alumni with an interest in India.
Expand your professional network, join us for social and networking events or keep up to date with UQ partnerships in India.
Get started by: updating your details; reaching out to an Alumni Ambassador; joining us at an event; and finding or becoming a mentor on UQ A2A!

Have a question about the UQ Indian Alumni Network?
Contact us at uqchangemakers@uq.edu.au or reach out to any of our UQ Alumni Ambassadors.
 
Fast Facts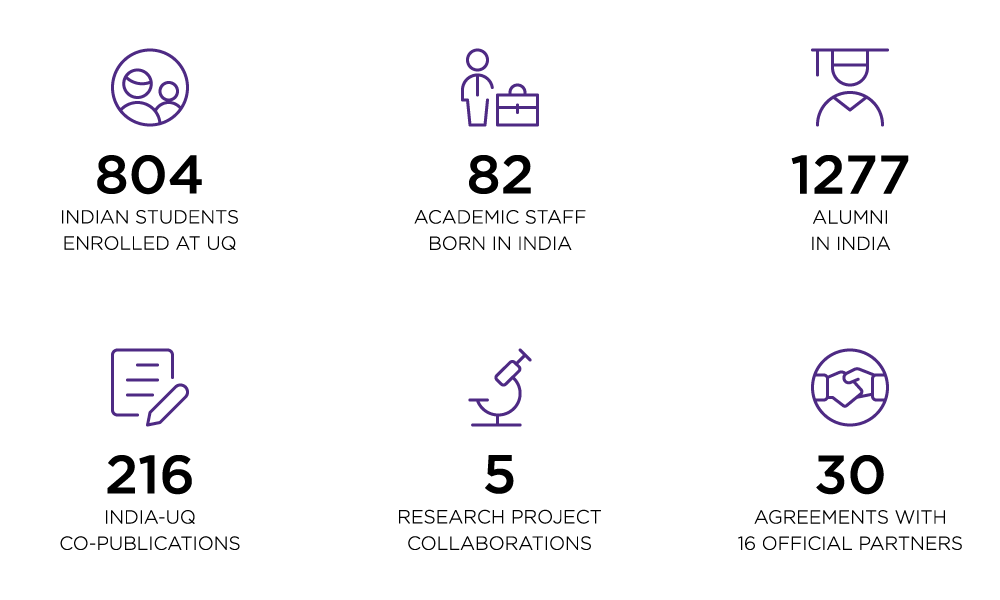 *2020 data
Learn more about how UQ is addressing global challenges in partnership with India here.
UQ Alumni Ambassadors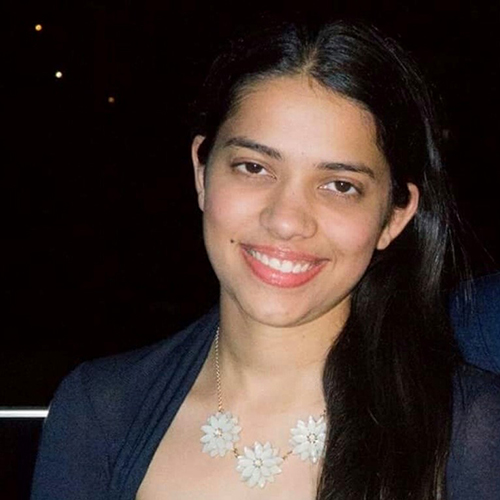 Sabi Aggarwal
Bachelor of Business Management, 2017
Studying an MBA, specialising in Human Resource Management at the Narsee Monjee Institute of Management Studies (NMIMS)
Gurugram, India
I am currently pursuing a Masters in Business Administration with a specialization in Human Resource Management. I simply love working with individuals! In the HR field, you generally move between what is useful for the organization and what is useful for individuals who work there. To build that bridge and track down a decent equilibrium in it is a wonderful task. I have also been associated with UQ as a former staff member, where I pioneered innovative pedagogical methods to encourage student participation and stimulate perpetual growth and motivation. UQ has made me self-sufficient and equipped me with zillions of memories to cherish for a lifetime. As a UQ alumni ambassador, I look forward to connecting with other alumni and prospective international students.
Favourite UQ memory?
The Market Day and the SWOT week food trucks, because they were a blessing in disguise!
LinkedIn: Connect with Sabi on LinkedIn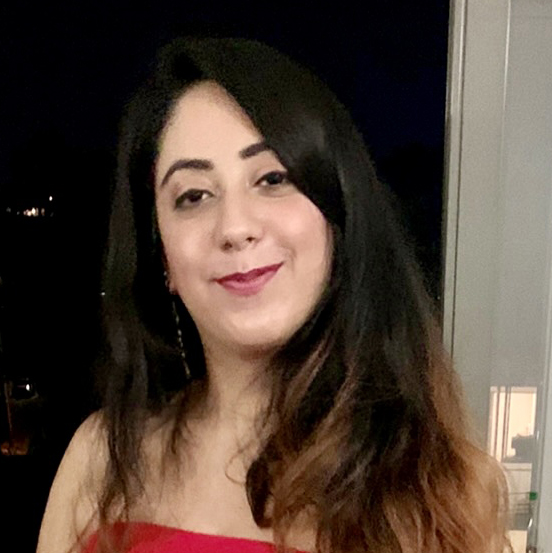 Alisha Arora
Master of Business, 2021
Account Manager at Yes Digital, Brisbane, Australia 
I am the Account Manager at Yes Digital, a Brisbane-based marketing agency. I specialise in digital marketing and advertising consultancy, with an expanding focus in client experience transformation, from strategy through to implementation relying highly on data analytics and market trends. Prior to UQ, my undergraduate degree was in Economics Honours from the University of Delhi. I am passionate about combing data with a deep market analysis to maximise organisation's return on investment. I want to connect with alumni to listen and learn from everybody else's experiences and support new graduates in every way possible.
Favourite UQ memory?
The networking events and volunteering opportunities helped me evolve outside of my comfort zone. Some of my best memories include the challenge of collaborating in various student-staff partnership projects, working as a research assistant, being an ambassador, and mentoring. I got to be part of a community inclusive of events and helped other people become a part of this vast multicultural dynamic that UQ fosters. Graduating with the UQ Employability Award and the UQ Future Leaders Award was just the cherry on top of my fantastic journey.
LinkedIn: Connect with Alisha on LinkedIn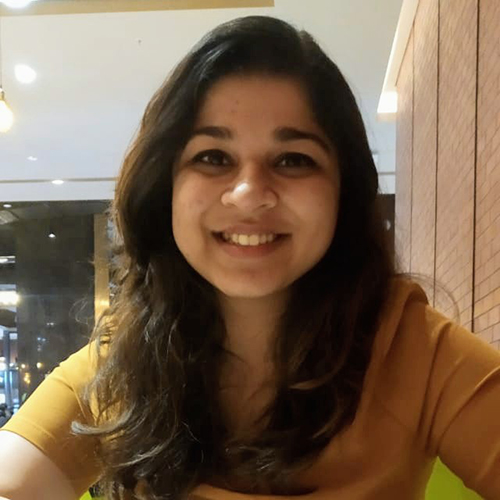 Gauri Date
Master Applied Linguistics, 2020
Educator at Beyond Skool, 
Pune, India
I am currently working in the Education Tech industry. I have always been passionate about education and my future goals include working towards creating better learning content for children and adults alike. I look forward to supporting new UQ students in any way I can as I know how overwhelming moving to a new country can be. Connect with me for any information, tips, or even if you're just looking for advice.
Favourite UQ memory?
The classes and, of course, Market Day!
LinkedIn: Connect with Gauri on LinkedIn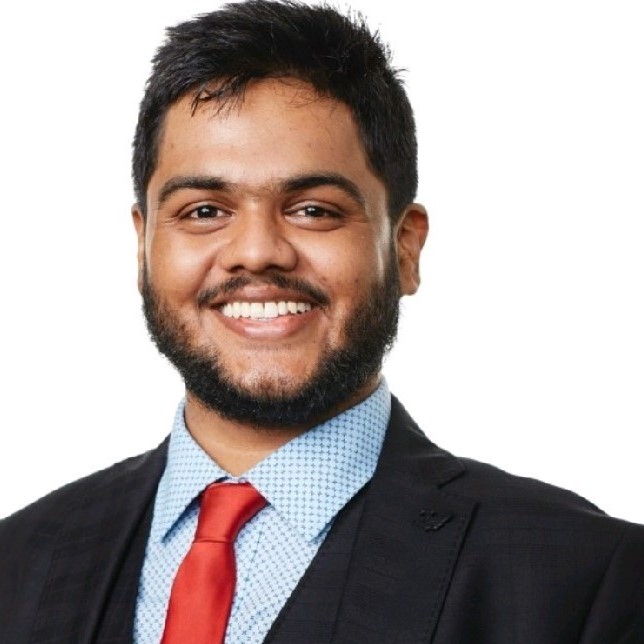 Ameya Deshmukh
Master of Communication, 2020
Safety and Training Officer at Diamantina Shire Council, Bedourie, Australia
I am Ameya Deshmukh from Pune, India and have been living in Queensland, Australia since July 2018. Life at The University of Queensland allowed me to expand my horizons and prepared me for the fast paced, diverse and multi-skilled world. I am currently working in remote Queensland with Diamantina Shire Council. I am interested in connecting with aspiring international students at UQ and other alumni so that we can create a community where everyone is mutually able to collaborate and help each other grow, now and in the future.
Favourite UQ memory?
A hot coffee while admiring and appreciating the historic beauty of limestone architecture in the Great Court.
LinkedIn: Connect with Ameya on LinkedIn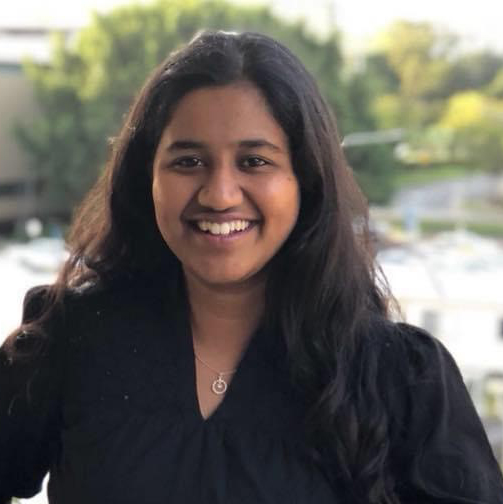 Gayathri Govindarajan
Master of Environmental Management, 2019
Student, Asian Institute of Technology, Pathum Thani, Thailand
I am currently pursuing the one-year Marine Plastic Abatement program supported by The Government of Japan at The Asian Institute of Technology. As a UQ alumnus, I am interested in connecting with other ChangeMakers as we are global future leaders. Together, I am sure we can create waves of change. I am also a proud UQ Housie as International House was my home while at UQ, so I would love to meet fellow Housies as well! Professionally, I aspire to work in sustainability and international development.

Favourite UQ memory?
While living on-campus as a 'Housie' my friend and I used to make fun music playlists every night to walk around UQ and listen to. If UQ is beautiful in the daytime, all the lights make it more beautiful at night!
LinkedIn: Connect with Gayathri on LinkedIn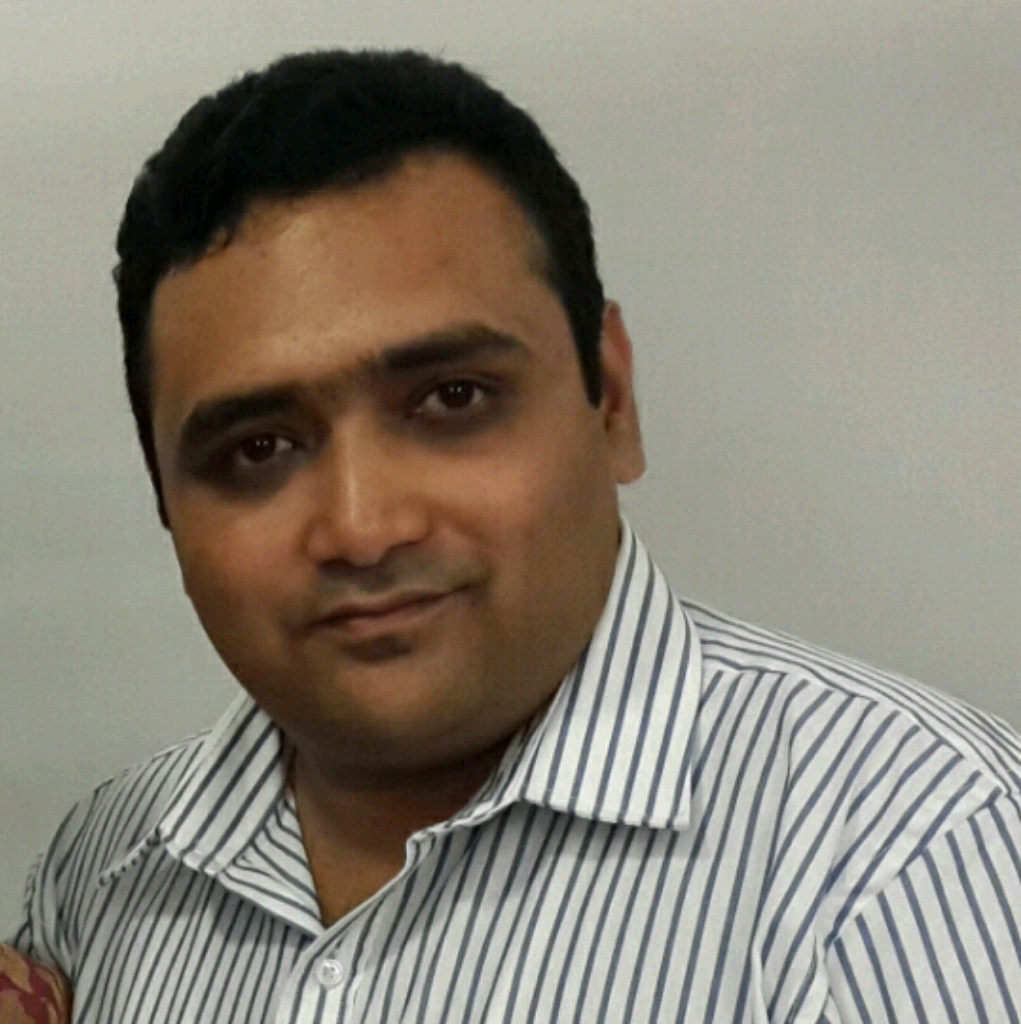 Kunal Mysore
Master of Molecular Biology, 2006
Co Founder - Praacheen Vidhaan
I am a beverage consultant by profession and Co-Founder of Praacheen Vidhaan, an eco-friendly, sustainable, chemical-free natural products company by passion. I would love to be connected with other UQ alumni and give back to UQ – please reach out if you'd like to chat! UQ was fundamental in shaping me as a person and I would be glad to speak to anyone else who has had, or is interested in having, a UQ experience.
Favourite UQ memory?
The entire journey at UQ is a lifetime memory, difficult to choose!
LinkedIn: Connect with Kunal on LinkedIn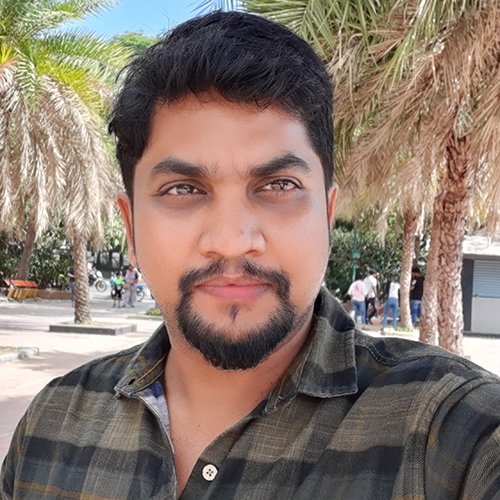 Ganesh Babu Krishnaiyer Ramachandran
Graduate Diploma in Molecular Biology, 2004; Master of Molecular Biology, 2005
Senior Manager, ICON Clinical Research, Chennai, India

I am currently a Senior Manager in Image Operations at ICON – a global provider of consulting, development and commercialisation services for pharmaceutical, biotechnology, medical device, government and public health organisations. I look forward to connecting with UQ alumni and supporting them with mentoring and career achievements.

Favourite UQ memory?
The libraries and Institute for Molecular Bioscience experiences are memorable.

LinkedIn: Connect with Ganesh on LinkedIn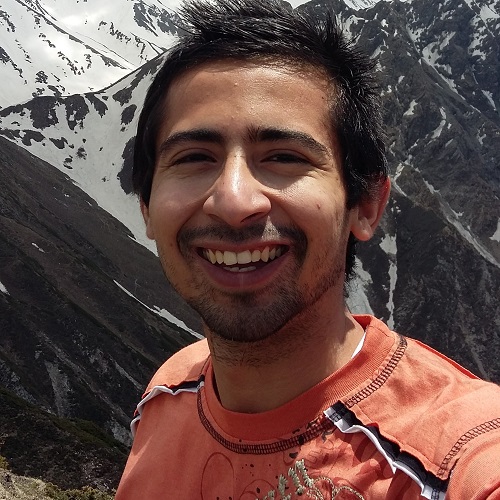 Navraj Singh
MEngSc(Mang.) in Electrical Engineering, 2015
English Language Instructor/ Self employed
I have had varied learning and growing experiences in life. I pursued education in engineering. I love learning new things, doing adventurous activities and meeting new people. I had a very memorable experience at UQ and I would like to cherish it again by connecting with fellow UQ students. I learned a lot of skills in my profession which has helped me live a better and more fulfilled life. I would like to highlight the contribution UQ has made to my life by engaging with other UQ alumni in my region.
Favourite UQ memory?
Hanging by UQ lakes, strolling by the river, working in libraries, labs, group work… I can't choose just one.
LinkedIn: Connect with Navraj on LinkedIn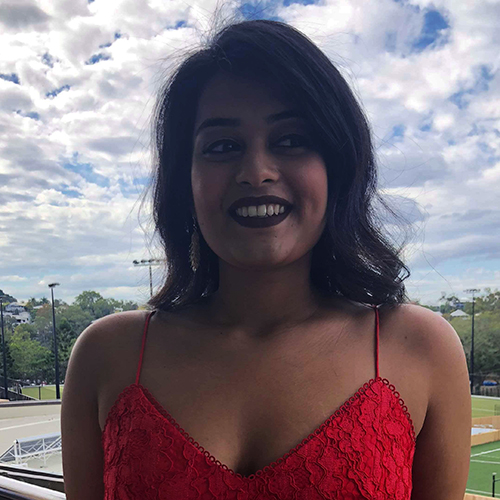 Prajnya Yelamali
Master of Tourism, Hotel and Event Management
Associate Customer Relationship Manager at Superset, Bangalore, India
Hi there, I'm Peggy! I am based out of Bangalore, India, the city of perennial good weather. I currently work at a start-up as an Associate Customer Relationship Manager. My work background has been quite dynamic, I have worked in the events industry (I was lucky enough to be a part of the GC Commonwealth Games 2018), the customer service industry and I have dabbled in content writing and social media management. I see myself exploring more of the digital media/marketing industry in the near future. I would like to connect with other alumni to reminisce about our time at UQ, network, make meaningful connections and give back to UQ as a group of people whose best years were spent there.
Favourite UQ memory?
One of my favourite UQ memories is walking the corridors at night, under the dim yellow lights to get to the bus stop after pulling long hours at the library. It made me feel like I was at Hogwarts!
LinkedIn: Connect with Prajnya on LinkedIn