The Lynette Wo Scholarship Fund was established in Lynette's memory by her family and friends in 2018 to encourage research into rare cancers, particularly mucosal melanoma. The inaugural Lynette Wo Scholar is Natasa Broit from the QIMR Berghofer Medical Research Institute.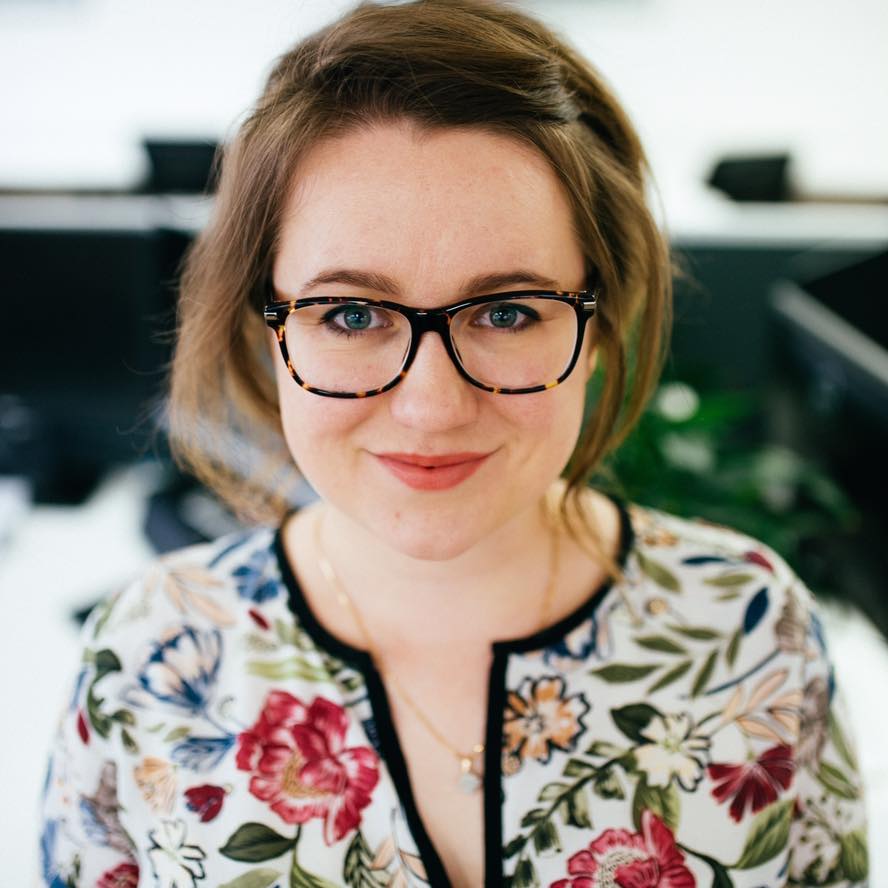 During 2020, Natasa's work on analysing genomic data from 300 mucosal melanoma tumours has been finalised as a manuscript and submitted to the Molecular Cancer Research journal for independent scientific review and publication. A similar manuscript analysing the comprehensive genomic data of another rare sub-type of melanoma – acral melanoma – which forms on the palms of the hands, soles of the feet and under nail beds, is currently in progress. Natasa contributed to a further publication studying the genomic biology of acral melanomas, and this work has just been formally accepted for publication in the prestigious journal Nature Communications.
Another positive outcome is that drug screening for known drug targets is currently underway at QIMR Berghofer – including mucosal and acral melanoma cell lines from patient donors. Natasa and her team of collaborators at the Griffith Institute for Drug Discovery are also concurrently screening 5000 compounds for in vitro efficacy. In recognition of her work, Natasa was the recent recipient of a Therapeutic Innovation Australia grant to fund part of this screen which will be extended to mucosal melanoma.

This scholarship is a fitting tribute to the kindness and vibrancy that existed within Lynette, and her strength in refusing to relent these qualities even under the unimaginable burden she faced. As this is an endowed fund, Lynette's legacy will endure in perpetuity; and as this research goes on to enact change in society, it will continue to be felt within the lives of those it helps.
Let us help you
If you would like to discuss your gift, please contact UQ Advancement.
Telephone
+61 7 3346 3909 — Mon-Fri 9am-5pm (AEST)
Email
Mail
UQ Advancement
The University of Queensland
Brisbane QLD 4072