Are you looking for more meaningful work? Want to monetise a passion project? Or simply curious about starting your own business? 
Featuring three entrepreneurial panellists, Josh Case, Holly Hunt and Pablo Farias Navarro, the 'starting a side hustle' workshop will help you to gain the motivation, inspiration and confidence to bring your ideas to life.
Practical ways to start your venture or side hustle
How to validate market demand for your product or service
Problem-solving tactics for the most common obstacles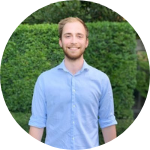 Josh Case (Bachelor of Science '15, Doctor of Medicine '19)

Josh is a Junior Doctor at Toowoomba Base Hospital and a freelance Software Developer passionate about innovation, automation, medtech and global health. He is the author of "Code Blue: An Introduction to Programming for Doctors and Medical Students".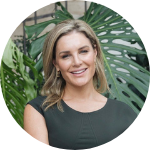 Holly Hunt (Bachelor of Business Management '10)

Holly is a founder and CEO of Hunt & Co, a digital boutique recruitment agency run by business and digital specialists who care about creating meaningful, long-term impact in the industry.  Holly was the recipient of the UQ Distinguished Young Alumni Award 2020.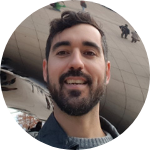 Pablo Farias Navarro (Master of Information Technology '11)

Pablo is a founder of Zenva, an online academy that has helped over 1 million learners succeed in their coding careers and hobbies. His work in education has received recognition and support from companies such as Intel, Facebook (Oculus) and Unity Technologies.