Join award-winning journalist, Madonna King, for this in-conversation series with some of UQ's highest achieving alumni – the 2020 UQ Alumni Award recipients.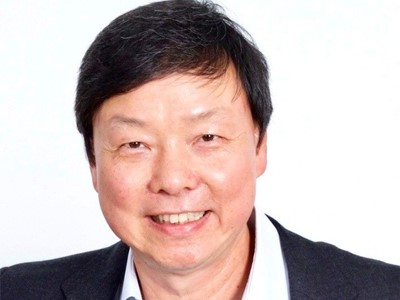 The finance industry, leadership and lessons with Lawrence Au
Lawrence Au received his MBA from UQ in 1982. He has been at the forefront of Asia's financial industry for more than 35 years.
 
---

Making the most of learning with UQ Graduate of the Year, Jo Auer
Ms Josephine Auer graduated from a Bachelor of Advanced Finance and Economics with Honours Class I and the University Medal (2019).She is a research assistant at the School of Economics where her focus is on environmental public policy projects. She is currently studying a Bachelor of Mathematics in preparation to further her career with a PhD in Economics.
---

Medicine, mentoring and mistakes with Dr Michael Bonning
Dr Michael Bonning is a medical doctor with extensive experience in health policy, non-profit and advising corporations. He has worked with many non-profit organisations including Beyond Blue and was formerly the Medical Director and Senior Director of Medical Affairs at DermaSensor Inc. 
---

Two Good Co and community with Rob Caslick
Rob Caslick is a Mechanical Engineer and founder of social venture, Two Good Co. He established Australia's first organic soup kitchen and in 2015 he established Two Good Co to eliminate the constant need for fundraising. In addition to providing a nutritious meal, the business makes a profound difference to women displaced from their homes due to domestic violence by offering them re-training and work opportunities.
---

The GFC and leadership with President of Barclays Bank, Paul Compton
Vice-Chancellor Alumni Excellence Award winner, Paul Compton speaks with Madonna King about working in finance during the Global Financial Crisis and his views on leadership. 
 
---

Improving body image positivity with Professor Phillippa Diedrichs
Vice-Chancellor's Alumni Excellence Award winner, Professor Phillippa Diedrichs is a key advocate for body image positivity. The evidence-based programs that she has co-created to improve body image and mental health have been delivered across 6 continents to over 30 million young people in partnership with global youth organisations and businesses, including Unilever and UNICEF. 
---

Balancing business and family with Sally McPherson
Sally McPherson is the CEO and founder of iSeekplant.com.au, Australia's largest online construction hire marketplace. In this conversation she speaks about her time at The Women's College and balancing business with family. 
---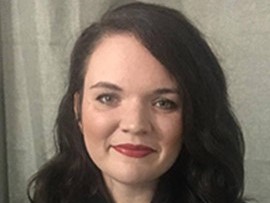 Finding your voice on a global stage with Tamara Richardson 
Meet one of our Distinguished Young Alumni recipients, Tamara Richardson. Tamara is the founder of PACE 48 and is a champion of cultural diversity and cultural education. At just 26, Tamara has represented Australia at international forums, and written for UNESCO and UNICEF on culture and sustainable development. Hear Tamara speak about finding her voice on a global stage in our latest episode of the UQ Alumni Podcast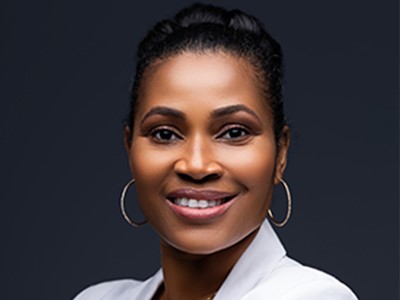 Mozambique, women and listening with Fauna Ibramogy
Fauna studied her Masters of Agribusiness at UQ in 2012 and 2013 and is the national program officer for economic development with the Embassy of Switzerland.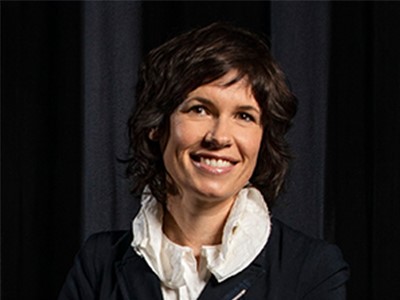 Designing Game Of Thrones and being brave with Deb Riley
Deb Riley is a four-time Emmy award winning production designer and art director. Her portfolio includes Game of Thrones, The Matrix, Moulin Rouge and the Sydney 2000 Olympic Games.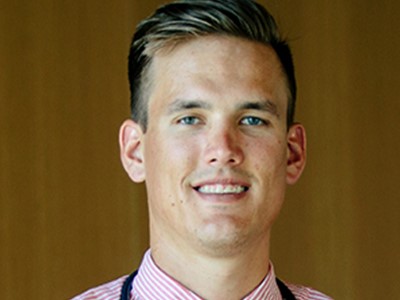 Setting goals and giving back with Dr John Maunder
In this conversation, Madonna King speaks to UQ Distinguished Young Alumni Award recipient, Dr John Maunder.
 
---

Finding balance with UQ Sportsman of the Year, Angus Scott-Young
In this podcast UQ Sportsman of the Year and Queensland Reds player, Angus Scott-Young shares his full-on schedule with host, Madonna King.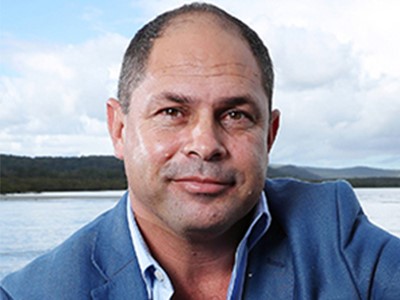 Native Title rights and the future with Cameron Costello
In this conversation, Madonna King speaks to Indigenous Community Impact Award recipient, Cameron Costello.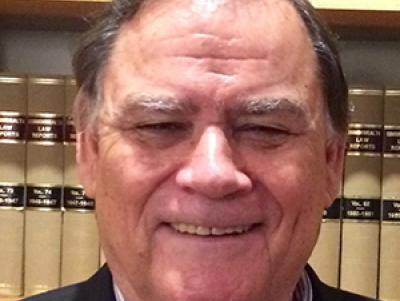 Social work, politics and reform with The Honourable Matthew Foley
In this conversation, Madonna King speaks to UQ Alumnus of the Year, The Honourable Matthew Foley.
Listen to UQ Alumni Podcasts
Our podcasts are available on the following platforms. Subscribe today!