An increasingly heavy door stands between journalism graduates and the competitive industry they hope to work in. Journalist and UQ graduate Shannon Molloy is determined to help push that door open for worthy but disadvantaged students, with a scholarship established in honour of his lost friend.
Looking in from the sun-soaked footpaths of Sydney's Paddington on a Sunday afternoon, it might have looked like an ordinary event – music playing softly to complement the weekend afternoon vibe as friends came together to share stories over food and drinks. 
However, the cordiality of the celebration was metered by the sorrow and hope that had brought this group of media professionals together as they marked the launch of the Clare Atkinson Memorial Scholarship.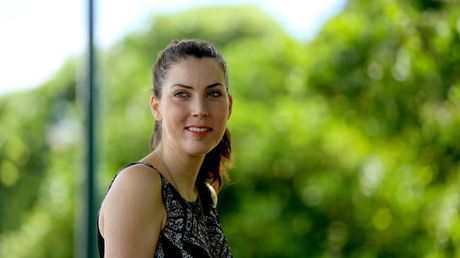 They gathered not simply to provide financial support, but to commit to sharing their experience and expertise in honour of a bright and generous soul taken too soon.
"It's harder than ever to pursue a career in journalism," Shannon Molloy (Bachelor of Journalism '08) said. 
"But many of those who are studying journalism have no choice. Because, like Clare and me, being a journalist is their dream, their passion.
"I wanted to provide someone else the opportunity to pursue this dream, in Clare's memory.
"There are many people who have heard Clare's story and are inspired or touched by it, and who have come together to support this initiative."
Born of friendship and admiration, Molloy established the scholarship in 2017 to honour the memory and life of his close friend and fellow UQ graduate (Bachelor of Arts (Music and German) '06, Bachelor of Journalism '06), who passed away from cancer in 2016 at just 31 years of age.
"Clare's death had a profound impact on me, as it did all of her loved ones. This scholarship is a tribute to her, her career and her zest for life," Molloy said.
"She was incredibly tenacious and took every opportunity that life gave her with both hands.
"She was smart, a born storyteller, a fantastic journalist, and a mentor to young women who were coming through the newsrooms she worked in." 
"The scholarship honours all of that, and the things she was passionate about."
Molloy believes the most beneficial part of the scholarship is the opportunities and experiences it offers through internships at national media organisations in Sydney.
Students will spend time in newsrooms where Atkinson worked, including the ABC and SBS, and be introduced to her network of colleagues and peers.
Multi-award-winning investigative journalist and UQ graduate Marian Wilkinson (Bachelor of Arts '76) was one of many journalists at the event, and said the scholarship would help give students an advantage in an increasingly competitive field.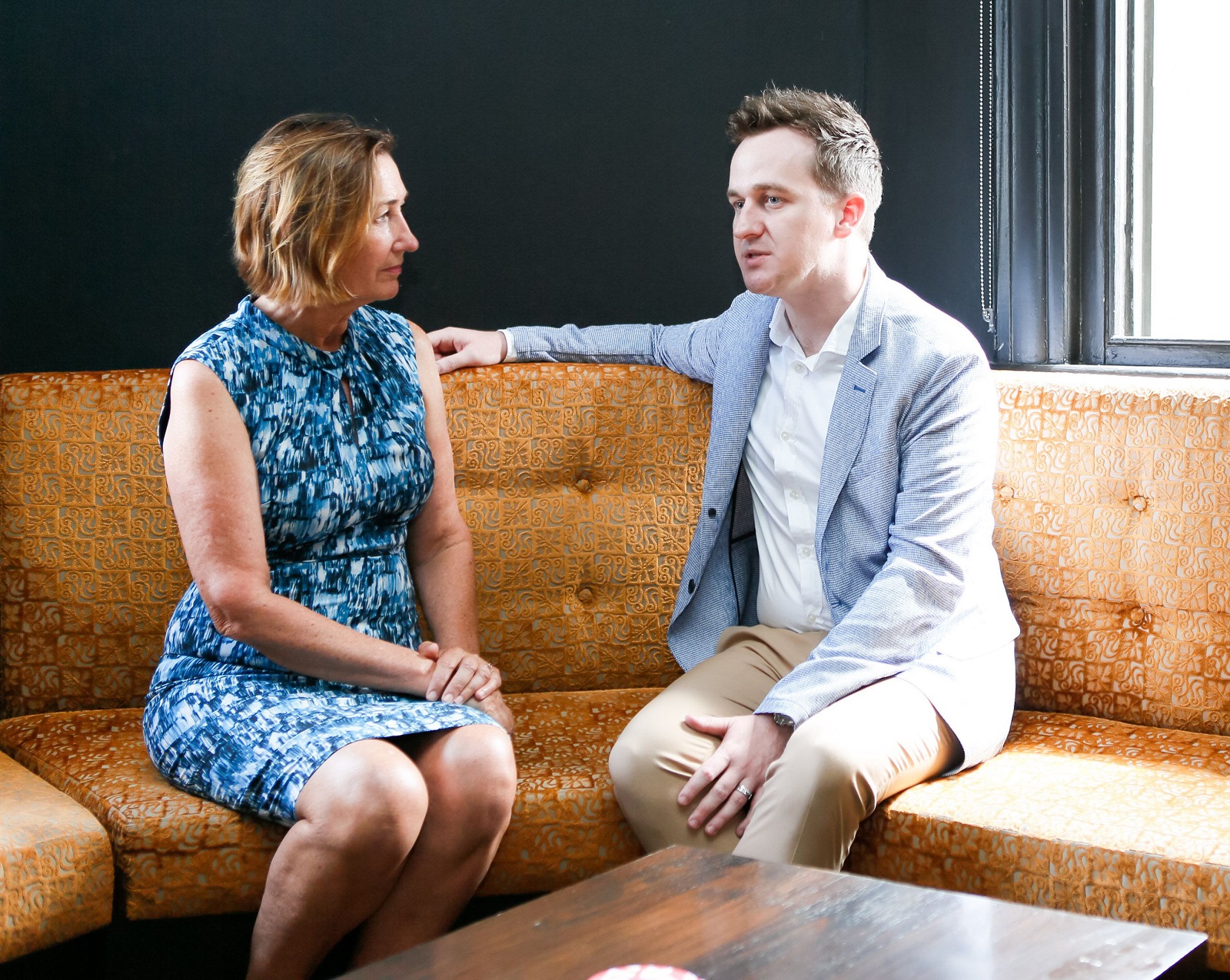 "I think it's a brilliant initiative that gives a young, enthusiastic journalism student what they really need: it gets them through the front door," Wilkinson said.  
"This is so important because, frankly, in journalism, so much can be determined by your connections.
"This is a way of taking the best and the brightest, and saying you don't have to get there on favours and friendship, you can get there on merit."
Merit was something Atkinson had in spades, alongside a genuine passion for her career and the journalism industry.
Molloy said the scholarship supports students who demonstrate the commitment to journalism that Atkinson displayed throughout her life, and allows future UQ journalism students the chance at an extraordinary career.
The first Clare Atkinson Memorial Scholarship was awarded in April this year to UQ journalism and arts student Chantelle Bringas, who shares Atkinson's passion for journalism and storytelling.
Bringas is majoring in International Relations and Peace and Conflict Studies and aspires to become a war correspondent. She is also an active member of the club for UQ Journalism and Communication Students (JACS), a group that Atkinson and Molloy originally founded. 
To help support Clare Atkinson's legacy, the careers of UQ students, and the future of journalism, visit giving.uq.edu.au.
Join the conversation
Your comments here are governed by Facebook Terms of Service and UQ Social Media Terms of Use.