Industry partners can provide much-needed support to students through scholarships. The scholarships may be based on equity, need or academic excellence, and may provide accommodation or travel costs, student exchange and other opportunities.
Industry Funded Scholarships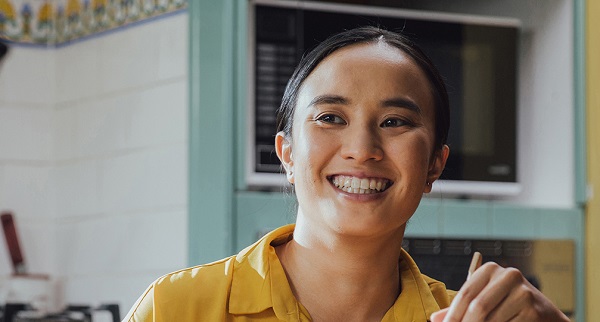 UQ works closely with our industry partners to align the type of scholarship with the priorities of each supporting organisation. Partners may wish to establish a named scholarship tailored to a specific area of impact, or support scholarships designed to help students facing financial or other barriers to education.
The InspireU Program
The InspireU Program is an aspiration-building program for Indigenous Australian youth. The program gives Indigenous high school students a pathway to university by bringing them on campus to attend week-long residential camps themed around engineering, science, law, business and health. InspireU shows Indigenous high-school students what university life is like first-hand, combining cultural experiences with interactive workshops and lectures, workplace visits and guidance from UQ and industry experts about study and career opportunities. Participants also have access to remote tutoring, while in their home communities, designed to help students reach their academic goals.
Chairs and Fellowships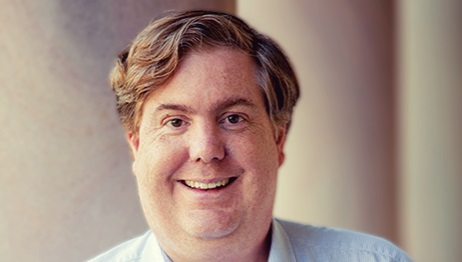 Establishing a philanthropic Chair or Fellowship is one of the most significant ways in which industry partners can support a Faculty, School or Research Centre at UQ. The creation of an endowed academic Chair enables UQ to develop and enhance research and teaching in a priority area of study and to attract world-leading experts, particularly in highly competitive markets. As leaders in their fields, Chairs and Fellows also help to attract the talented, high-achieving undergraduate and postgraduate students who contribute to UQ's continued academic and research excellence.
Industry funded Chairs may be established with a focus on a specific area that is important to the industry partner.
Matching Employee Donations
UQ is a leading employer in Queensland and has highly skilled alumni in companies across Australia and internationally. Mobilising employee giving through matched, employee-choice workplace giving programs is a meaningful way for UQ's industry partners to support and inspire philanthropic giving amongst its employees. From small and medium businesses to large corporations and firms, UQ alumni are keen to see their employers join them in supporting initiatives at UQ. Through UQ's Day of Giving, or through targeted support for research, scholarships or other strategic areas, organisations can give to causes that are considered most important to their employees.
Philanthropic Research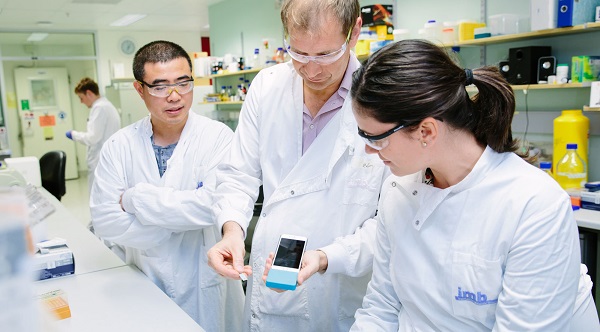 As a top 50 research-intensive university, UQ has a long history of philanthropic support for research, including the establishment of the research institutes that have propelled UQ to the world stage. Industry partners can support research initiatives in many ways and in any area of research. Philanthropic funding provides flexibility for researchers to do their very best work, and can greatly contribute to the growth of industry and the knowledge available to our partners. Industry partners may choose to contribute to the ongoing success of a well-established program or to provide vital seed funding to launch the next big idea. Industry-funded research is critical to ensuring UQ continues to contribute to solving both local and global issues.
The Three Minute Thesis
The Three Minute Thesis (3MT®) celebrates the innovative research conducted by PhD students. Created by UQ, the 3MT competition provides a worldwide platform in which university contestants effectively explain their research in three minutes, in layperson language and with the assistance of a single slide. Opportunities exist for corporate partners to support the participants, prizes and event elements of the UQ 3MT Final. At UQ, the 3MT Final features eight finalists, including winners from each Faculty and Institute competition and one Wildcard entrant. The UQ Final is attended by 300+ delegates representing researchers and scholars from a wide range of disciplines, community groups, government agencies and industry leaders. 
Women in Engineering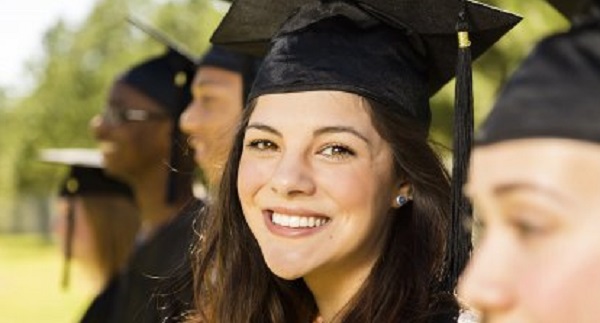 University-led and industry supported, UQ's Women in Engineering Program (WE) inspires young women to consider a career in engineering. Through various fun events and activities, WE educates female high school students and teachers about engineering, and also provides support and industry connections for UQ students. The number of women studying engineering at UQ is far above the national university and Group of 8 averages, providing industry with a unique opportunity to help nurture the next generation of female engineers. The program is 100% dependent on industry support.
Contact us to create change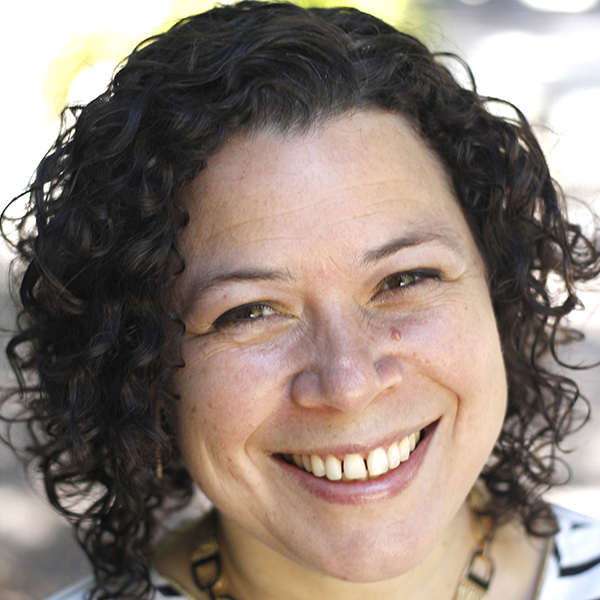 Tara Turner CFRE
Director, Global and Institutional Philanthropy
Advancement
+61 7 3346 3931
+61 (4) 0555 0215