Macedonia and the Achaemenid Empire beyond Alexander the Great
The Inaugural RD Milns Memorial Lecture presented by Dr Stavros Paspalas (Director of the Australian Archaeological Institute at Athens), Sydney and Athens.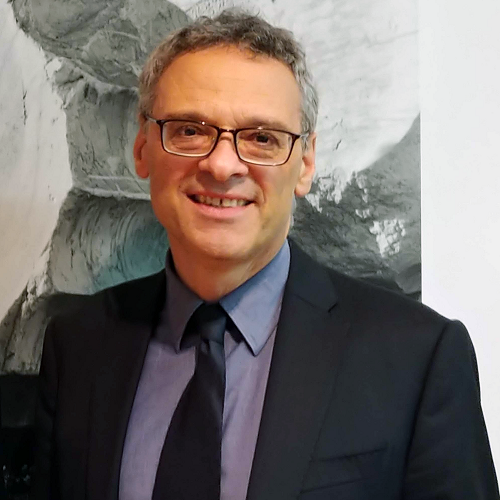 Few historical figures have captured both the popular and scholarly imagination as has Alexander III of Macedonia. His conquest of the Achaemenid Empire, often referred to as the first world empire, granted him a legendary aura which could be interpreted in a positive but also a negative light. However, the relationship between his homeland and the Empire was never restricted to his successful military campaigns against it. As the Persians moved ever westwards in the sixth century BCE Macedonia fell under their sway and even when they had retreated from the Macedonian homeland the Persians were still important actors in developments throughout the Aegean. Similarly, the cultural impact of the Empire was long felt after Alexander's death in 323. This public lecture will set Macedonia in its geographical and historical context and examine the various bodies of evidence that bear on its relationship with the Achaemenids and their legacy from the sixth century through to the decades following Alexander's death.
For more information: uqalumni@uq.edu.au
About Alumni events
UQ alumni events take place in-person and online, across the globe, throughout the year. You can keep up to date with UQ alumni events in your area by updating your details.
Venue
01-E302 - Forgan Smith building, Learning Theatre, St Lucia campus