Global Leadership Series: Poverty and inequality in an age of prosperity (in person)
25 November 2021

6:00pm

–

8:00pm
According to Credit Suisse, Australia is the world's most prosperous country. Why then, are some communities mired in poverty?
"Those who have a go, will get a go," says Prime Minister Scott Morrison. Australia has always presented itself as a place that rewards hard work, but critics have derided the Prime Minister's statement as implying that if you are poor, you haven't worked hard enough; and as perpetuating the notion that if you are living off social security, you are bludging on the sweat of others. To what extent is this true? Is Australia a land of equal opportunity, or is your individual prosperity largely predetermined by your place of birth and your parents' income? In a world of increasing austerity where social services are under growing pressure, it is urgent that we re-examine the responsibility of the state towards its most disadvantaged citizens.
Join UNESCO Chair in Journalism and Communication, Professor Peter Greste, and a panel of leading experts for a thought-provoking discussion on 'Poverty and inequality in an age of prosperity.'
Panellists: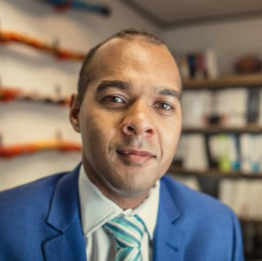 Joshua Creamer, nationally practicing lawyer specialising in class actions and native title; Waanyi and Kalkadoon man; appeared in the class-action Pearson v State of Queensland (stolen wages QLD), Australia's largest human rights case.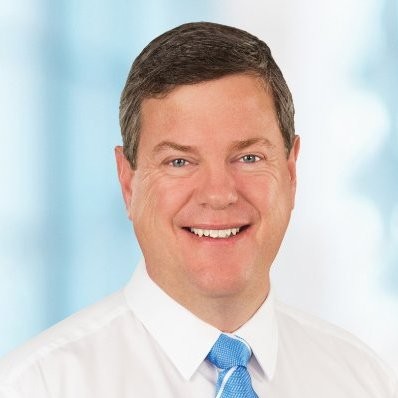 Tim Nicholls MP, LNP State MP for Clayfield since 2006; Shadow Attorney-General, Shadow Minister for Justice and Shadow Minister for CBD Activation; former Queensland Treasurer and Minister for Trade (2012-15); former leader of the LNP Opposition (2016-17).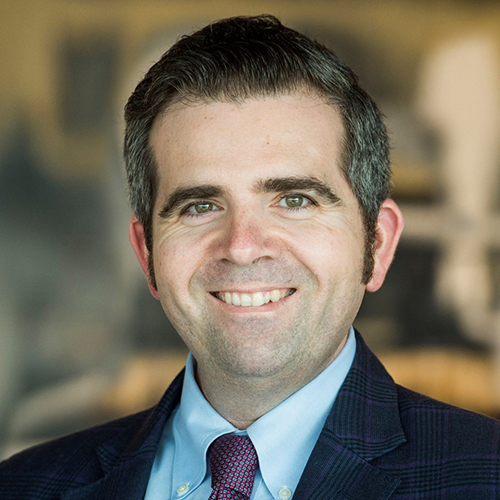 Gene Tunny, Director of Adept Economics; former Australian Treasury official who managed teams in Treasury's Industry and Budget Policy divisions; regular economics commentator in national media; UQ alum (BEcon(Hons)).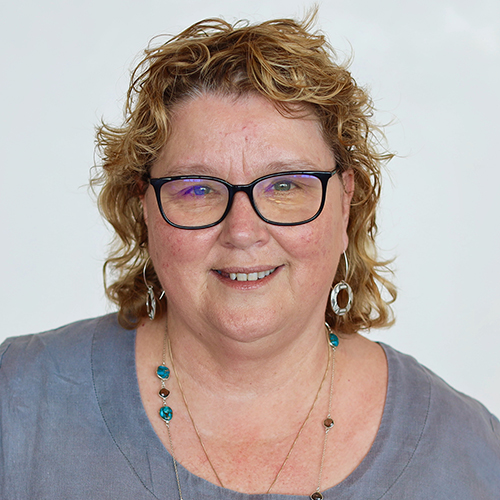 Karyn Walsh AM, CEO of Micah Projects, a Brisbane not-for-profit organisation committed to social justice through service provision and advocacy to improve the lives of disadvantaged and marginalised people; UQ alum (Honorary Doctorate of Social Work and Nursing).

 
Moderator: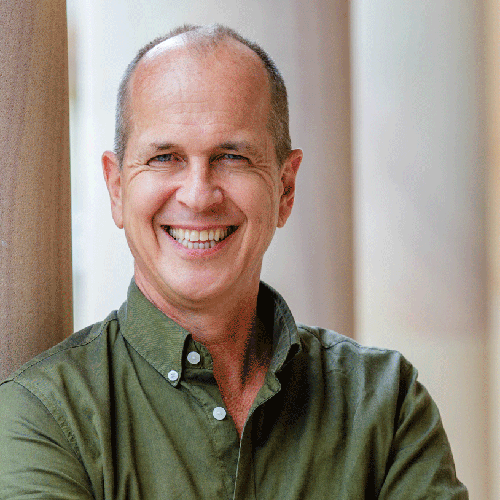 Professor Peter Greste, UNESCO Chair of Journalism and Communication at UQ; award-winning foreign correspondent who spent 25 years working for the BBC, Reuters and Al Jazeera in some of the world's most volatile places; may be best known for becoming a headline himself, when he and two of his colleagues were arrested in Cairo while working for Al Jazeera and charged with terrorism offences; a vocal campaigner and advocate for media freedom.

 
About Alumni events
UQ alumni and community events take place in-person and online, across the globe, throughout the year. UQ alumni are invited to join the UQ ChangeMakers platform to access early event registrations, benefits and discounts.
Venue
GOMA, Cinema A, Stanley Place, South Brisbane