2022 marks the beginning of Brisbane's sporting decade – in 10 years, our 'big country town' will be thrust onto the world stage.

Our next Global Leadership Series event offers a wide-ranging look at the fascinating research already underway at UQ in the field of sports science, from rehabilitation science and supporting para-sport champions to how Brisbane itself will change as a city.

Join us for this special evening at The Gabba.
Event details
Date:       Thursday 28 July 2022
Time:      6-8pm (presentation 6.30-7.30, refreshments before and after)
Venue:    Queensland Cricketers Club, The Gabba
Cost:       $30 per person

Presenters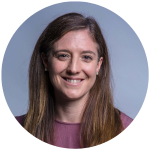 Dr Emma Beckman
Bachelor of Applied Science '04, Doctor of Philosophy '11
Senior Lecturer in the School of Human Movement and Nutrition Sciences with research interests in Para-sport from pathways and grassroots to high performance.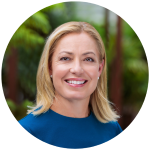 Associate Professor Sarah Jane Kelly OAM
Bachelor of Commerce '91, Bachelor of Laws '94, Master of Business Administration '03, Doctor of Philosophy '09
Associate Professor in Law and Marketing, specialising in sports law and governance, sports marketing and eSports in the UQ School of Business; Board member of the Brisbane 2032 Organising Committee.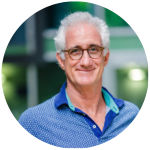 Professor Murray Phillips
Doctor of Philosophy 1992
Researcher on the history of the Paralympic Games and Aboriginal and Torres Strait Islander history in the School of Human Movement and Nutrition Sciences.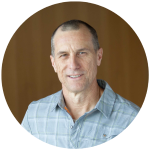 Professor Bill Vicenzino
Bachelor of Physiotherapy '80, Doctor of Philosophy '00
Professor in Physiotherapy in the School of Health and Rehabilitation Sciences, researching the rehabilitation and prevention of musculoskeletal injuries for Olympic athletes.
UQ is not a sponsor of the AOC or the Brisbane games
About Alumni events
UQ alumni and community events take place in-person and online, across the globe, throughout the year. UQ alumni are invited to join the UQ ChangeMakers platform to access early event registrations, benefits and discounts.