Watch the event recording
We've all been experiencing energy bill shock – and seeing countless headlines about it – as the cost-of-living crisis worsens.
Meanwhile, the way households use power is undergoing a radical transformation, as Australia's 100-year-old energy infrastructure grapples with renewables, electric vehicles and home batteries.
For this Frontier Forum, join our expert panellists online as they discuss how we'll need to renegotiate our access to the energy grid as consumers in a net-zero world.
Event details:
Time:         6-7pm Wednesday 2 November 2022
Location:  Online via Zoom webinar
Cost:          Free
Panellists: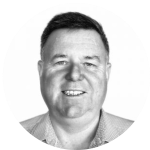 Professor Neil Horrocks
Director, UQ Centre for Energy Data Innovation; former CEO of CitySmart, Brisbane's Sustainability Agency.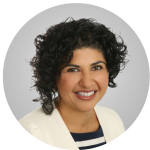 Ayesha Razzaq
Executive General Manager Retail, Energy Queensland; with over 20 years' executive experience in the energy industry and a passion for delivering a customer-centric experience.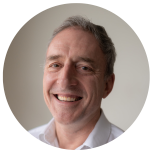 Chris Winter
Bachelor of Engineering '85
Entrepreneurial engineer; Chief Technology Officer, Executive Director and Co-Founder, RedEarth Energy Storage; Co-Founder, RedFlow Limited.
Series moderator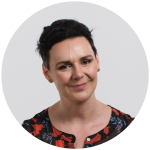 Tegan Taylor
Bachelor of Business Management '05, Bachelor of Journalism '05, Graduate Certificate in Arts '08, Master of Arts '11
ABC Science Unit; Co-host of the ABC's Walkley Award-winning Coronacast podcast. 
About the Frontier Forum
These online events bring together leading researchers and experts from across the community who are at the coalface of major global challenges. Join us as we debate the issues, confront broken systems, and get into some blue-sky thinking around where we go from here.
About Alumni events
UQ alumni and community events take place in-person and online, across the globe, throughout the year. UQ alumni are invited to join the UQ ChangeMakers platform to access early event registrations, benefits and discounts.