Join us for the Heyworth-Smith Memorial Lecture event titled: Shopping for the Home from 5th Century BCE Athens to Pompeii in the 1st Century CE, presented by Professor Ray Laurence, Professor of Ancient History, Macquarie University.
The event will be held at The University of Queensland Forgan Smith Building, followed by an afternoon tea.
Synopsis:
Love it or loathe it, shopping plays a central part in human existence in the 21st century. Whether for perishables or non-perishable goods, when we return home, we sort our purchases and disperse them so that they can be found for retrieval in an attempt to avoid "Where did I put that?" conversations. 
This Sunday Series sets out to encapsulate human approaches to selection, acquisition and storage in the ancient world and will show that shopping has a long history, whether in democratic Athens or imperial Rome. However, there were major differences to the place of shops and shopping in these two ancient cultures that will be presented to you. 

Pompeii will be used as a case study to answer : how did shopping shape the artefact assemblages found in houses across the city? Moreover, the talk will allow you to consider the actions and contexts for the choice of material goods that we know so well from Pompeii and contemplate how shopping as a process of selection and transaction shaped the archaeological record.
Meet the Presenter: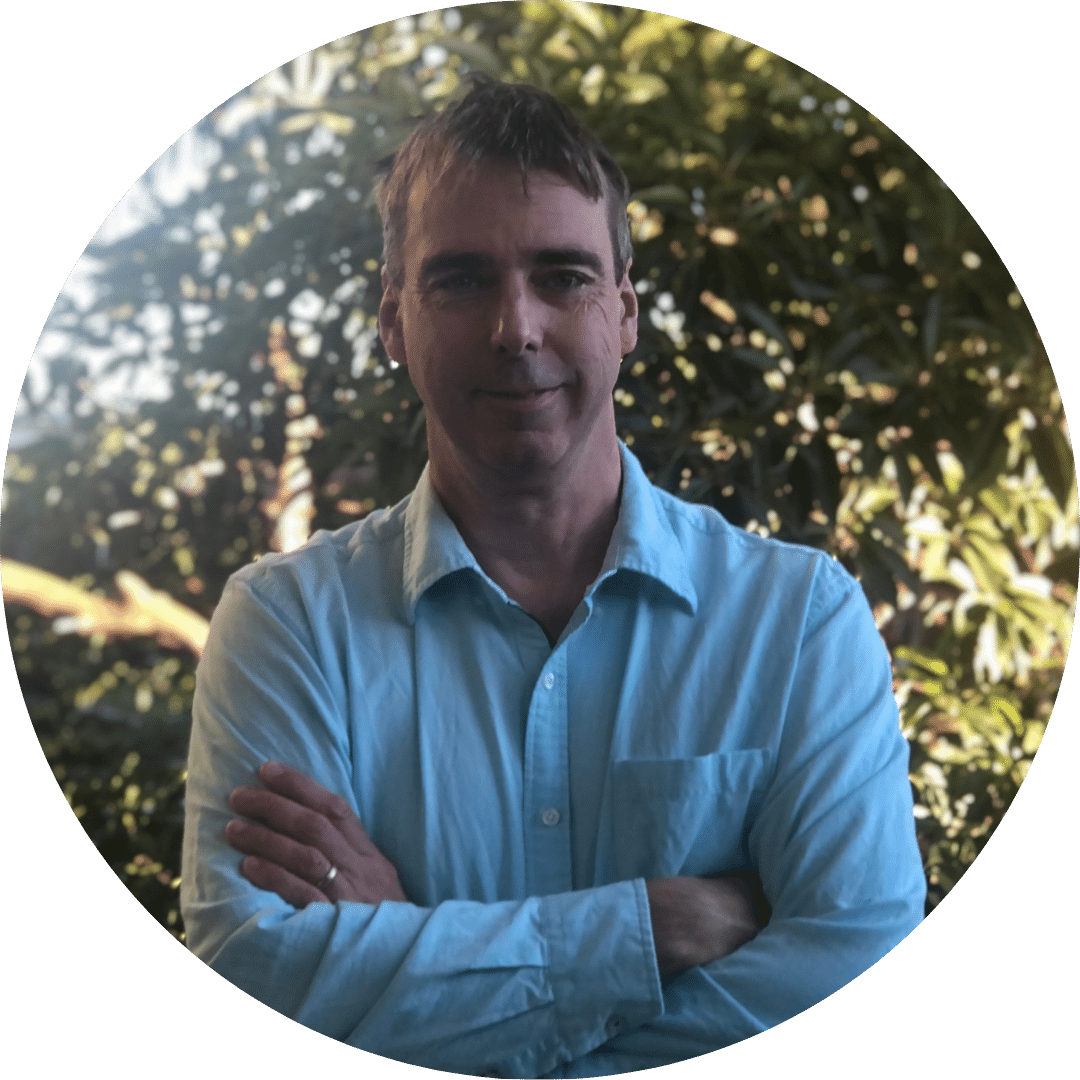 Ray Laurence has been a Professor of Ancient History at Macquarie University (Sydney) since 2017. Prior to moving to Australia, he worked at the University of Kent (UK) as a Professor of Roman History and Archaeology. His talk at UQ draws on his most recent book The Cultural History of Shopping in the Ancient World, edited with Mary Harlow. 

His other research interests lie in the study of human interaction in cities, Roman concepts of ageing and the understanding of the impact of Rome on the geography of its empire. His publications include The Cultural History of Childhood and Family: Antiquity (2010), The City in the Roman West (2011), Rome, Ostia and Pompeii: Movement and Space (2011), and Written Space in the Latin West (2012). He has also made short, animated films, such as A Glimpse of Teenage Life in Ancient Rome and Four Sisters in Ancient Rome, that have been viewed more than 20 million times. 

His next book will be published in 2023: Mediterranean Timescapes: Chronological Age and Cultural Practice in the Roman Empire (Routledge), and then in 2024 (or 2025) you can expect to see The Cultural History of Transport and Mobility in the Ancient World (Bloomsbury) that he is editing. Ray became an Australian citizen in September 2022.
About Alumni events
UQ alumni and community events take place in-person and online, across the globe, throughout the year. UQ alumni are invited to join the UQ ChangeMakers platform to access early event registrations, benefits and discounts.
Venue
The University of Queensland St Lucia
Room:
E302 Forgan Smith Building