Dine like it's 1747 at Patina at Alumni Court
26 April 2023 11:30am
–
28 April 2023 8:30pm
Want to go back in time? Now is your chance - Patina at UQ Alumni Court is whipping up a 275-year-old pudding recipe and 161-year-old salmon recipe, to celebrate the UQ Alumni Rare Book Auction.
Step into another era at UQ's atmospheric St Lucia restaurant, as Executive Chef John Offenhauser cooks from two of the best-selling cookbooks of the 18th and 19th century, Hannah Glasse's "The Art of Cooking, Made Plain and Easy" published in 1747, and Mrs Beeton's "Book of Household Management" published in 1861. Both cookbooks are available in this year's auction!
They will be dishing up Beeton's French classic, Salmon with Caper Sauce and Roasted Asparagus, and a version of Glasse's Rice Pudding, caramelised and topped with juicy fresh berries.
Consider this your invitation to sit at the dining table of 18th century families - the time of Mozart, Voltaire, and Jane Austen - with the modern, sophisticated twist that Patina is known for.
Book your table to taste these historic dishes, from Wednesday 26 to Friday 28 April!
The details
What: Vintage recipes at Patina at Alumni Court 
Where: Patina at Alumni Court, UQ St Lucia campus
When: 11:30am–2pm, and 5:30–8:30pm, Wednesday 26 April, Thursday 27 April, and Friday 28 April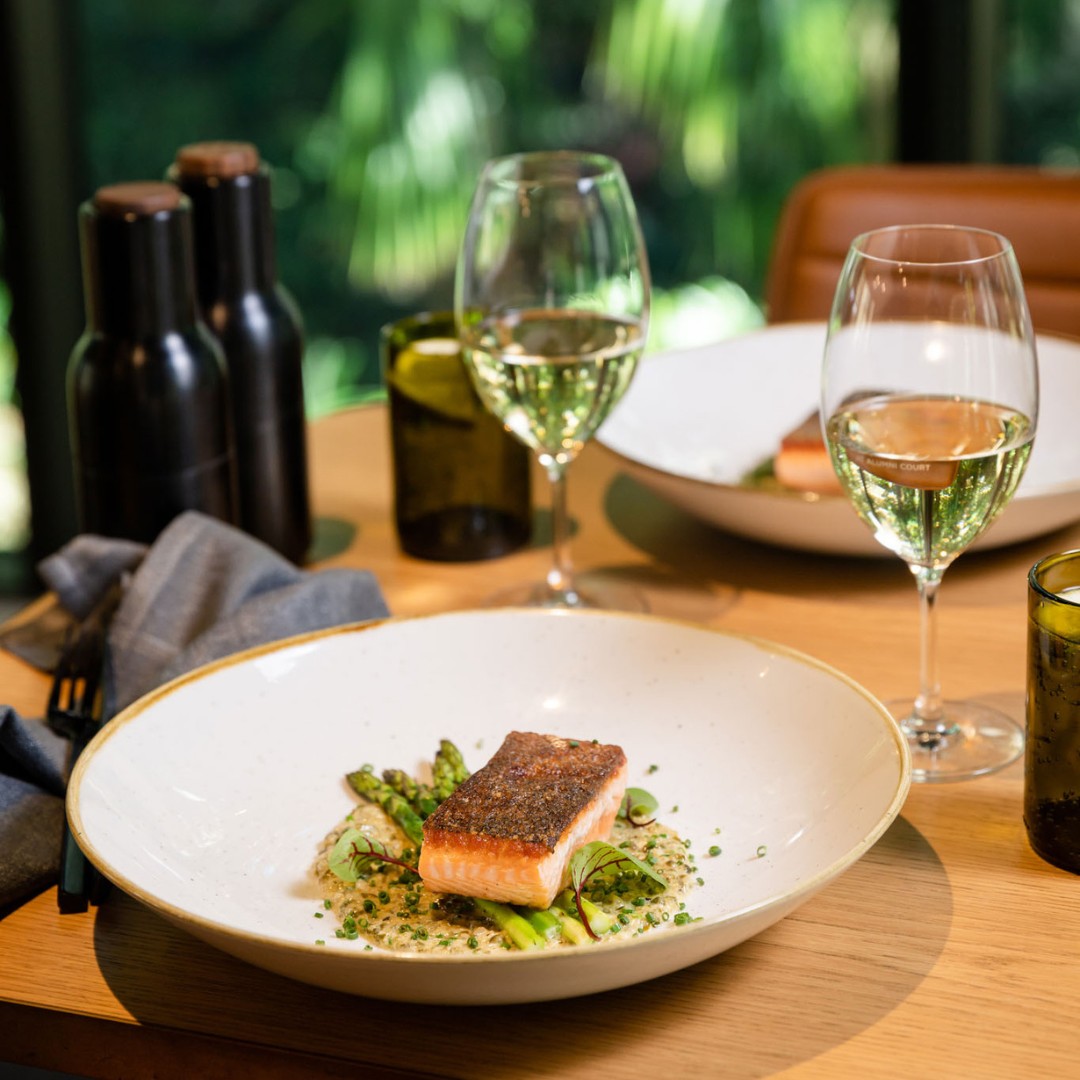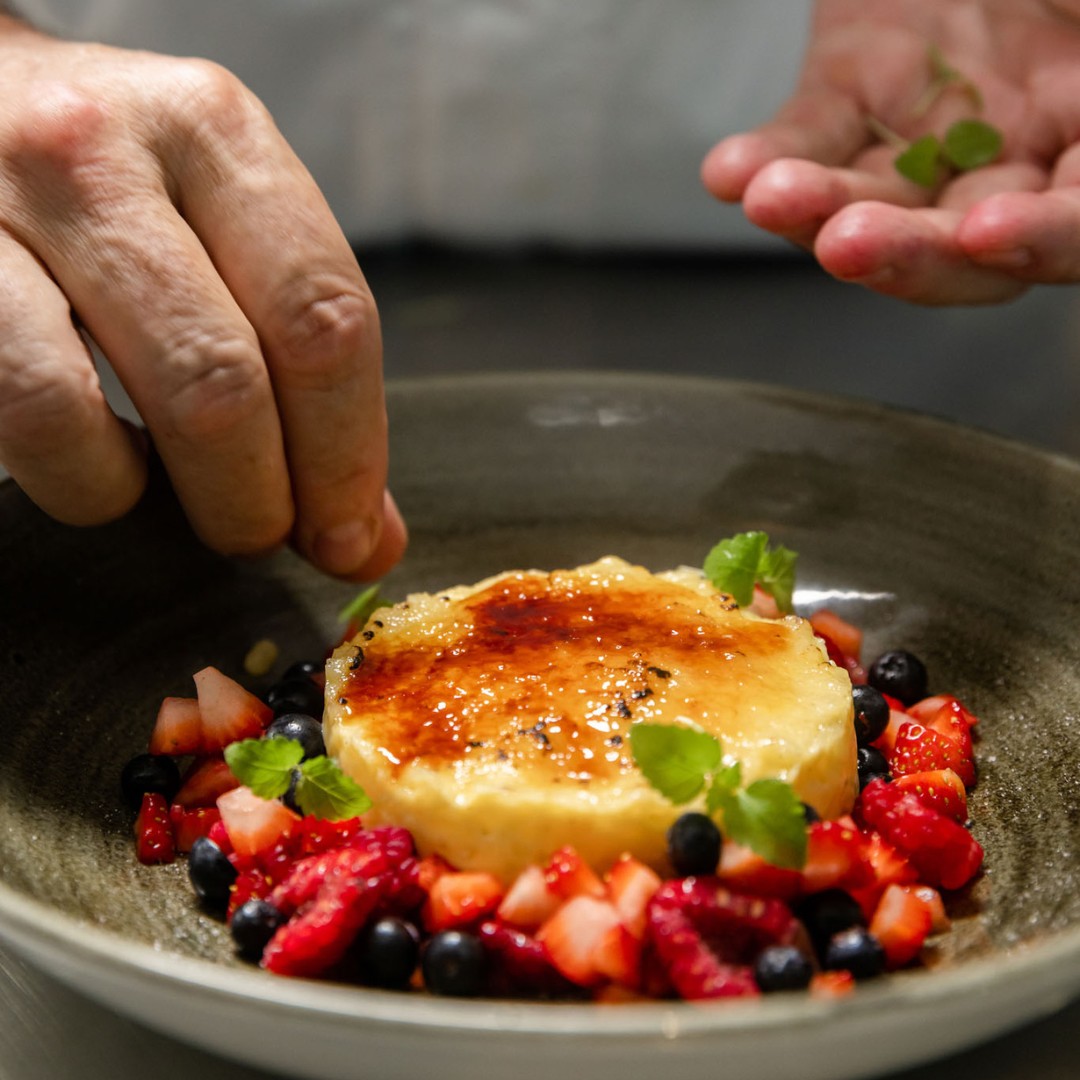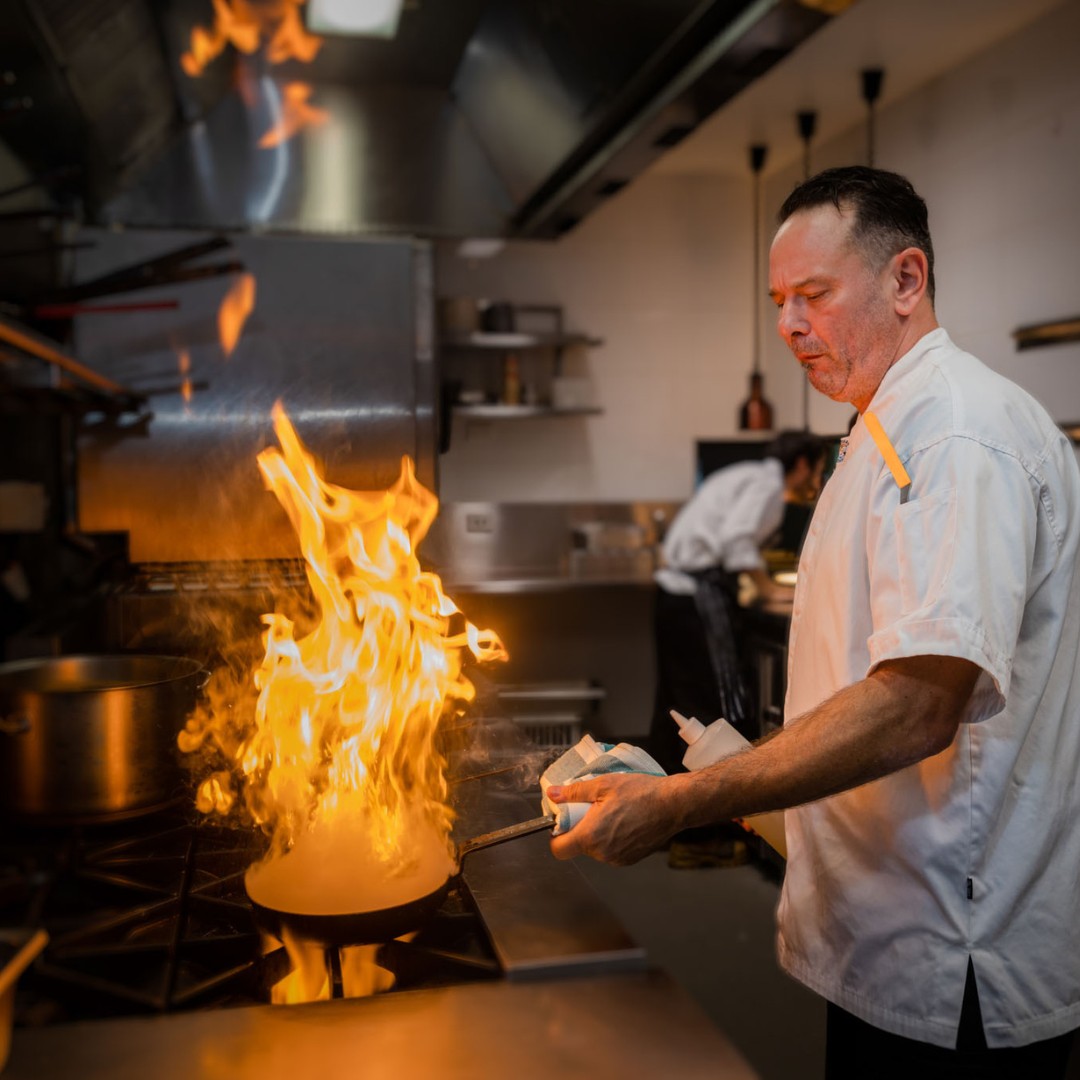 About Alumni events
UQ alumni and community events take place in-person and online, across the globe, throughout the year. UQ alumni are invited to join the UQ ChangeMakers platform to access early event registrations, benefits and discounts.
Venue
Patina at Alumni Court, UQ St Lucia campus