Friends of Antiquity Sunday Series: the children of Athens – the armed forces of democratic Athens
10 September 2023

2:00pm

–

4:00pm
Date: Sunday 10 September 2023
Time: 2–4pm
Location: Room E302, Forgan Smith Building, UQ St Lucia
Cost: $10
On the eve of the Peloponnesian War, Pericles famously advised the Athenian assembly that they had the funds and the armed forces (hoplites, cavalry, archers and triremes) for victory.
Associate Professor David Pritchard will examine the armed forces, their legal status, social background, recruitment and subsequent mobilisation, along with the history and organisation of each corps. In treating the four branches together for the first time, he reveals the common practices that the Athenian people used to manage the armed forces, and the common assumptions that were brought to this management.
Presenter: David Pritchard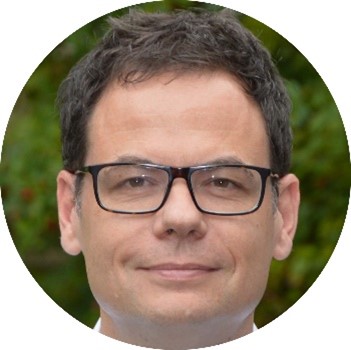 David Pritchard is Associate Professor of Greek History at The University of Queensland. In 2022 – 2023, he was a research fellow in the Nantes Institute for Advanced Study (France) and has previously held fellowships in Europe, USA and Australia. He is the author of three books and numerous journal articles on Greek history. Associate Professor David Pritchard obtained his PhD in Ancient History from Macquarie University in 2000.
About Alumni events
UQ alumni and community events take place in-person and online, across the globe, throughout the year. UQ alumni are invited to join the UQ ChangeMakers platform to access early event registrations, benefits and discounts.