UQ Talks: It's not too late to save the planet – here's how (online)
2 November 2023

6:00pm

–

7:00pm
Experts have agreed we must achieve 'net zero' – eliminating or offsetting all greenhouse gas emissions – by 2050 to protect our planet from the worst of climate change.
But how realistic is this goal, and how will we feed and power our planet without fossil fuels?
In the lead-up to the make-or-break COP28 summit in November, UQ Talks brings together experts in the critical mining and agriculture industries to explain how this global transformation is tracking, and why we shouldn't lose hope yet.
Panellists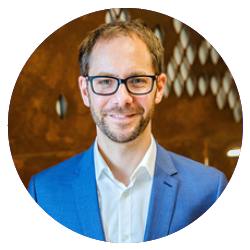 Associate Professor Simon Smart – Doctor of Philosophy '08; Bachelor of Engineering '03; Bachelor of Science '03
Associate Professor in UQ's School of Chemical Engineering, and UQ's Project lead for the Net Zero Australia project. Simon's research is centred around the sustainable production and use of energy and chemicals.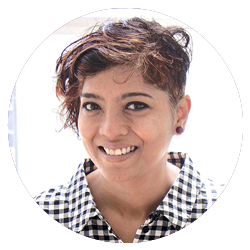 Dr Vigya Sharma
Senior Research Fellow at the Centre for Social Responsibility in Miining (CSRM), part of UQ's Sustainable Minerals Institute. Dr Sharma is leading CSRM's work on fossil fuel transitions, particularly looking at the social, political and economic impacts of coal phase-out in India, China, and Australia.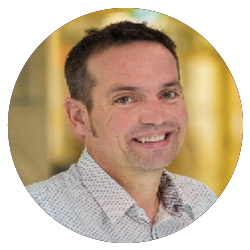 Professor Ben Hayes – Bachelor of Agricultural Science '95
Centre Director at UQ's Centre for Animal Science at the Queensland Alliance for Agriculture and Food Innovation. Professor Hayes is a co-inventor of genomic predication, which is now being used in livestock and crops to predict future trait outcomes.
Moderator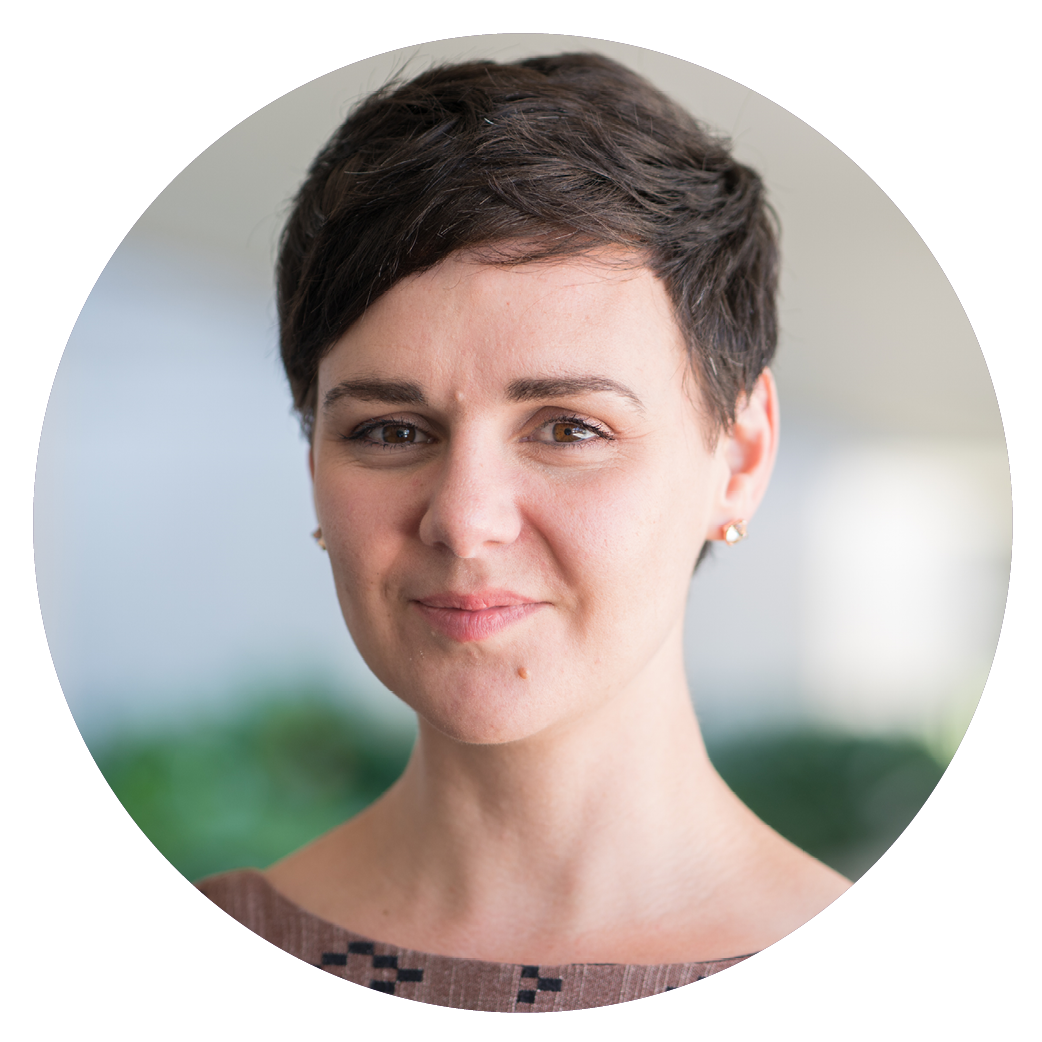 Tegan Taylor – Bachelor of Business Management '05; Bachelor of Journalism '05; Graduate Certificate in Arts '08; Master of Arts '11
ABC Radio National; Co-host of the ABC's Walkley and Eureka Award-winning Coronacast and RN Health Report, and host of Ockham's Razo and Quick Smart.
About Alumni events
UQ alumni and community events take place in-person and online, across the globe, throughout the year. UQ alumni are invited to join the UQ ChangeMakers platform to access early event registrations, benefits and discounts.