Did you miss the Global Leadership Series event on the 22 July 2020? It's not too late to catch up! Check out the event podcast and webinar now.
After months of isolation and economic strain, pressure is mounting to create a trans-Tasman tourism bubble. As many people gear up to book their first holiday or family visit across the Tasman, others are more concerned about the potential risks that travel between Australia and New Zealand could create. In this webinar, our expert panel will discuss the likelihood and logistics of a trans-Tasman travel bubble, and the risks and benefits it would bring to both Australia and New Zealand.
Event podcast
Webinar Recording
Meet the panel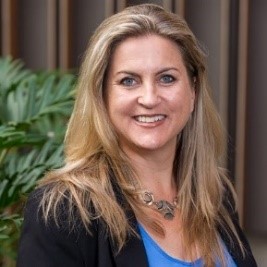 Associate Professor Gabby Walters
Associate Professor of the School of Business within the University of Queensland
Associate Professor Gabby Walters has a substantial background in tourism marketing with an emphasis on consumer psychology. Gabby has focused much of her research towards image and reputation management and in particular tourism market recovery following crises and disastrous events. She has conducted numerous consultancies and projects with tourism destinations from different parts of the world seeking to enhance or revitalise their reputations and regain trust among the tourism market as a result of one or many critical events.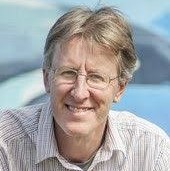 Professor James Higham
Professor of the Department of Tourism within the University of Otago
James Higham is a Professor at the University of Otago (New Zealand), Visiting Professor of Sustainable Tourism at the University of Stavanger (Norway) (2008-2018) and Jim Whyte Fellow, University of Queensland (Australia) (2016-2017). He is co-editor of the Journal of Sustainable Tourism, and his research interests generally address tourism, sustainable development and environmental change, and the interplay of sport and tourism.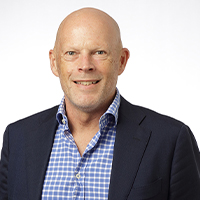 Michael Branagh
Chief Marketing Officer at Tourism & Events Queensland
Michael is one of Australia's top advertising, media and marketing leaders with over 25 years of agency, client and media owner experience. Prior to Tourism & Events Queensland, Michael was the Head of Brand Planning & Digital at Suncorp Group. He has also held senior roles in Australian media, notably as Group Marketing Director for Nine Entertainment Co.(NEC). Before Nine, he was the National Managing Director of SapientNitro Australia where he led the team responsible for the creation of 'The Best Job in the World' campaign for Tourism Queensland.