A quartet of top scientists are among the members of the The University of Queensland community to be recognised in the 2020 Queen's Birthday Honours.
Professor Tamara Davis, Emeritus Professor Perry Bartlett FAA, Professor Ranjeny Thomas  FAHMS and Professor Kaye Basford FTSE received national honours in recognition of their lifetimes of work.
UQ Vice-Chancellor and President Professor Peter Høj AC congratulated all UQ awardees, thanking them for their invaluable contributions to the nation and across the world.
"In these challenging times of global disruption, the Queen's Birthday Honours serves as an important reminder of the positive actions and significant contributions of those in our UQ community including students, staff and supporters," Professor Høj said.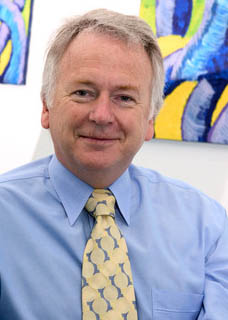 "Time and time again we see education and research at the forefront, helping to build the foundations that enable people to create lasting and impactful change.
"It is a proud day for UQ with such esteemed members of our community recognised for their contributions to the world and the lives of people living in it."
Emeritus Professor Perry Bartlett received an Officer of the Order of Australia in the General Division in recognition of his distinguished service to neuroscience research, and to people living with dementia, motor neurone disease, and spinal cord injury.
Emeritus Professor Bartlett is an eminent scientist whose discoveries have helped transform modern neuroscience, particularly his pioneering work discovering stem cells in the adult brain, which proved that the brain can create new cells throughout life, and is thus able to regenerate.
He was the inaugural director of the Queensland Brain Institute (QBI) which was established at UQ in 2003.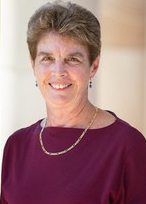 Under Emeritus Professor Bartlett's leadership, QBI flourished into one of the world's foremost neuroscience institutes, housing an Australian-first centre for dementia research and leading the development of new therapeutics for brain diseases.
Professor Kaye Basford also received an Member of the Order of Australia in the General Division for significant service to tertiary education, to the biomedical sciences, and to scientific academies.
Professor Basford is a respected statistician and biometrician who applies statistical methods to plant genetics.
She has made siginificant contributions to UQ and to the broader community as a former President of UQ's Academic Board, a former President of the International Biometric Society and as the current Head of UQ's School of Biomedical Sciences.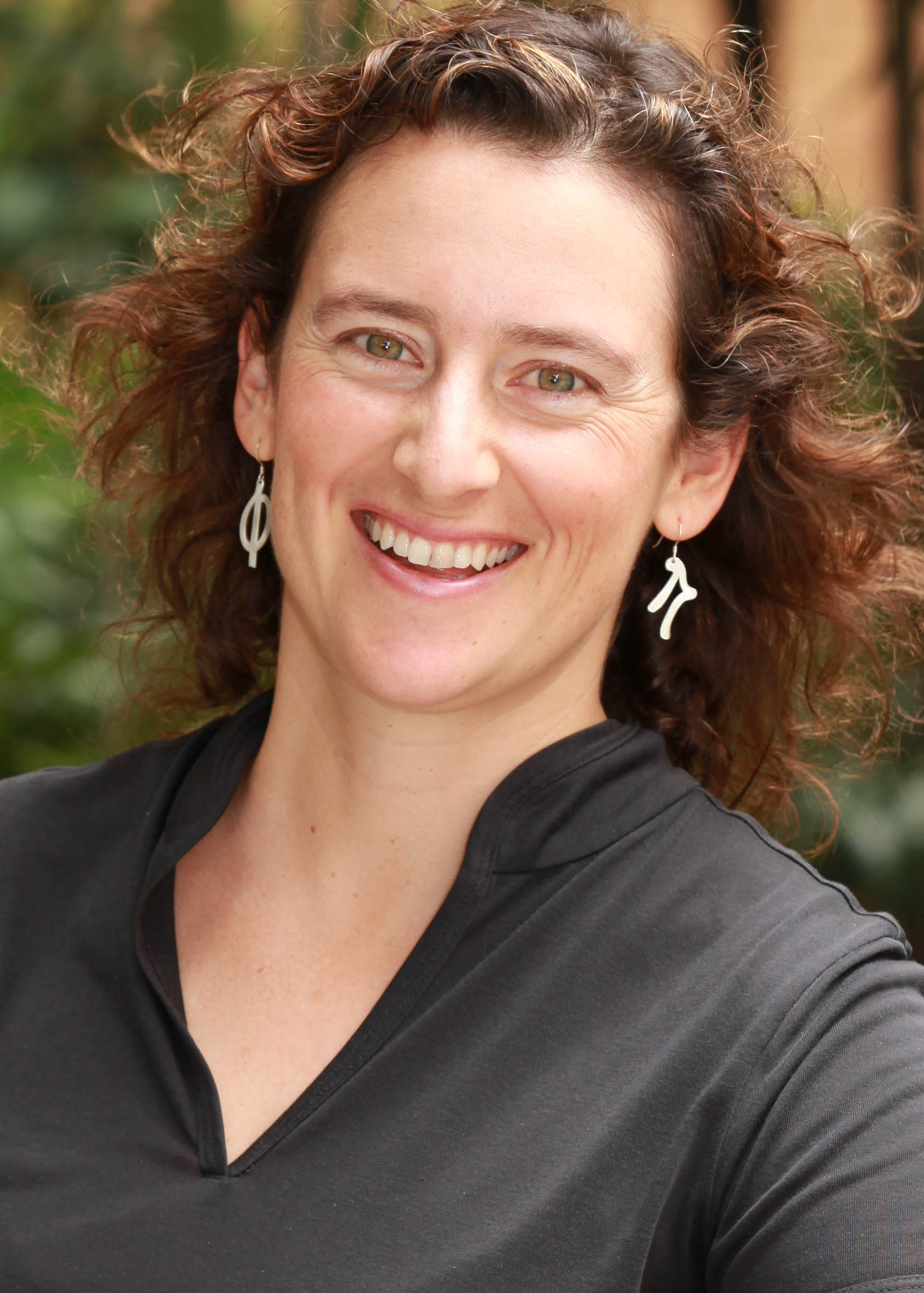 School of Mathematics and Physics Professor Tamara Davis was awarded a Member of the Order of Australia in the General Division for significant service to astrophysical science, education, and to young astronomers.
Professor Davis' work as an astrophysicist focusses on elusive dark energy (antigravity) and dark matter (gravity) which are considered to be among the most profound puzzles facing fundamental physics.
Through her research, Professor Davis is exploring the reasoning behind how the universe expands, which has challenged scientists since the Big Bang.
Professor Ranjeny Thomas was awarded a Member of the Order of Australia in the General Division in recognition of her significant service to medical education and research, and to rheumatology.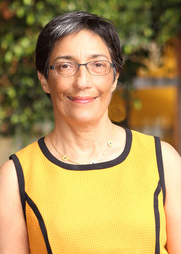 Professor Thomas is renowned for her research into autoimmune disease like rheumatoid arthritis and Type 1 diabetes. 
Her research explores the basic mechanisms of immunity and cell function in autoimmune disease.
She has also contributed major insights into autoimmune diabetes, leading to the development of disease biomarkers and innovative immunotherapies.
For further information on the above awardees, or to view all 2020 Queen's Birthday Honours recipients, visit the Governor-General's website.
| | |
| --- | --- |
| Officer of the Order of Australia |   |
| Emeritus Professor Perry Bartlett AO | For distinguished service to neuroscience research, and to people living with dementia, motor neurone disease, and spinal cord injury. |
| Professor Ian Harper AO | For distinguished service to education in the field of economics, and to public and monetary policy development and reform. |
| Professor Gregory Hill AO | For distinguished service to education, particularly the development of tertiary facilities in regional areas, and to the community. |
| Professor Marcia Langton AO | For distinguished service to tertiary education, and as an advocate for Aboriginal and Torres Strait Islander people. |
| Mr Ryan Stokes AO | For distinguished service to business, particularly in the media, mining and construction sectors, to cultural institutions, and to mental health and sporting groups. |
| Dr Colin Limpus AO PSM | For distinguished service to environmental science, particularly to the conservation of sea turtles, and as a mentor of young scientists. |
| Member of the Order of Australia |   |
| The Hon Justice Peter Applegarth AM | For significant service to the law, and to the judiciary, and to social justice. |
| Professor Barbara Bain AM | For significant service to medicine, and to medical education, particularly to haematology. |
| Professor Kaye Basford AM | For significant service to tertiary education, to the biomedical sciences, and to scientific academies. |
| Dr Denver Beanland AM | For significant service to the people and Parliament of Queensland, and to archival and historical organisations. |
| Emeritus Professor Michael Capra AM | For significant service to tertiary education, particularly to workplace health and safety science. |
| Professor Tamara Davis AM | For significant service to astrophysical science, to education, and to young astronomers. |
| Mrs Margot de Groot AM | For significant service to the law, to professional legal bodies, and to women in business. |
| Professor Nicholas Fisk AM | For significant service to tertiary education, and to maternal-fetal medicine. |
| Ms Elizabeth Jameson AM | For significant service to business, and to the community. |
| Professor Jeffrey Lipman AM | For significant service to medicine, to anaesthesiology and critical care, and to education. |
| Emeritus Professor John Longworth AM | For significant service to tertiary education, and to the agricultural sciences. |
| Mr Kenneth MacPherson AM | For significant service to public administration, particularly through executive legal roles. |
| Mr David Muir AM | For significant service to the community through welfare, social justice and charitable organisations. |
| Ms Gretel Packer AM | For significant service to the community, to the visual and performing arts, and to conservation. |
| Professor Andrew Roberts AM | For significant service to medical research, to haematology, and to cancer organisations. |
| Mr Bruce Scott AM | For significant service to the people and Parliament of Australia, and to the community of South West Queensland. |
| Mr David Slater AM | For significant service to the community through social welfare and arts organisations. |
| Professor Ranjeny Thomas AM | For significant service to medical education and research, and to rheumatology. |
| Dr Lyndall White AM | For significant service to medicine, to psychiatry, and to perinatal and infant mental health. |
| Distinguished Professor Patricia Yates AM | For significant service to tertiary education, to cancer and palliative care nursing, and to medical research. |
| Rear Admiral Sarah Sharkey AM CSC RAN | For exceptional service to the Australian Defence Force in the management of health care. |
| Dr Michael Redmond AM RFD | For significant service to medicine, to neurosurgery, and to medical organisations. |
| Medal of the Order of Australia |   |
| Dr Michael Banyard OAM | For service to veterinary science. |
| Dr Arthur Briner OAM | For service to the Jewish community, and to ophthalmology. |
| Dr Frances Devlin-Glass OAM | For service to education, and to the Irish community. |
| Ms Christine Dunstan OAM | For service to the performing arts as a producer and mentor. |
| Mr Bruce Gibson-Wilde OAM | For service to the community of Townsville. |
| Mr Donald Griffin OAM | For service to the accounting profession, and to athletics. |
| Mr Bruce Hunt OAM | For service to the community of Gladstone. |
| Dr Kenneth Jackson OAM | For service to horticultural research. |
| Ms Dalma Jacobs OAM | For service to women in tertiary education. |
| Mrs Patricia Jones OAM | For service to women, and to the community. |
| Mrs Sheena Liley OAM | For service to the community of Toowoomba. |
| Dr Burt Look OAM | For service to geotechnical engineering. |
| Dr Sarah Medland OAM | For service to medical research in the field of genetics. |
| Dr Harold Spiro OAM | For service to paediatric ophthalmology. |