Contact:
The Netherlands ambassador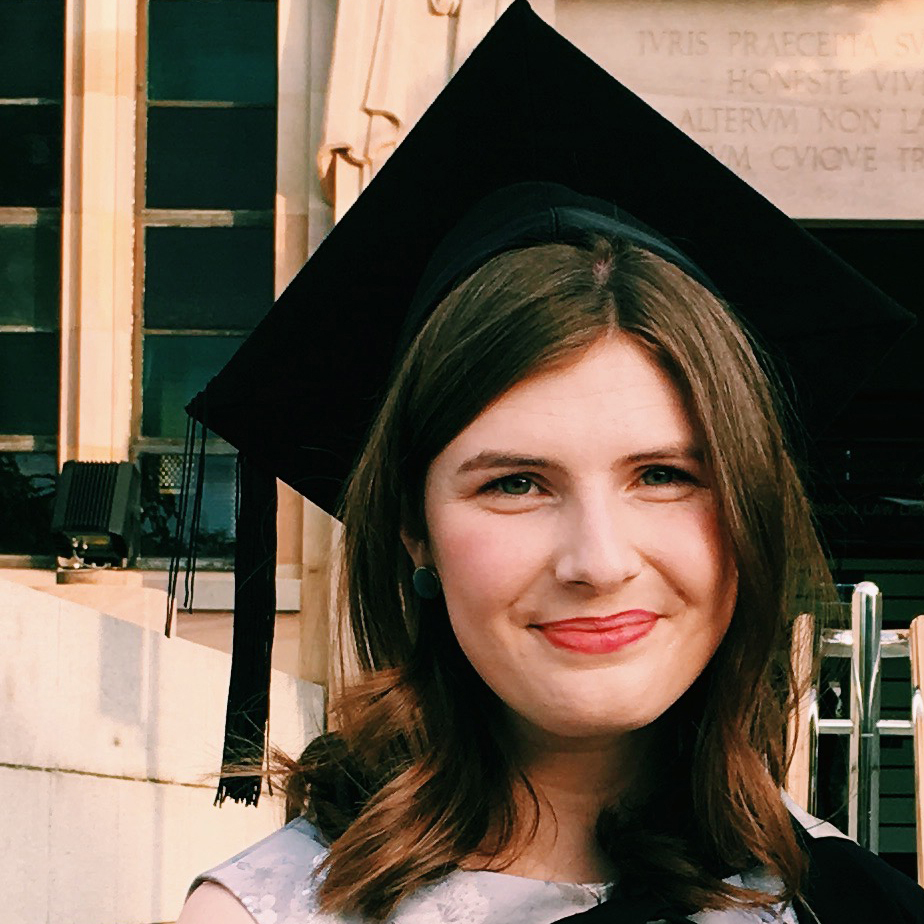 Molly Thomas
BA/LLB (Hons I) (2018)
Legal Consultant, International Criminal Court
Currently based: The Hague
I'm currently working as a Defence Legal Consultant at the International Criminal Court in The Hague, the international city of peace and justice. I'm passionate about human rights, fair trials and building a better world. I'd love to connect with UQ alumni around the Netherlands and Europe to help learn more about what our community are achieving here.
Favourite UQ memory 
Walking into the law library and always seeing a friendly face to have a chat with!
LinkedIn: Connect with Molly on LinkedIn
As a UQ alumnus you have an extraordinary global network of alumni around the world 300,000 strong at your fingertips. We can help you connect or reconnect with alumni in your region by simply reaching out.
If your region is not listed below, please get in touch with your UQ regional representative if you would like to launch a new alumni network or to find out more.