The calling crew can't wait to speak with you about your Young Achievers experience.
Why do I receive a call from UQ?
The Young Achievers Engagement Campaign is about keeping in touch with past program participants. Speaking with our student callers is the best way to stay engaged with the UQ community.
Why are we calling?
To hear your favourite stories and experiences from your time in the Young Achievers Program 
To listen to any suggestions and feedback you might have
Let us know where your career has taken you!
To give you an opportunity to chat with peers about your interests and hobbies
To share upcoming online events, volunteering and mentoring opportunities
Ensure we have the most up-to-date contact information so you don't miss out on news, publications and invitations
When are you calling?
The Young Achievers Engagement Campaign will begin November 2nd. You can expect a call from 11am to 6pm.
What number are you calling from?
Calls will be made from UQ St Lucia campus from these phone numbers:
07 3737 2201
07 3737 2202 
07 3737 2203
07 3737 2204
07 3737 2205
What if I don't want to be called?
If you prefer not to receive a call this time, please email us at uqcallingcrew@uq.edu.au 
Are my personal details safeguarded? 
UQ students taking part in the UQ Young Achievers Engagement Campaign are employed on behalf of the University. There are strict policies in place to ensure your personal details are safeguarded and remain confidential at all times. 

If you have any questions you can learn more about privacy at UQ by visiting here.
Who will be calling?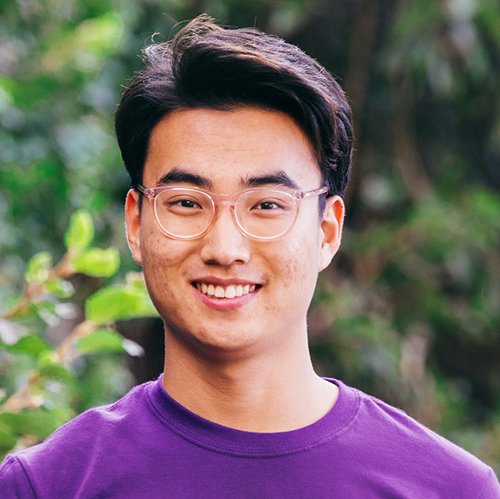 Kevin, 3rd Year Law student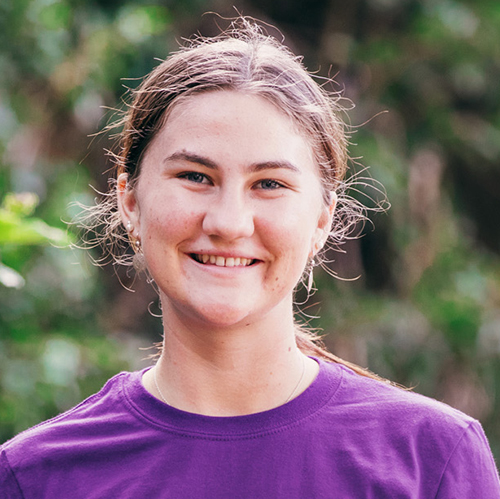 Holly, 2nd Year Education student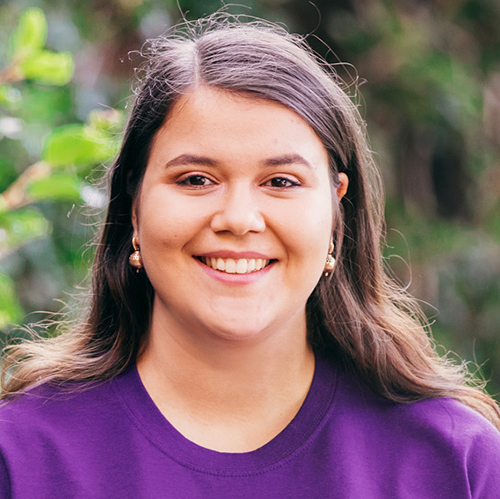 Lydia, Post Grad Public Health student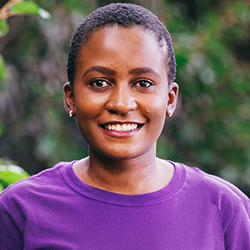 Bertha, 3rd Year International Relations student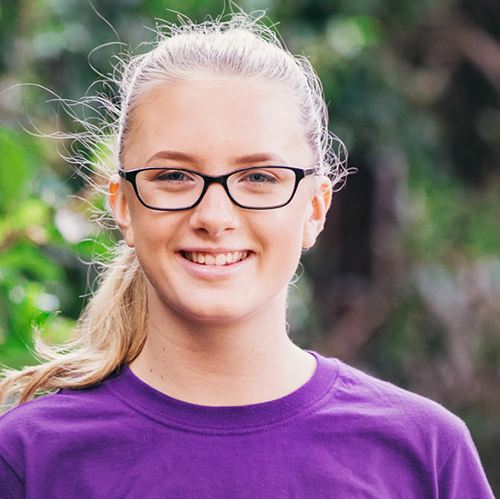 Tegan, 3rd Year Education student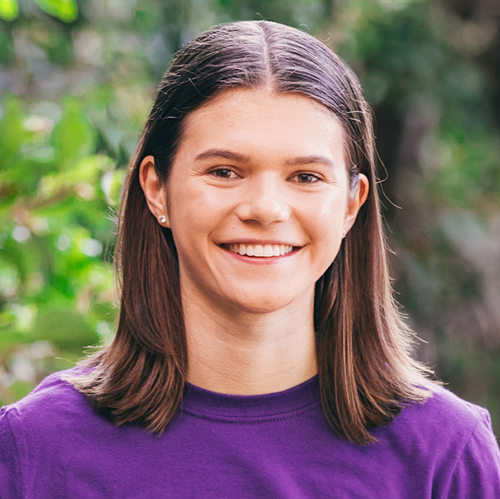 Emily, 2nd Year Public Health student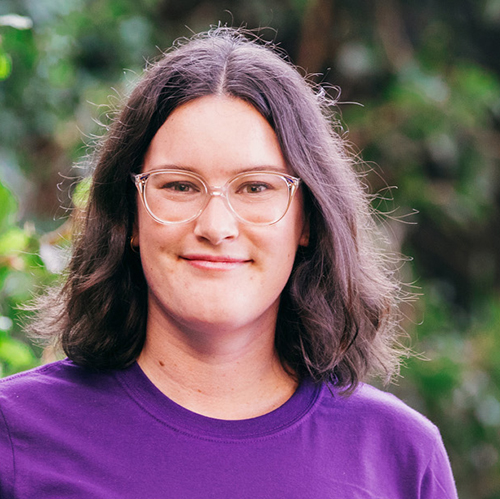 Zoe, Post Grad Public Health student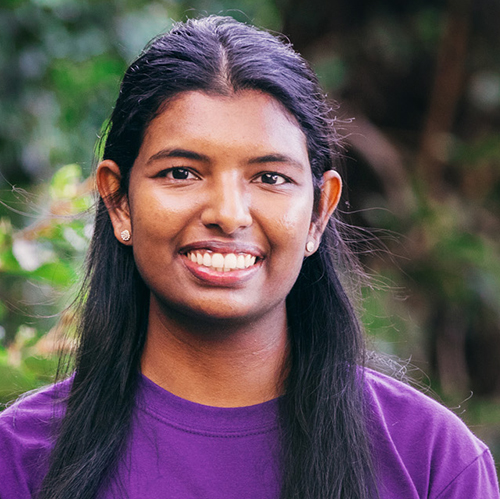 Nivethika, Class of 2020 Graduate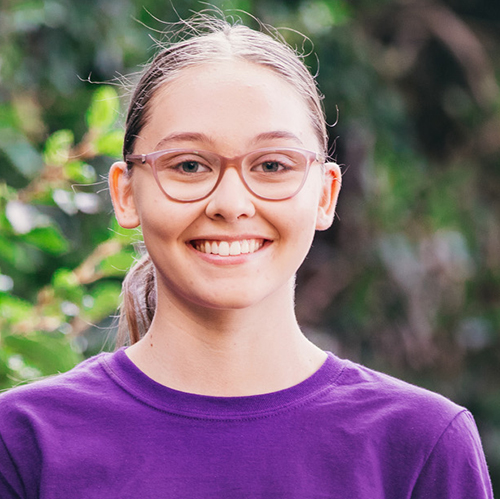 Maisy, 2nd Year Social Work student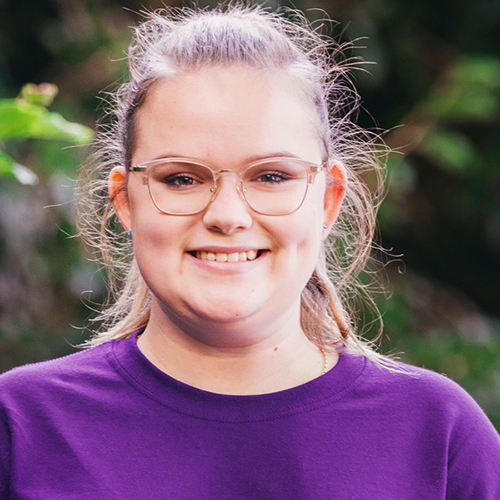 Isla, 2nd Year Tourism student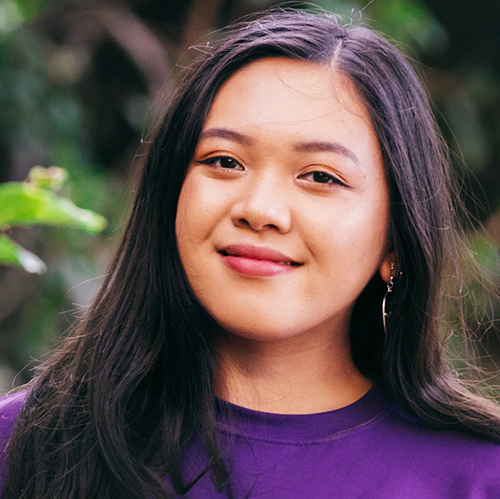 Cassia, Class of 2019 Graduate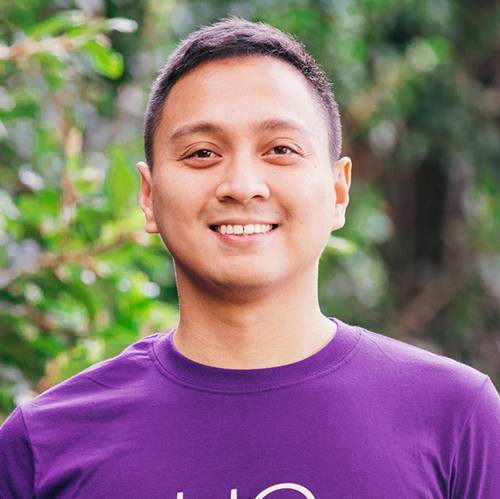 Albert, Post Grad Marketing student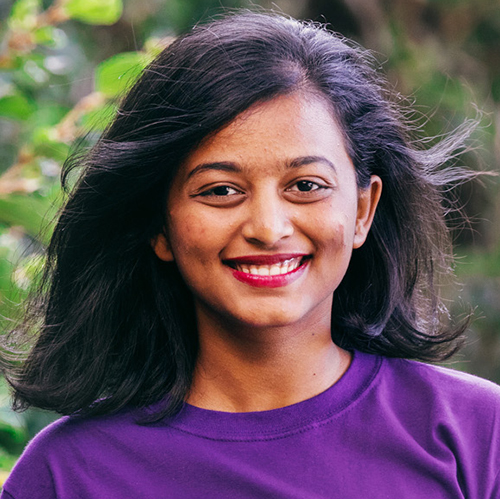 Monisha, Post Grad Economics student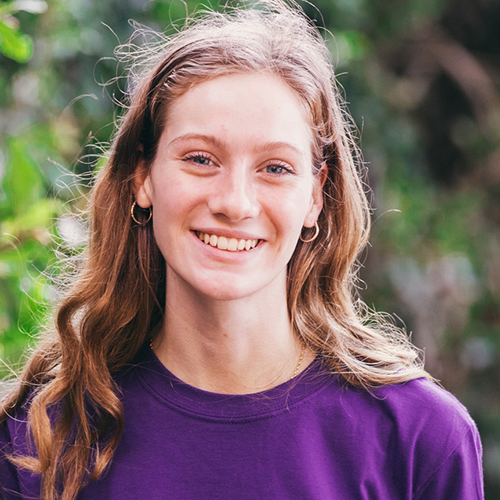 Jennifer, 2nd Year Law student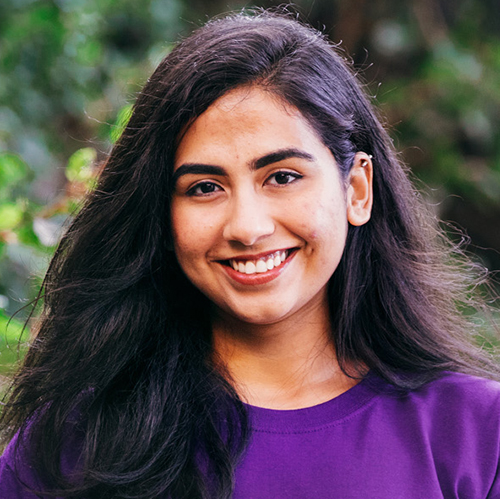 Meghna, Post Grad Architecture student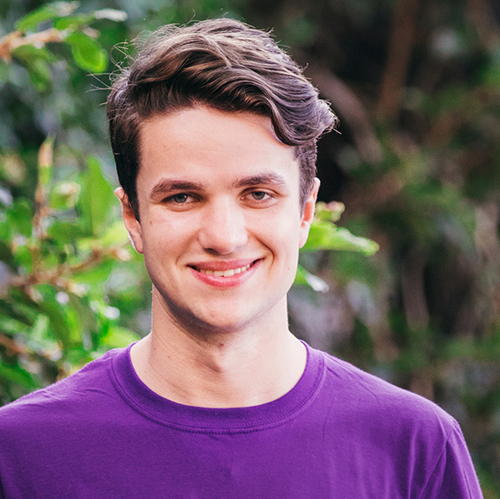 Nicholas, 3rd Year History student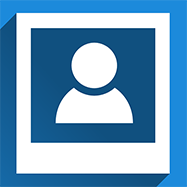 Imanda, Class of 2020 Graduate