Queen's Birthday honours: Emeritus Professor Perry Bartlett
Contact magazine is celebrating the outstanding UQ scientists recognised during this year's Queen's Birthday honours. We begin with the Queensland Brain Institute Founding Director, Emeritus Professor Perry Bartlett.
"I've always believed the reason we could never solve the tsunami of neurological diseases and mental health issues was because we never really understood how the brain worked in the first place. And you can't fix it if you don't know how it works."
---
These words from UQ's Emeritus Professor Perry Bartlett perfectly capture his dedication to neuroscience. And it's this belief and thirst for knowledge that led to the establishment of UQ's Queensland Brain Institute (QBI) in 2003.
Seventeen years and many accolades later, the Founding Director of QBI has been nationally recognised for his scientific leadership with an appointment as an Officer of the Order of Australia (AO), announced as part of the Queen's Birthday honours in early June.
Professor Bartlett said he was very proud to receive the honour, and delighted to see the work of the QBI celebrated on a national level.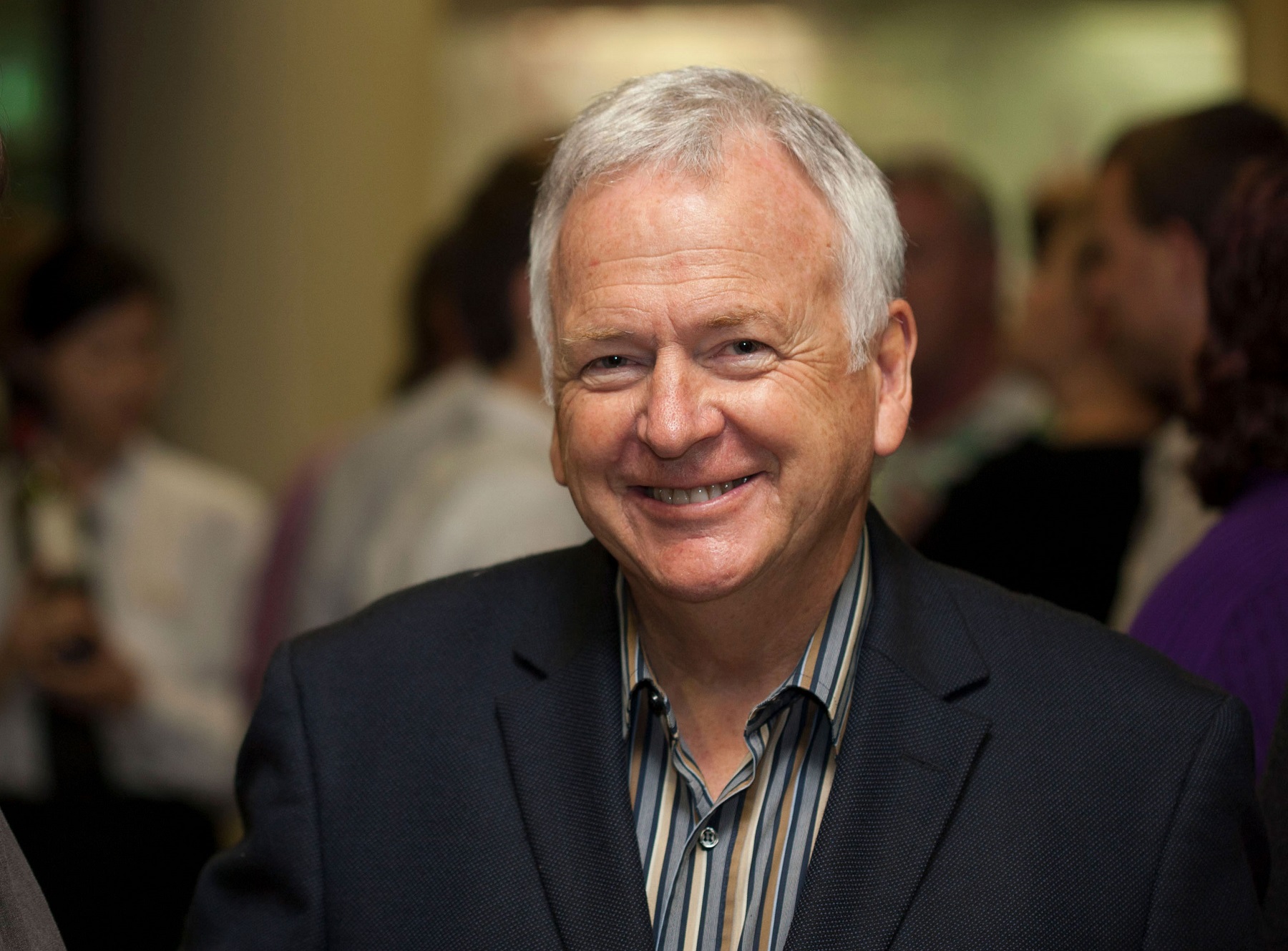 "The AO acknowledges my contribution to establishing the Queensland Brain Institute, and the work I have done over the years in neuroscience – especially in terms of mentoring large numbers of young scientists, who now lead Australian neuroscience research," Professor Bartlett said.
"But from a broader perspective, I'm happy that this recognition highlights how QBI is bringing forward changes, how we are better understanding the brain, and how we are developing new technologies and treatments for diseases that affect the brain."
Professor Bartlett began his career as immunologist, but his fascination for the complexities of the human brain soon shifted his focus to neuroscience.
"Scientists have learnt a lot about the immune system, but I always thought the really big questions remained in the brain: understanding brain function, self-awareness and consciousness. All these things seemed like far bigger questions," he said.
Since establishing QBI almost two decades ago, Professor Bartlett helped grow the Institute from a small group of 10 scientists into one of the world's leading neuroscience institutes. It is now home to more than 450 researchers conducting fundamental discovery research and progressing treatments for neurological disorders.
His own scientific discoveries transformed our understanding of the brain, including a seminal finding that stem cells are present in the adult brain, and the discovery of a key molecule involved in motor neurone function and repair.
QBI Director Professor Pankaj Sah said Professor Bartlett's contributions to the Australian and international neuroscience research landscape made him a very deserving recipient of the Order of Australia.
"Professor Bartlett is a visionary leader whose contributions to neuroscience research and capability cannot be understated," Professor Sah said.
"His discovery that the brain could make new cells throughout our life shifted our perception of the brain from a static organ to one with the ability to change and regenerate even into adulthood.
"This fundamental research discovery provided the basis for investigations by Professor Bartlett and others into learning and memory. It provides a potential avenue to overcome cognitive loss and depression through the generation of new nerve cells, which has led to a clinical trial on whether exercise can halt or reverse cognitive decline in the elderly." 
"Professor Bartlett was also involved in the discovery of the key role that the molecule EphA4 plays in motor neuron loss in the spinal cord, which has led to the development of a drug candidate to treat Motor Neurone Disease that is going to clinical trial."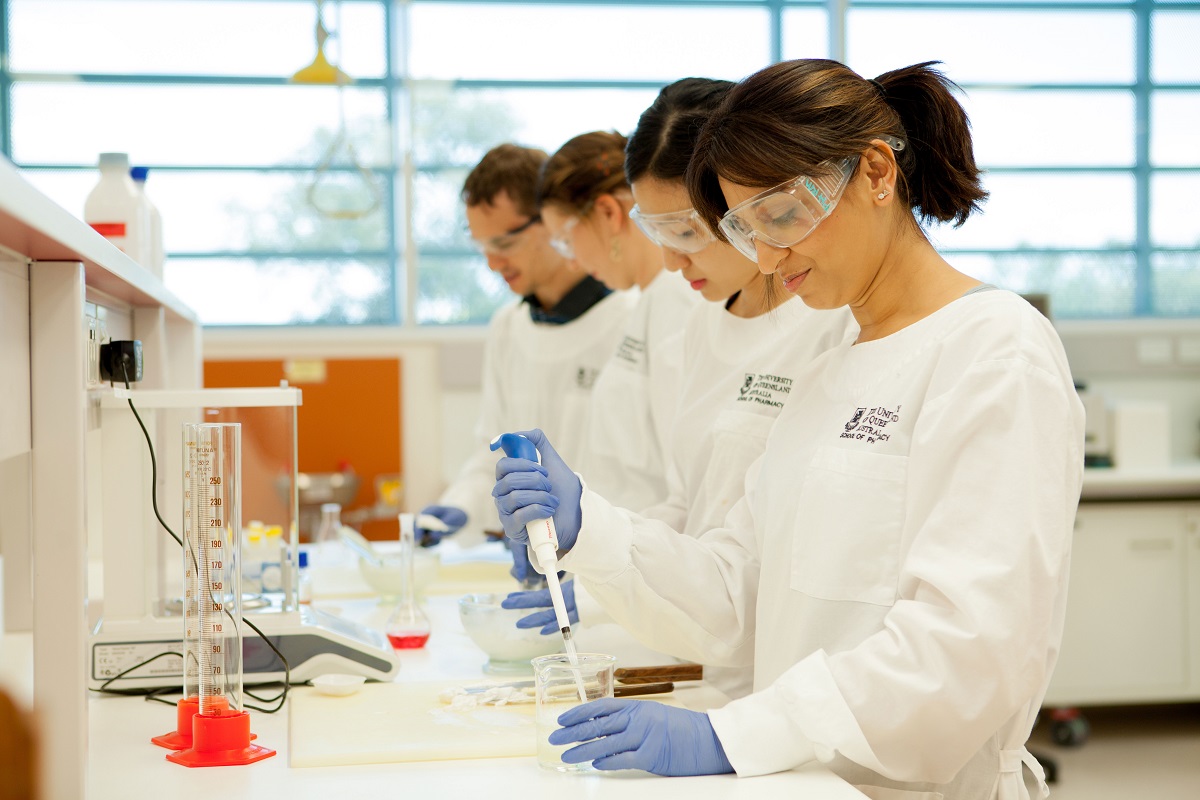 While these discoveries have had a significant impact on society, Professor Bartlett said it was also important to acknowledge the philanthropic support of alumni and the broader community.
"We've had enormous amounts of philanthropic support, especially for our research into diseases like dementia and Motor Neurone Disease. This is why we are able to do what we do," Professor Bartlett said.
"Without that philanthropic support, this Institute and other centres wouldn't exist."
On top of his Order of Australia recognition, Professor Bartlett's previous honours include being named Senior Australian of the Year and a Queensland Great in 2017, the Samuel Gershon Medal for Lifetime Achievement in Translational Neuroscience, CSL Florey Prize and Medallion for Discoveries in Neuroscience, Research Australia Lifetime Achievement Award, the Australasian Neuroscience Society (ANS) Distinguished Achievement Award, ANS Medallion and Fellow of the Australian Academy of Science.
He also serves on boards including the Motor Neurone Disease Research Institute of Australia, SpinalCure Australia, and is a past President of the Australian Neuroscience Society.
Professor Bartlett joins fellow UQ researchers Professor Tamara Davis, from the School of Mathematics and Physics; Professor Ranjeny Thomas, from the Diamantina Institute; Professor Kaye Basford, from the School of Biomedical Sciences; and Professor Jeffrey Lipman, from the Faculty of Medicine, in receiving Queen's Birthday honours.
---