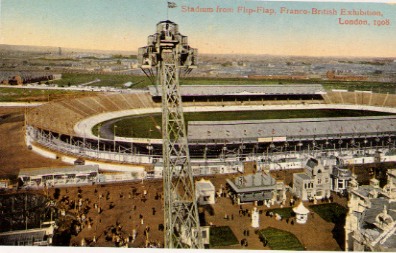 Join us at The Women's College as UQ's Professor Ian Jobling shares his deep knowledge of the early modern Olympic Games. The event begins with morning tea, and concludes with an optional lunch (additional cost). If you have any questions about this event, please email uqalumni@uq.edu.au.
The concept of the 'modern' Olympic Games came to fruition in the 1890s, largely through the efforts of a French aristocrat, Baron Pierre de Coubertin. Late 19th century technological changes in transportation, communication and urbanisation assisted in the development of international competitive sport which led to the inaugural Olympic Games in Athens in 1896.
Meet the presenter - Professor Ian Jobling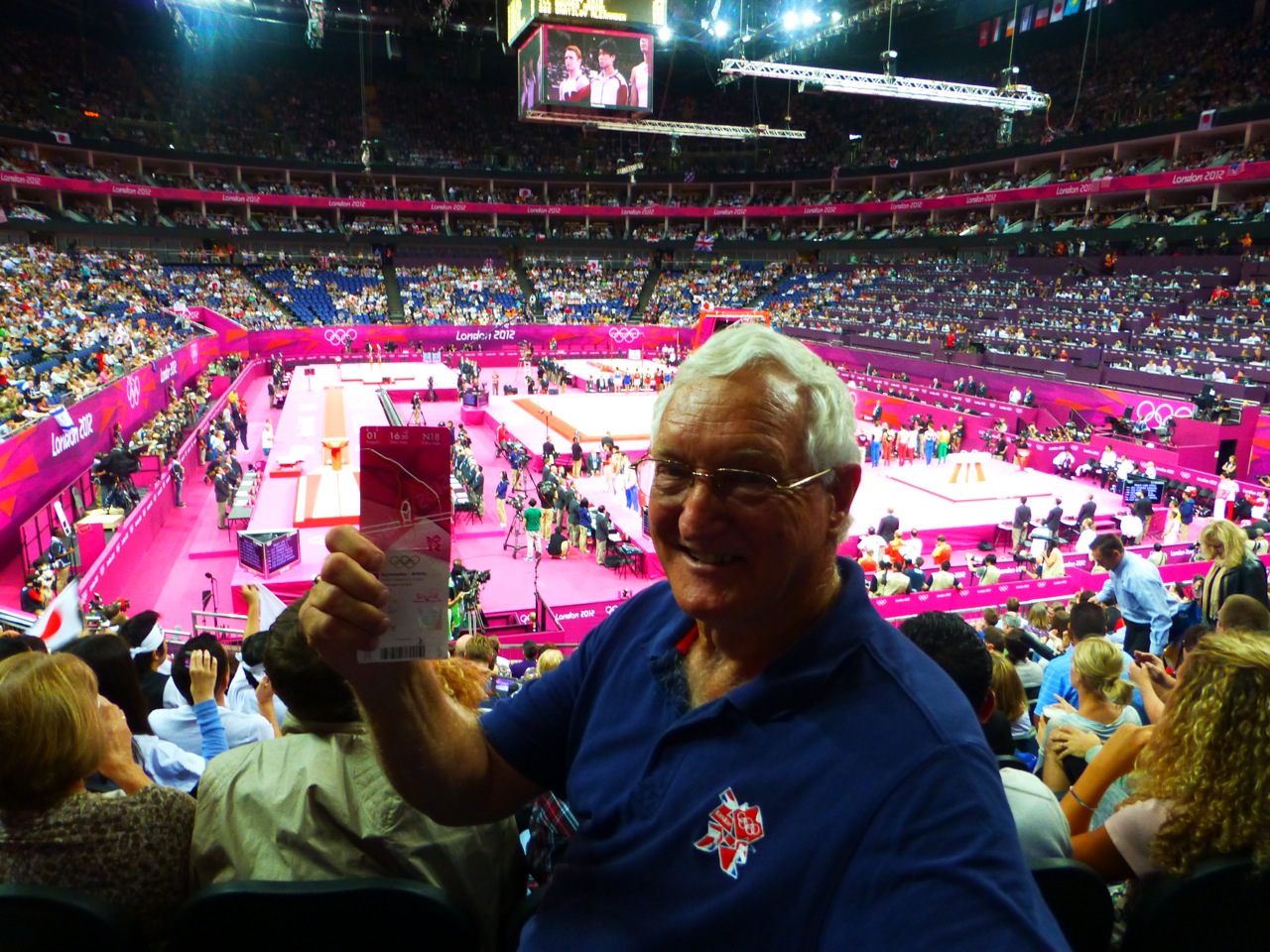 Dr Ian Jobling, Sport and Olympic Historian, is Honorary Director of the UQ Centre for Olympic Studies, and Honorary Associate Professor in the School of Human Movement and Nutrition Studies at The University of Queensland, Australia. The Queensland Olympic Council has bestowed Ian with the Pierre de Coubertin Appreciation Award, the QOC Service Award, and Honorary Life Membership. Ian received the Australian Prime Minister and Governor General's 2000 Australian Sports Medal for Services to the Olympic Movement and Olympic Education.  In 2004, he was a recipient of the Niki Award by the Australian Hellenic Council in recognition of the promotion and support of Hellenism in Australian, especially the Olympic Games.
Transport and parking
Please note, The Women's College does not have capacity to facilitate guest parking. 
Public transport
The Women's College is a short (350m) walk from UQ Lakes Bus Station. Alternatively, it is a one kilometre walk from Chancellor's Place Bus Station.
Parking at UQ
Please click this link for information on casual parking at UQ. We recommend parking along Sir William MacGregor Drive for $5 per day. Payment options include the Pay by Plate machines or the online, CelloPark system - more information on paying for parking is available here.
If possible, we suggest ride-sharing or car pooling to get to this event. If you need any assistance with transport to UQ, please let us know by emailing uqalumni@uq.edu.au.
About Alumni events
UQ alumni and community events take place in-person and online, across the globe, throughout the year. UQ alumni are invited to join the UQ ChangeMakers platform to access early event registrations, benefits and discounts.
Venue
The Women's College, UQ St Lucia