Global Connection is an event series hosted by alumni for alumni, in cities all over the world. These casual events are a great opportunity to meet for drinks and networking. 
Alumni of all ages are welcome to these events. If you know any UQ alumni living nearby - share this event with them!
Your alumni host: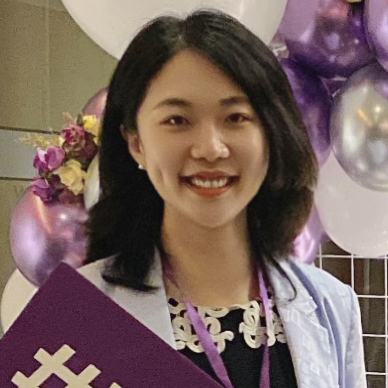 Jiaying (Joyce) Wu MTHEM '17
I am a hospitality marketing strategy and campaign professional leading the communication between outlets and guests. I enjoy supporting restaurants and bars to organize memorable events for media, influencers and other guests! I didn't realize how wonderful the Global connection event could get until the very first time I was physically surrounded by the people, young and thoughtful undergrads, warm and welcoming organizers and of course, alumni like I am. This year, I've started volunteering as a GC coordinator. The sense of community and inclusion means a lot to us UQers abroad, and I am sincerely looking forward to organise more gatherings in my area. Connect with Joyce on LinkedIn or email, wujiaying.contact@gmail.com and wujiaying4253
 
About Alumni events
UQ alumni events take place in-person and online, across the globe, throughout the year. You can keep up to date with UQ alumni events in your area by updating your details.
Payable on arrival: RMB 268, includes appetizer, soup, main course, dessert
Venue
Grange Grill
Westin Beijing
CHAOYANG 7 North Dongsanhuan Road
Chaoyang District
Beijing,100027