Watch the event recording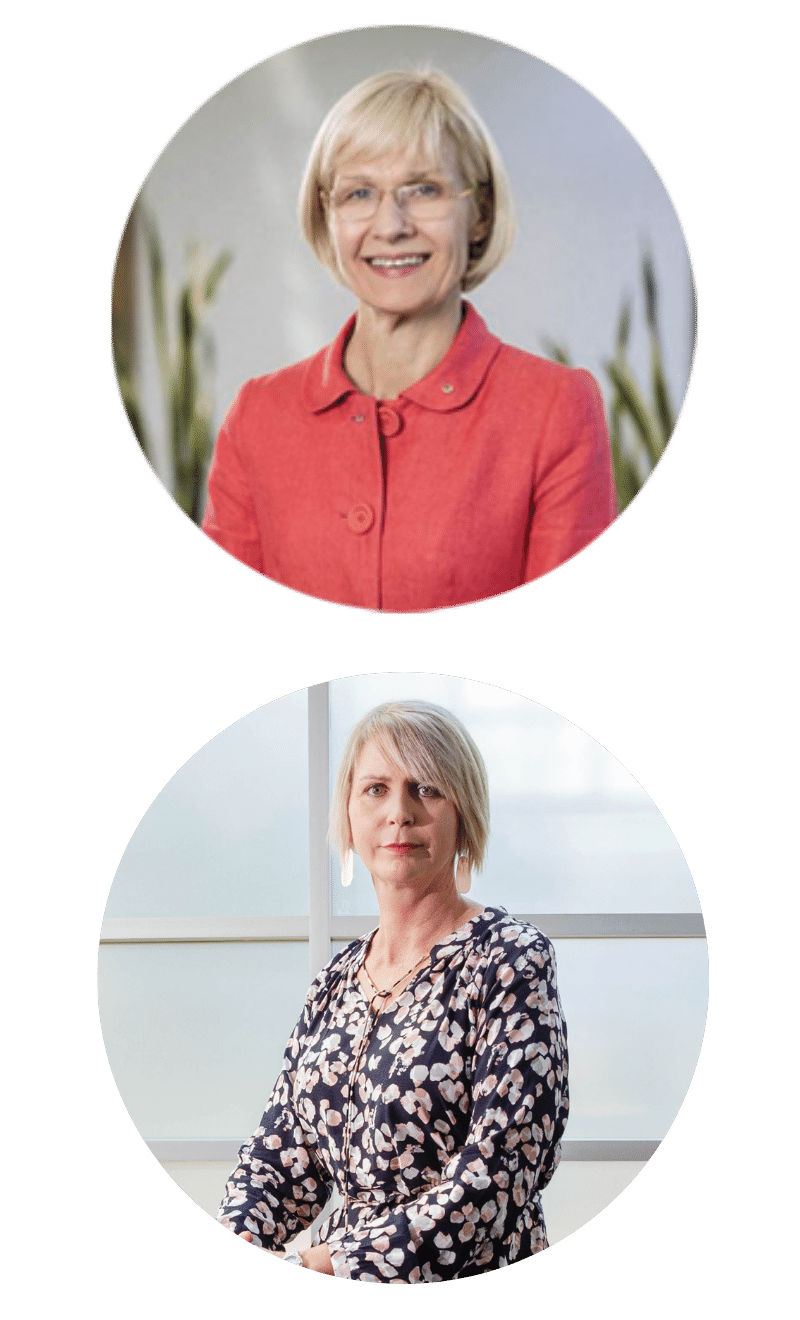 Diversity – of thought, experience, and background – strengthens our UQ community. Join UQ Vice-Chancellor Professor Debbie Terry AO as we celebrate International Women's Day, and explore the theme "Break the Bias".
The event will include a panel of UQ experts who will discuss how cultural and linguistic background, disability, sexual orientation, age and gender identity – can combine to have an intersectional impact that compounds systems of discrimination, disadvantage and inequality. The panel discussion – facilitated by the Director of Organisation Culture and Capability, Dr Dee Gibbon – will focus on the lessons learned across the UQ community and what we can all do to help "Break the Bias".
Together, we can create a world that is diverse, equitable and inclusive.
Date: Tuesday 8 March 2022
Time: 2.30–4pm
Location: Online via Zoom
The panel will include representatives from the University's Diversity and Inclusion committees including:
Associate Professor Paul Harpur – UQ Disability Inclusion Group
Professor Nancy Pachana – UQ Age Friendly University and Healthy Ageing Initiatives
Dr Terrance Fitzsimmons – Gender diversity in STEMM
Ms Flic French – UQ Ally Action Committee
Professor Tracy Bunda – Aboriginal and Torres Strait Islander Studies Unit
Professor Neena Mitter – UQ's Cultural Inclusion Council 
About Alumni events
UQ alumni and community events take place in-person and online, across the globe, throughout the year. UQ alumni are invited to join the UQ ChangeMakers platform to access early event registrations, benefits and discounts.