3T Event: Are nanomaterials the solution for clean energy? (in person)
8 June 2022

10:00am

–

12:00pm
Renewable energy is crucial to the future of our planet, and the opportunities for ensuring a reliable renewable energy supply are endless, especially in Australia where we enjoy abundant sunshine and mineral resources.
Join us to find out more about how University of Queensland researchers are developing new technology that will help us reach a net-zero emissions target by harnessing the power of solar energy and long-lasting lithium-ion batteries.
Professor Lianzhou Wang specialises in functional nanomaterials for solar energy conversion and energy storage applications, and in collaboration with local and international industry partners, Professor Wang and his team are developing new battery materials and technologies for electric vehicles and flexible electronics.
Meet the Presenter: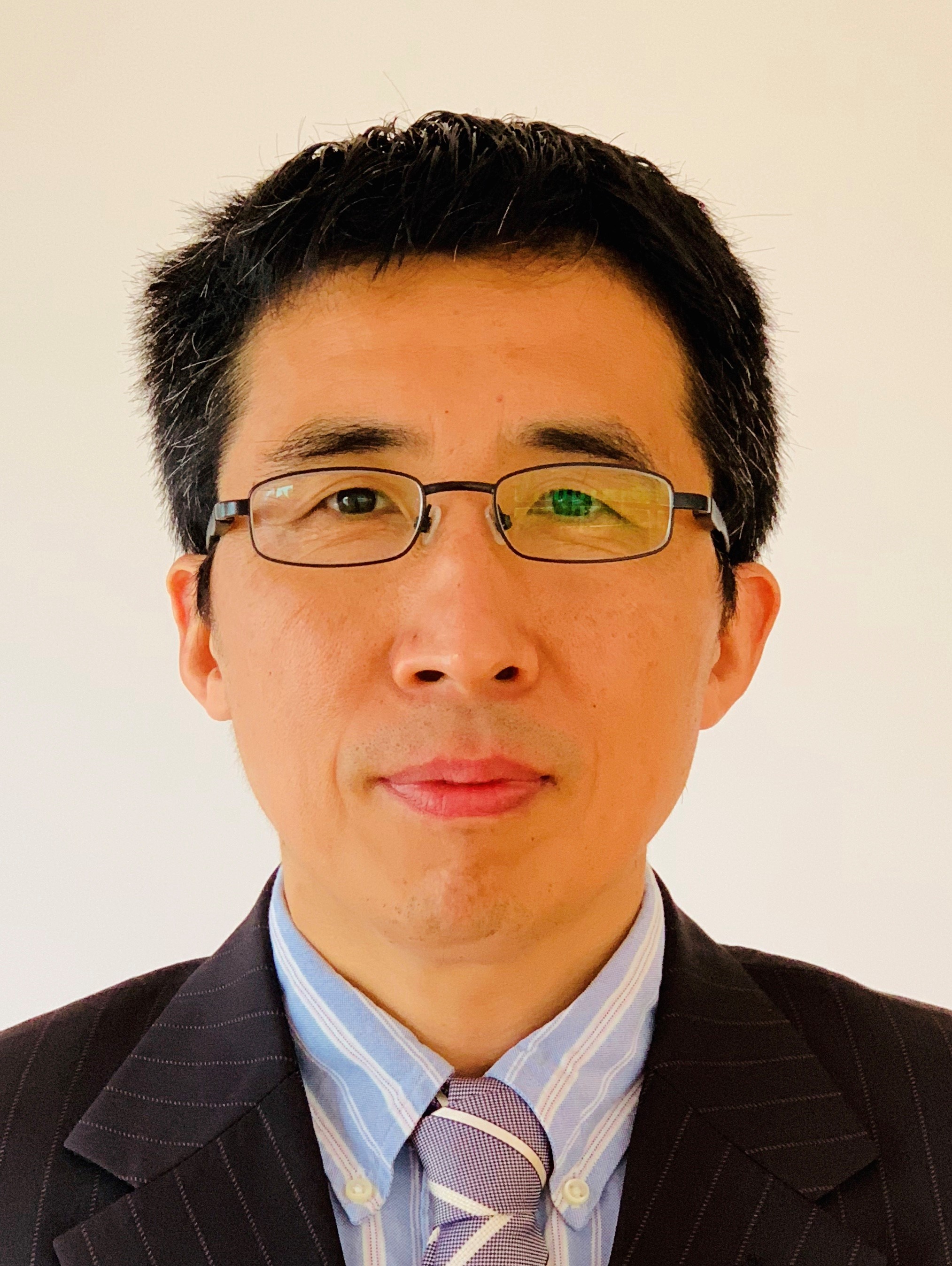 Professor Lianzhou Wang
Professor Lianzhou Wang is an Australian Research Council (ARC) Laureate Fellow within The University of Queensland's School of Chemical Engineering. He is also Director of Nanomaterials Centre, Senior Group Leader at the Australian Institute for Bioengineering and Nanotechnology (AIBN) at UQ.
His research focuses on the development of functional nanomaterials for renewable energy application including new catalysts for green hydrogen production, low-cost solar cells, and rechargeable batteries.
Recent highlights include delivering world-record breaking solar energy conversion efficiency through his quantum dot solar cells, and the advancement of long lifetime lithium-ion batteries.
Having published more than 15 books and chapters, more than 500 journal publications and owning 18 patents, Professor Wang is a powerhouse in his field of research. He has been recognised as a Clarivate Highly Cited Researcher (top 0.1% in the world) and has been widely honoured with awards and fellowships around the world.
About Alumni events
UQ alumni and community events take place in-person and online, across the globe, throughout the year. UQ alumni are invited to join the UQ ChangeMakers platform to access early event registrations, benefits and discounts.