Are you completely overwhelmed with your tax return or just want to just to be prepared for the end of financial year madness?
Join our expert panel for tips on the top deductions to claim including work from home , tax-wise investments, and joining the dots between taxes and Superannuation.
This event will be run as a Q&A session so it is the perfect place to get all of your tax questions answered.
Presenters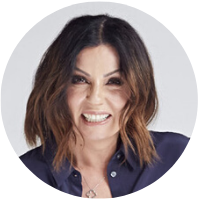 Effie Zahos
Editor at large, Canstar, Channel 9 TODAY Show's finance expert and host of the Real Money podcast
(Bachelor of Economics '90)
Effie Zahos is one of Australia's leading personal finance commentators. Known for her no-nonsense approach, she has a knack for making money matters simple. Effie started out as a graduate trainee for one of Australia's major banks and now author of 'Ditch the Debt and Get Rich'.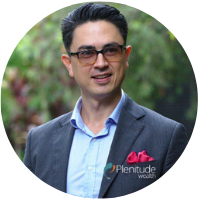 Andrew Courtney
Director of Plenitude Wealth & Plenitude Lend
(Master of Commerce '12)
Andrew fell in love with the idea of financially educating people as a medical researcher studying breast cancer. He has since transitioned out of science and is now running two businesses - Plenitude Wealth & Plenitude Lend, a financial planning firm and mortgage broking business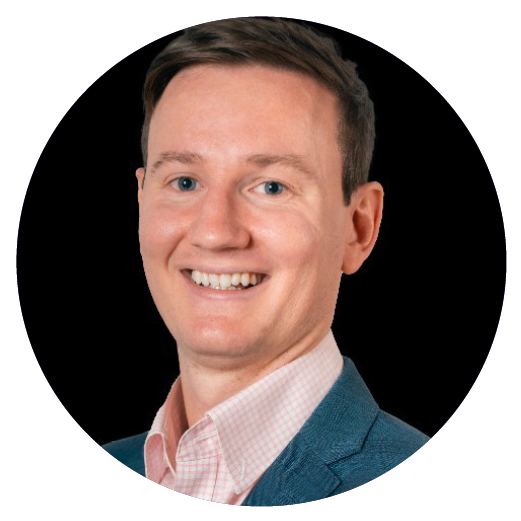 Eric Dickler
Director of EDR Accounting & Business Solutions
Eric comes from a strong technical accounting and risk management background having worked 5 years for Ernst & Young and three years as a Risk Advisor to a major Australian Bank before starting his own accounting practice EDR Accounting & Business Solutions.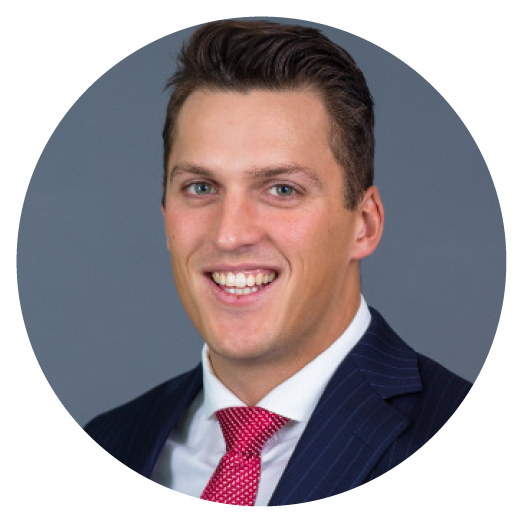 James Weyler
Private Client Adviser at UniSuper
James joined UniSuper in 2018. He has been working in the industry since 2010 and in an advice capacity since 2013. James is passionate about the financial planning process and enjoys building trusting relationships with his clients and helping them navigate the complex world of retirement.
About Alumni events
UQ alumni and community events take place in-person and online, across the globe, throughout the year. UQ alumni are invited to join the UQ ChangeMakers platform to access early event registrations, benefits and discounts.